MasterCode, Silent Bear Studio
Ultimate Fishing Simulator 2
News
Sorry, no news for this game.
Ultimate Fishing Simulator 2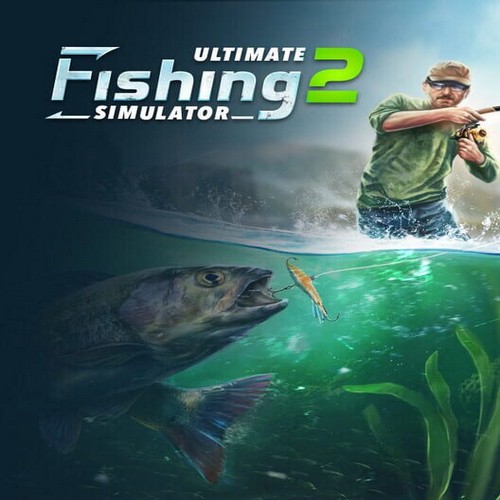 Are you a fishing fanatic? With Ultimate Fishing Simulator 2 you can prove it! Here's a fishing simulator with six picturesque locations where you'll catch more than 60 species of fish, including the giant tiger shark. Grab your rod, adventure awaits!
Available on
Genre
ESRB rating

Content is generally suitable for all ages. May contain minimal cartoon, fantasy or mild violence and/or infrequent use of mild language.