Naughty Dog
Uncharted: Legacy Of Thieves
News
Sorry, no news for this game.
Uncharted: Legacy Of Thieves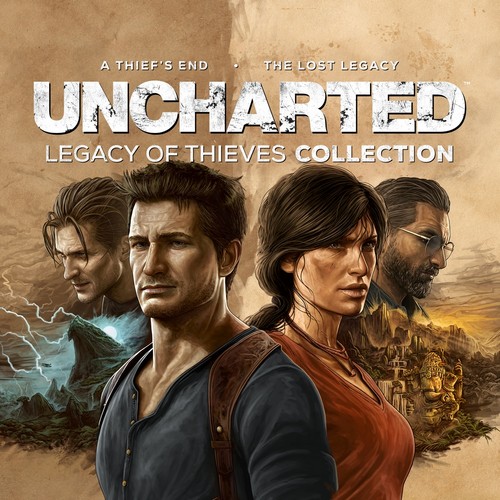 Play as Nathan Drake and Chloe Frazer in their own standalone adventures as they confront their pasts and forge their own legacies.
Available on
Genre
ESRB rating

Content is generally suitable for ages 17 and up. May contain intense violence, blood and gore, sexual content and/or strong language.