GoolWorks
Under The Warehouse
News
Sorry, no news for this game.
Under The Warehouse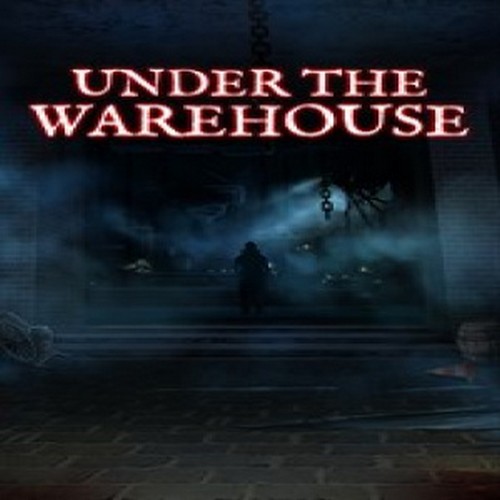 A mysterious caller sends you on a surreal journey to find a colorful egg in a sprawling warehouse. Meet the workers, collect items, and solve puzzles in this first person adventure with multiple endings.
Available on
Genre
ESRB rating

Content is generally suitable for ages 13 and up. May contain violence, suggestive themes, crude humor, minimal blood, simulated gambling and/or infrequent use of strong language.