Parallel Studios
Under The Waves
News
Sorry, no news for this game.
Under The Waves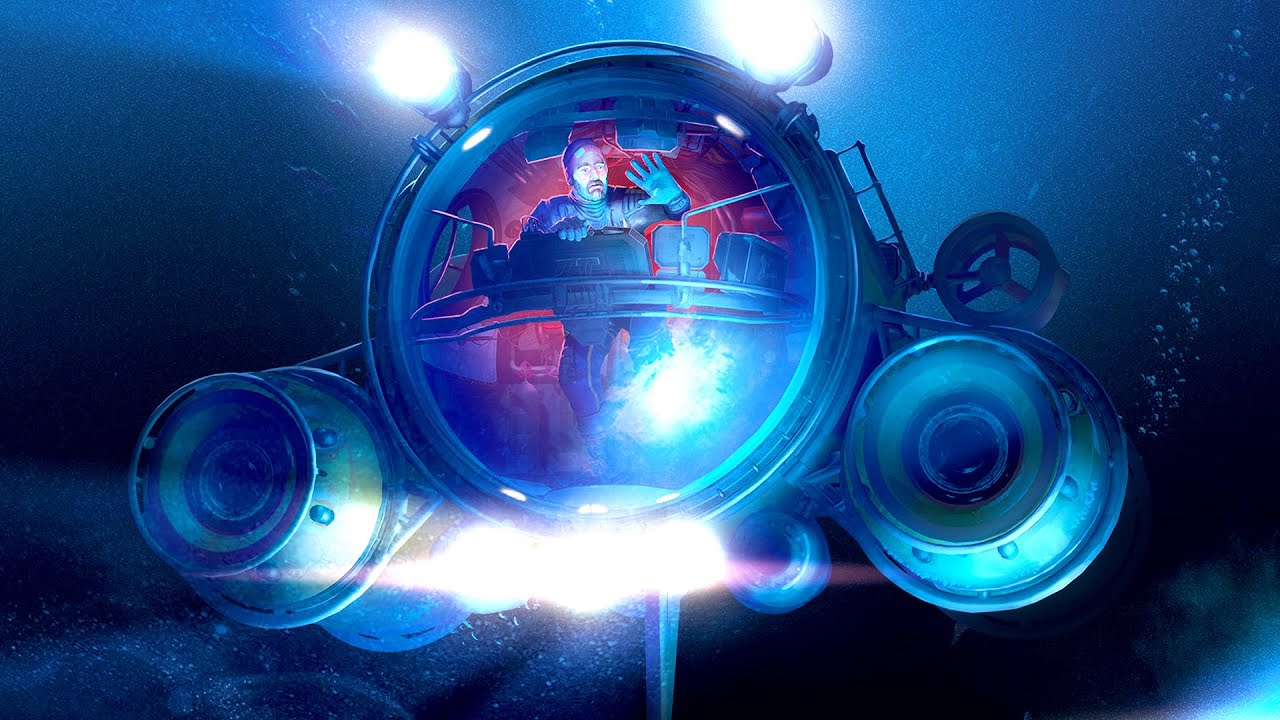 Stan, a professional diver in the North Sea, is struggling to overcome a life-changing loss during an extended mission underwater. Stuck in his self-imposed solitude, he starts to experience strange events and will have to make the most significant choice of his life...
Available on
Genre
ESRB rating

Content is generally suitable for ages 17 and up. May contain intense violence, blood and gore, sexual content and/or strong language.