Mana Tea Games
Unfamiliar
News
Sorry, no news for this game.
Unfamiliar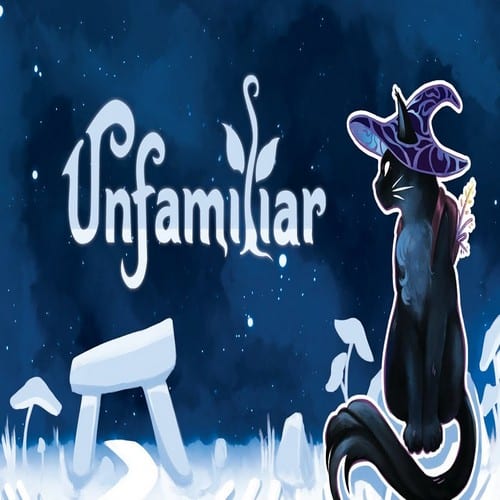 A relaxing fantasy adventure game where you play as Yew, the witch-cat who sets out to acquire magic ingredients from storybook worlds to craft items and create enchanting costumes.
Available on
Genre
ESRB rating

Not yet assigned a final ESRB rating. Appears only in advertising, marketing and promotional materials related to a game that is expected to carry an ESRB rating, and should be replaced by a game's rating once it has been assigned.