News
Sorry, no news for this game.
Unrailed!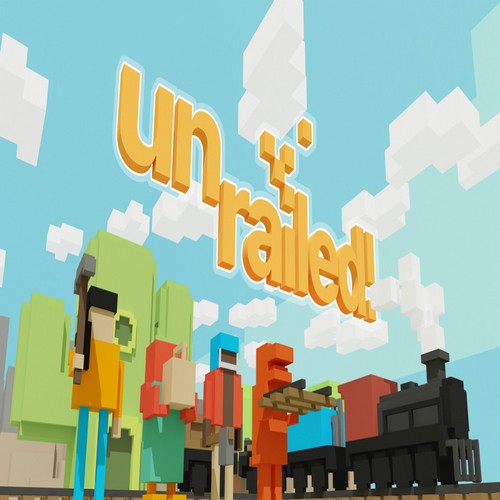 Unrailed! is a co-op multiplayer game where you have to work together with your friends to build a train track across endless procedurally generated worlds. Master random encounters with its inhabitants, upgrade your train and keep it from derailing!
Available on
Genre
ESRB rating

Content is generally suitable for all ages. May contain minimal cartoon, fantasy or mild violence and/or infrequent use of mild language.