Magic Design Studios
Unruly Heroes
4
News
Sorry, no news for this game.
Unruly Heroes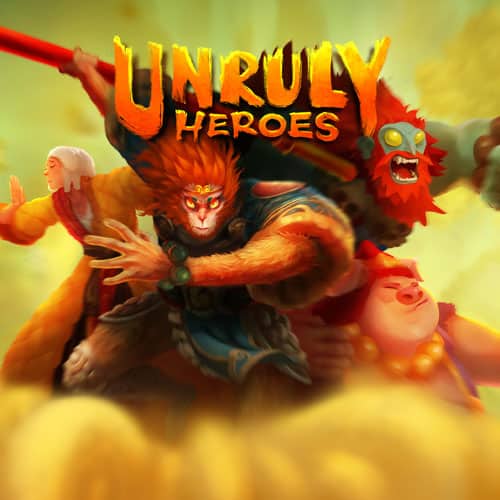 Unruly Heroes is an action-adventure game inspired by the famous chinese legend 'A journey to the west' better known as the Monkey King Legend. Through this epic adventure, the game will make you live a fantastic and unforgettable experience. The game can be played in coop up to 4 players, but you can decide to play online in fierce Player vs Player modes. Who will be your favorite character?
Available on
Genre
ESRB rating

Content is generally suitable for ages 10 and up. May contain more cartoon, fantasy or mild violence, mild language and/or minimal suggestive themes.