One Hand Free Studios
Waifu Discovered 2: Medieval Fantasy
News
Sorry, no news for this game.
Waifu Discovered 2: Medieval Fantasy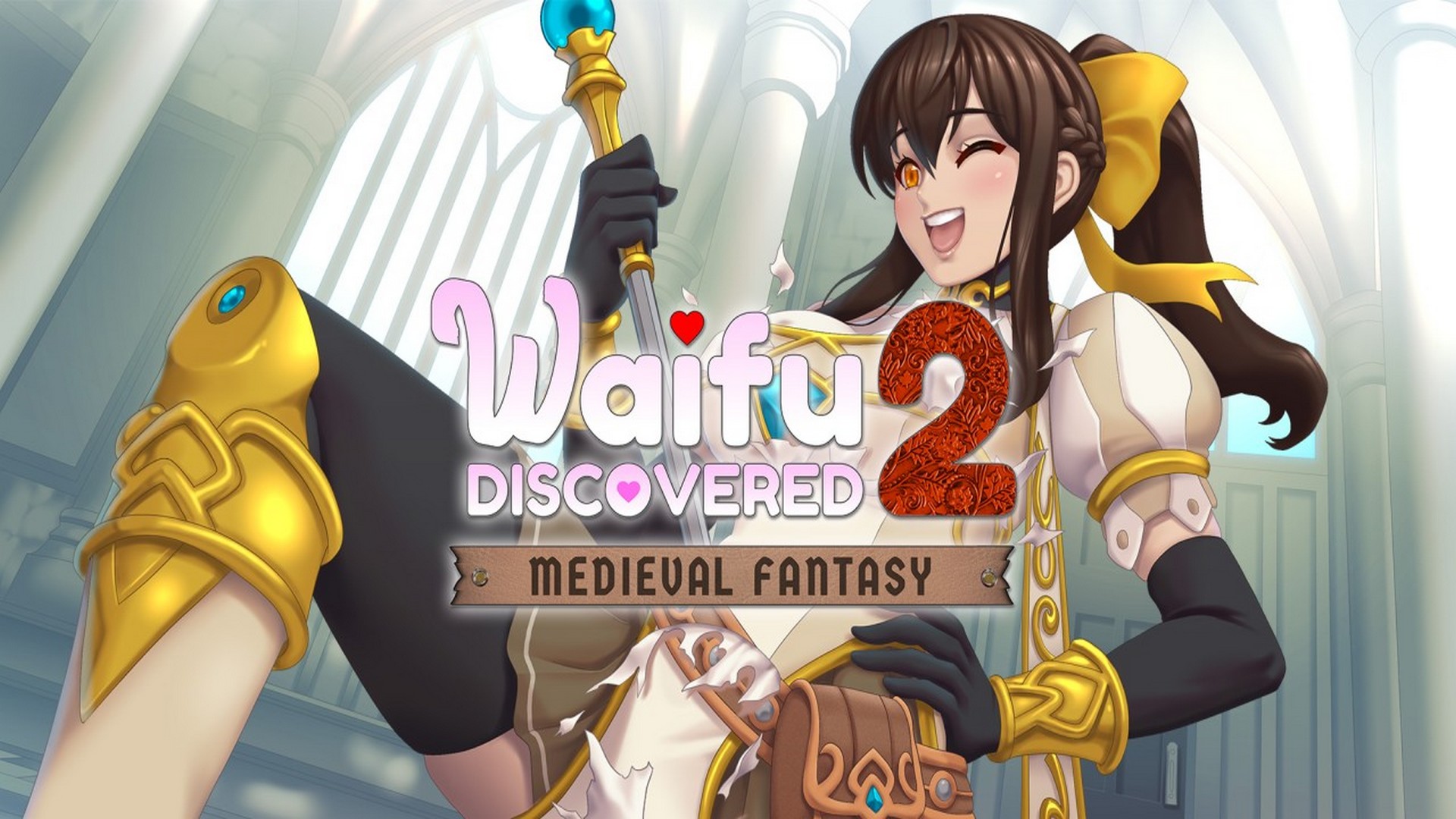 When an evil aging spell infects the garments of 8 beautifully medieval maidens, it falls to the legendary Uma Ninja to protect them. As one of these equine heroes, it's your duty to destroy the clothing of these cursed damsels before their youthful grace and vigor are stolen forever!
Available on
Genre
ESRB rating

Content is generally suitable for ages 17 and up. May contain intense violence, blood and gore, sexual content and/or strong language.