Drakkar Dev
War Tech Fighters
6
News
Sorry, no news for this game.
War Tech Fighters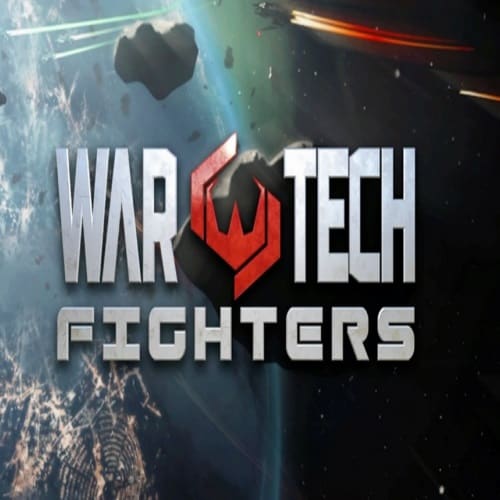 War Tech Fighters – the space action game that combines the spectacular action of Japanese Anime with Hollywood Blockbusters. Configure, upgrade and customize your War Tech and dive into battle to fight back the Zatronian forces and save your galaxy.
Available on
Genre
ESRB rating

Content is generally suitable for ages 13 and up. May contain violence, suggestive themes, crude humor, minimal blood, simulated gambling and/or infrequent use of strong language.