Auroch Digital
Warhammer 40,000: Boltgun
News
Sorry, no news for this game.
Warhammer 40,000: Boltgun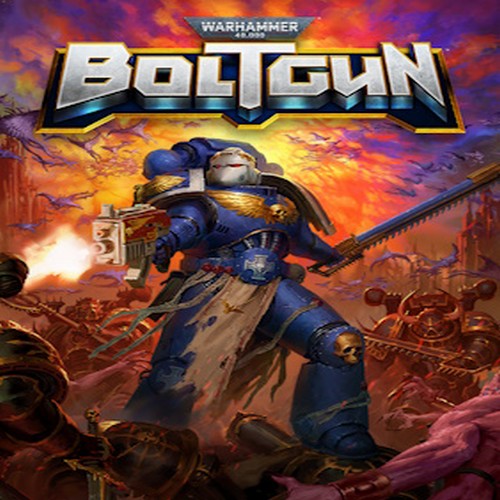 Load up your Boltgun and unleash the awesome Space Marine arsenal to blast your way through an explosion of sprites, pixels and blood in a perfect blend of Warhammer 40,000, frenetic gameplay and the stylish visuals of 90's retro shooters.
Available on
Genre
ESRB rating

Content is generally suitable for ages 17 and up. May contain intense violence, blood and gore, sexual content and/or strong language.