Bulwark Studios
Warhammer 40,000: Mechanicus
News
Sorry, no news for this game.
Warhammer 40,000: Mechanicus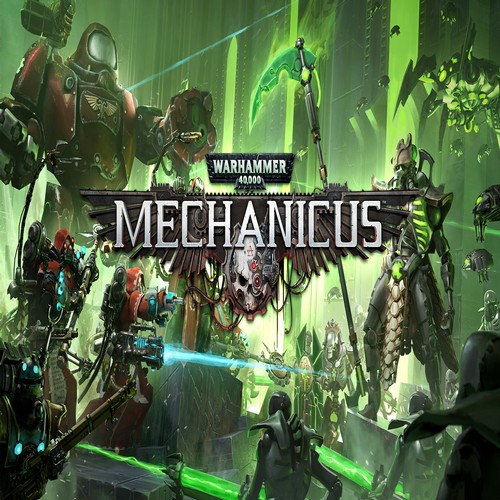 Take control of the most technologically advanced army in the Imperium - The Adeptus Mechanicus. Your every decision will weigh heavily on the outcome of the mission, in this turn-based tactical game. Will you be blessed by the Omnissiah?
Available on
Genre
ESRB rating

Content is generally suitable for ages 17 and up. May contain intense violence, blood and gore, sexual content and/or strong language.