Triple Topping
Welcome To Elk
News
Sorry, no news for this game.
Welcome To Elk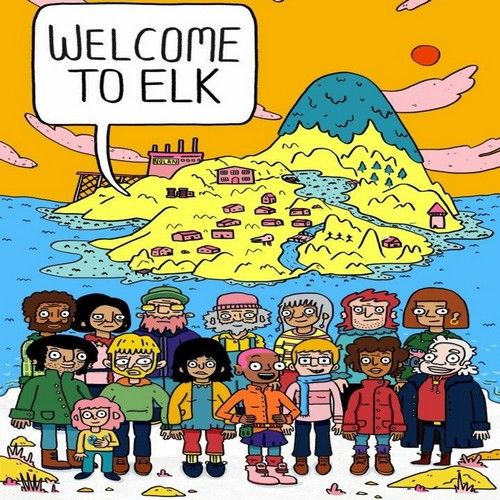 Welcome to Elk is a biographical adventure set on an island like no other, where every character you encounter has a story to tell.
Available on
Genre
ESRB rating

Content is generally suitable for ages 17 and up. May contain intense violence, blood and gore, sexual content and/or strong language.