Mark Zorn, Kurt Wojda, Wide Right Interactive
What The Dub?!
News
Sorry, no news for this game.
What The Dub?!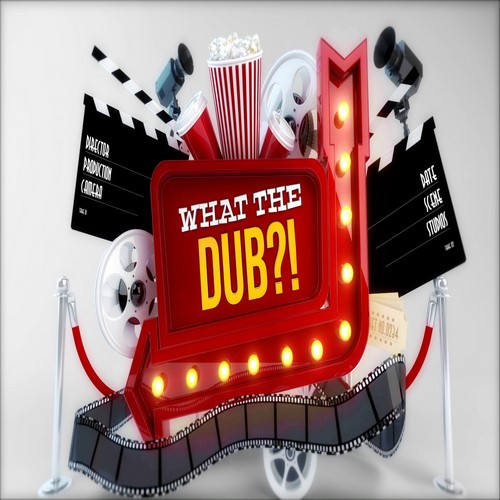 What The Dub?! is a multiplayer party game where each player overdubs missing dialogue from hilariously awful B-movies, outdated PSAs, and bizarre industrial films, with their own witty (or just plain stupid) dubs!
Available on
Genre
ESRB rating

Content is generally suitable for ages 13 and up. May contain violence, suggestive themes, crude humor, minimal blood, simulated gambling and/or infrequent use of strong language.