News
Sorry, no news for this game.
Wife Quest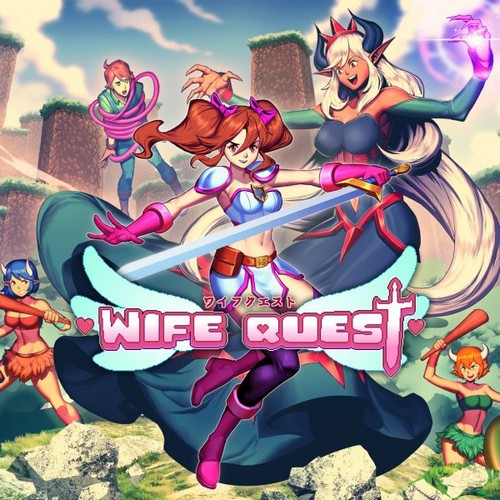 A retro platform, side-scrolling game with gorgeous pixel art. Help Mia rescue Fernando, her husband, who has been kidnapped by a Dark Elf named Morganna and her pack of Monster Girls.
Available on
Genre
ESRB rating

Content is generally suitable for ages 17 and up. May contain intense violence, blood and gore, sexual content and/or strong language.