Chunkybox Games
Wildcat Gun Machine
News
Sorry, no news for this game.
Wildcat Gun Machine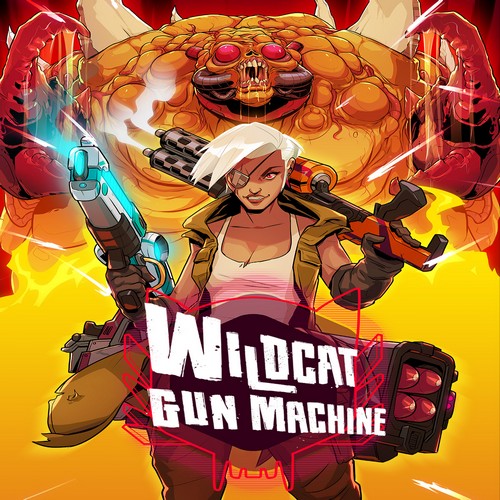 Wildcat Gun Machine is a bullet hell dungeon crawler where you take on hordes of disgusting flesh beasts with a wide variety of guns, giant mech robots, and cute kittens.
Genre
ESRB rating

Content is generally suitable for ages 10 and up. May contain more cartoon, fantasy or mild violence, mild language and/or minimal suggestive themes.