News
Sorry, no news for this game.
Witcheye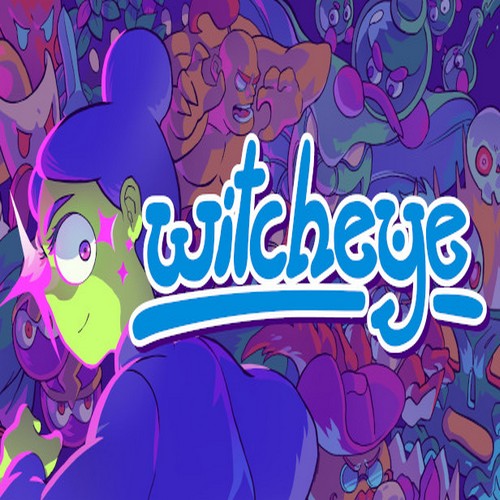 Set off on an adventure as a mild-mannered witch who transforms into a flying eyeball of vengeance after a smarmy knight and wizard steal her spell ingredients.
Available on
Genre
ESRB rating

Content is generally suitable for all ages. May contain minimal cartoon, fantasy or mild violence and/or infrequent use of mild language.