IzanagiGames
World's End Club
News
Sorry, no news for this game.
World's End Club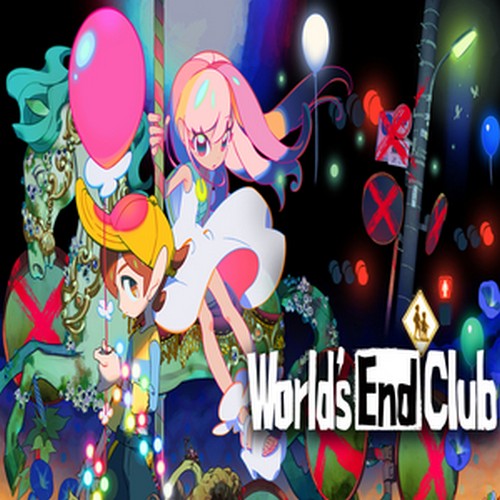 Renowned game writers Kotaro Uchikoshi and Kazutaka Kodaka return with a brand-new game that's easy to dive into and full of twists and turns. This charming and vivid story of friendship and mystery will captivate new and experienced players alike!
Available on
Genre
ESRB rating

Content is generally suitable for ages 13 and up. May contain violence, suggestive themes, crude humor, minimal blood, simulated gambling and/or infrequent use of strong language.