News
Sorry, no news for this game.
XEL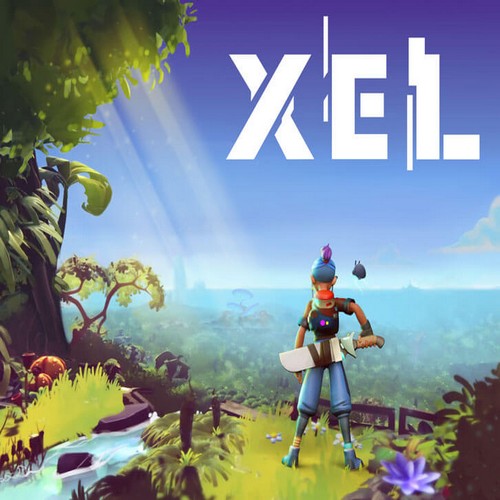 XEL is an epic 3D sci-fi fantasy action-adventure. Explore the mysterious world of XEL and help protagonist Reid to uncover her enigmatic past. Make new friends and foes along the way and collect exciting gadgets to master challenging dungeons and solve time bending puzzles.
Available on
Genre
ESRB rating

Content is generally suitable for ages 13 and up. May contain violence, suggestive themes, crude humor, minimal blood, simulated gambling and/or infrequent use of strong language.