News
Sorry, no news for this game.
XIII Remake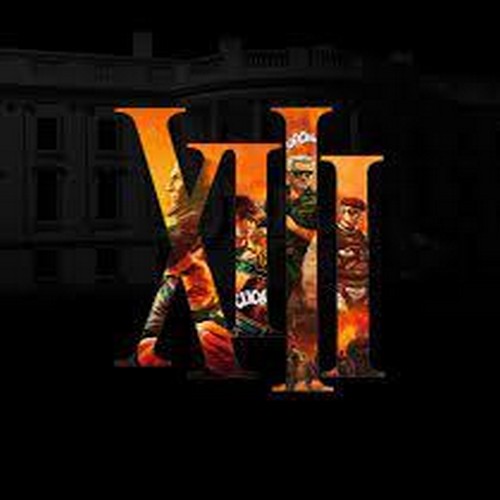 XIII is a remake of the cult first-person action game that was initially released in 2003. You play as "XIII", a man without an identity, in a solo campaign with numerous twists and turns. Inspired by the eponymous graphic novel, the game features a completely reinvented and unique cel-shading design. In XIII, players can also take part in fierce multi-player fights.
Available on
Genre
ESRB rating

Content is generally suitable for ages 17 and up. May contain intense violence, blood and gore, sexual content and/or strong language.