SOFTSTAR, DOMO Studio
Xuan-Yuan Sword 7
News
Sorry, no news for this game.
Xuan-Yuan Sword 7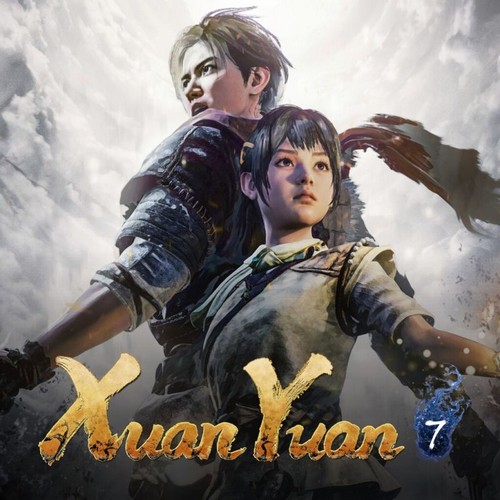 Xuan-Yuan Sword VII is an ARPG rooted in Chinese history and mythology. Players take on the role of Taishi Zhao, a calm and reliable swordsman who was accidentally involved in a tragic fate.
Available on
Genre
ESRB rating

Content is generally suitable for ages 17 and up. May contain intense violence, blood and gore, sexual content and/or strong language.