Ackk Studios
Yiik: A Postmodern RPG
8
News
Sorry, no news for this game.
Yiik: A Postmodern RPG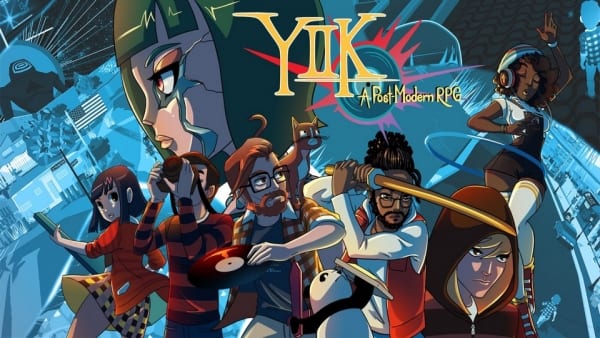 On the afternoon of April 4th 1999 Sammy Pak went missing. That night, a video of her last known moments was uploaded online. All of your friends excitedly watched as she is pulled from an elevator by something.
Available on
Genre
ESRB rating

Content is generally suitable for ages 17 and up. May contain intense violence, blood and gore, sexual content and/or strong language.