News
Sorry, no news for this game.
Ynglet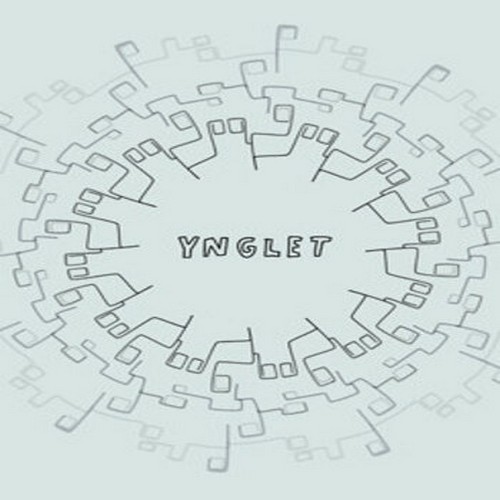 In Ynglet you jump between bubbles that float in the sky like you're a space dolphin, as you melt into a highly reactive and dynamic soundtrack created by Ynglet's custom (and needlessly complicated) music software!
Available on
Genre
ESRB rating

Content is generally suitable for all ages. May contain minimal cartoon, fantasy or mild violence and/or infrequent use of mild language.