Nippon Ichi Software
Yomawari: Midnight Shadows
10
News
Sorry, no news for this game.
Yomawari: Midnight Shadows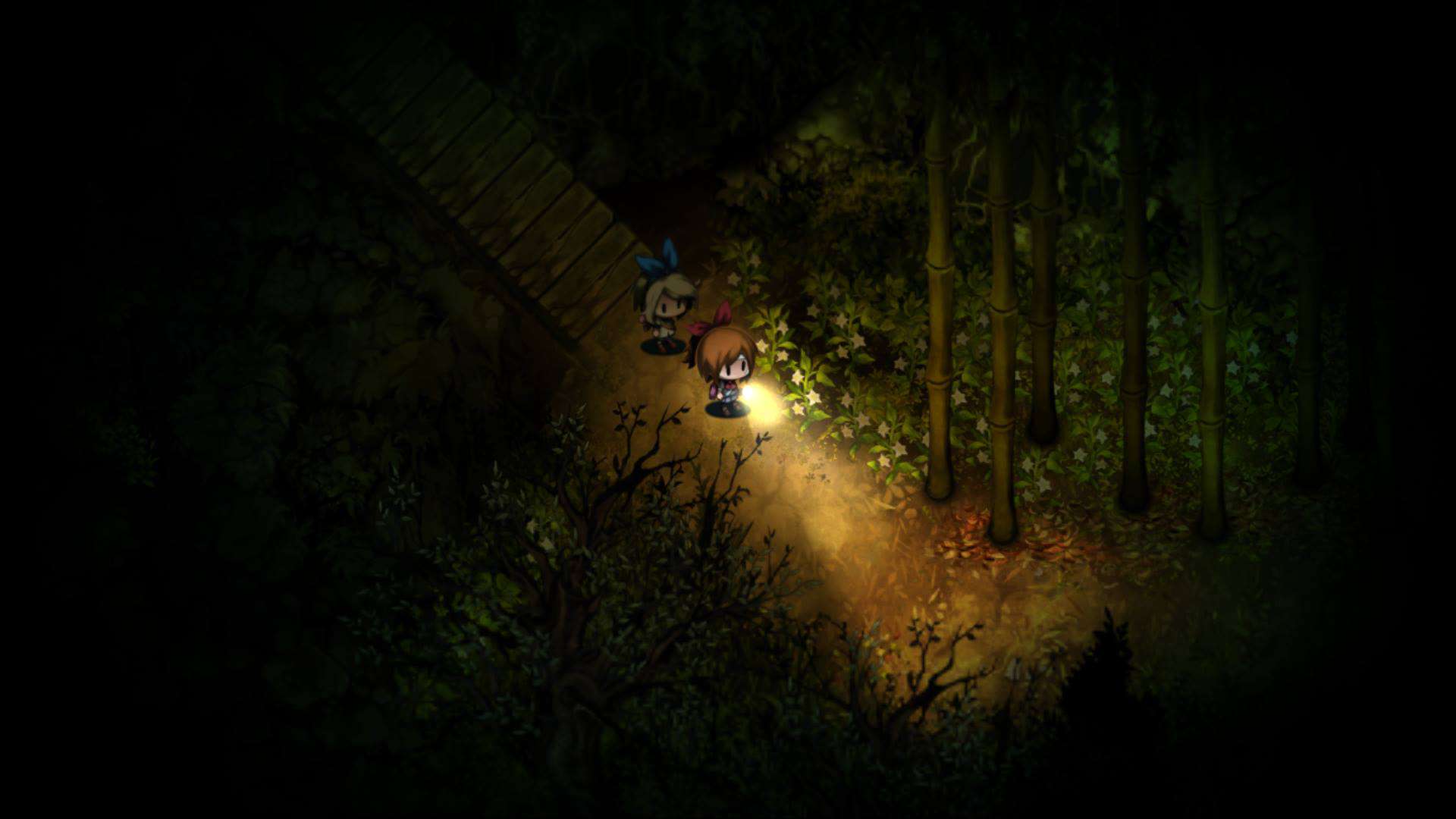 The follow-up to 2016's cult horror hit Yomawari: Night Alone, Yomawari: Midnight Shadows introduces two brand-new girls, Yui and Haru, to the night and the spirits who haunt it.
Available on
Genre
ESRB rating

Content is generally suitable for ages 17 and up. May contain intense violence, blood and gore, sexual content and/or strong language.