As someone who works for a video games website, you'd think I would stream more than I currently do. Part of the reason for this is the lack of a good setup. Log into other people's streams and you see epic computer systems, ridiculously comfortable chairs, flashy keyboards and of course, the pro streaming microphones. Then there is me, with my couch and a cheap shotgun microphone I bought thinking I may use my camera for video at some stage. Needless to say, when a new microphone crossed the office desk, I was very quick to put my hand up.
The Blue Ember XLR microphone is a sleek-looking, studio-grade microphone at an affordable price point, seemingly making it the ideal candidate for anyone just starting out. Alas, there are a few things you will need to keep in mind when considering this particular set up. Unlike most streaming related microphones, this particular one makes use of an XLR connection, the kind of connection you would expect to see on stage at a concert, and while you may be thinking "That's OK, I'll just buy an adapter", it isn't quite that simple.
The Blue Ember XLR condenser microphone requires an audio interface – a mixer deck, the kind of thing you'd see the "sound guy" playing with, that then allows for USB connectivity. As such, the Blue Ember does not have any dials or controls on the unit itself, leading to a much sleeker design.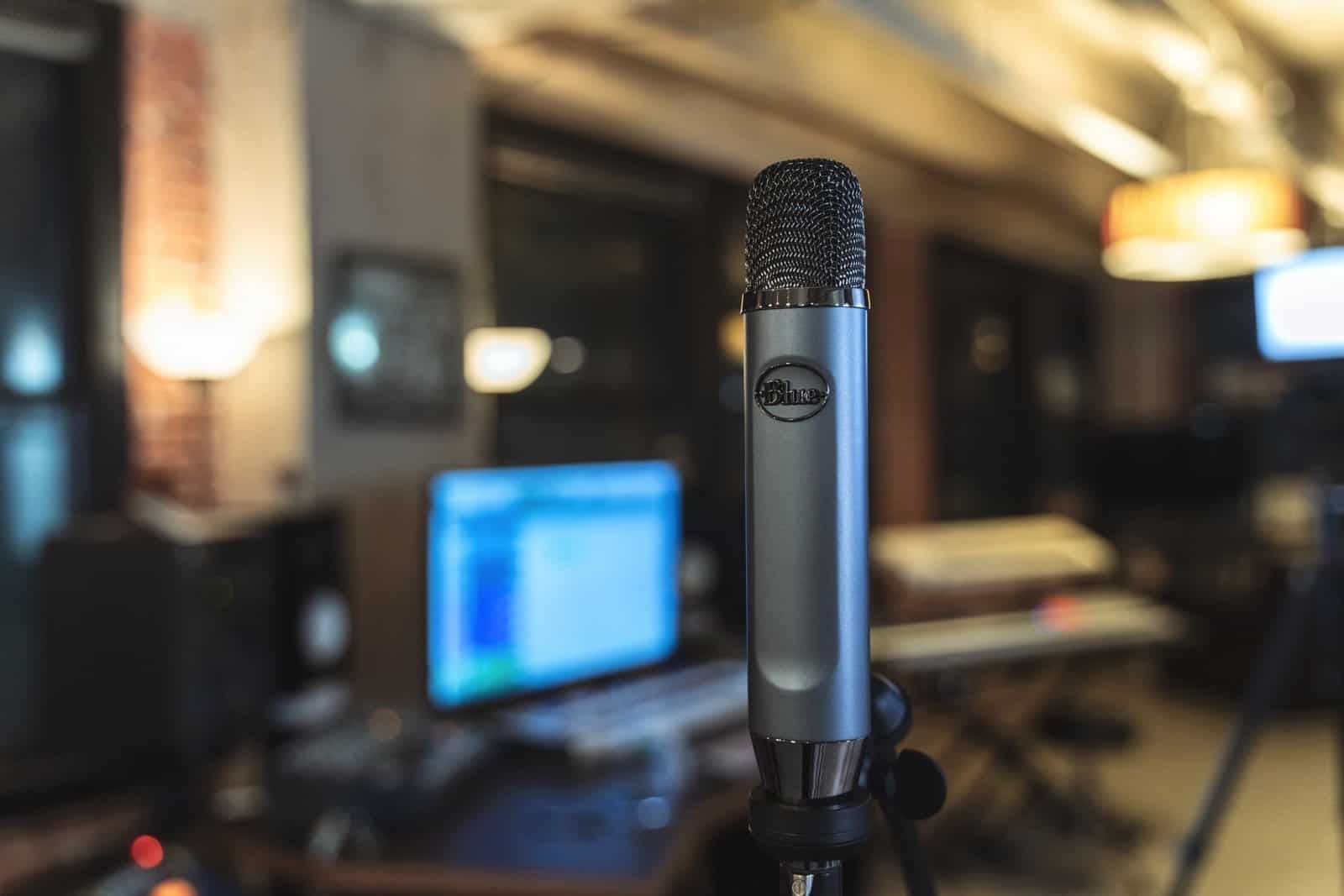 On top of this, you will need to ensure your selected mixer supports +48V Phantom power and a proper XLR cable to allow this power to flow through to the microphone – a standard audio cable with adapters just won't cut it with this one. On top of this, you'll also find it rather difficult to use unless you have a microphone stand.
Being a studio type set up, you can't simply sit this on your desk as it will roll around and cause all kinds of wonderful noises as you fumble your way through a stream unless you're happy to hold it the whole time. Suddenly your little investment just got a teeny bit more expensive.
Now, assuming that you have this equipment already, or that you're prepared to go out and buy it all, the Blue Ember XLR is actually quite a good little microphone. The blue-grey metal body fits easily into your hard, or positions tidily around your gaming set up with very little interference, while looking sleek enough to remain on camera. Featuring a cardioid pick up pattern and an almost non-existent low range pick up, this microphone is fantastic at filtering out the hum of your PC, so long as you position it correctly.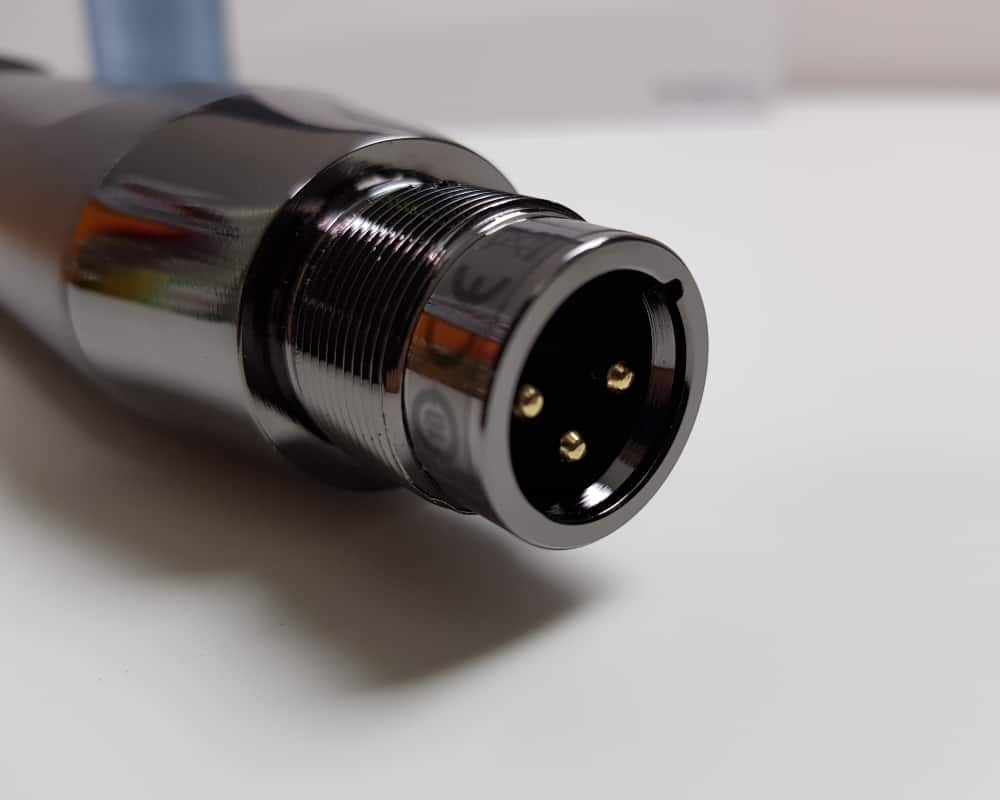 Ideally, you'll want to keep the microphone upright with the engraved logo pointed at you to ensure the best possible outcome for this microphone. It is also encouraged that you invest in a Pop Filter to remove some of those embarrassing little noises that can sometimes be picked up by higher quality microphones, reducing the chances of hearing something like "Stop-ah" while you're busy recording.
Overall, the microphone performs admirably, with its stylish looks and studio-quality construction, but for streaming purposes, you'll be required to put in a little extra money and learn entry-level audio mixing to ensure you're getting the best out of your microphone.
If you're willing to do this or looking for something that you can use for purposes other than streaming, you'll score yourself a fantastic little microphone that looks and works a treat at a very competitive price. If you want something a bit simpler to use without having to worry about the extra parts, you may want to stick with something like the Blue Yeti.
Technical Specifications
Transducer Type: Condenser capsule
Polar Pattern: Cardioid
Frequency Response: 38 Hz-20 kHz
Sensitivity: 12 mV/PA
Output Impedance: 40 ohms
Rate Load Impedance: 1k ohm
Maximum SPL: 132 dB SPL
Power Requirements: +48V DC Phantom Power
Weight: 0.38 kg (0.84 lbs.)
Dimensions: 219 mm (L), 38.26 mm (W), 31.91 mm (D)
The Good
Stylish design
Light weight and Durable
Good for removing sounds from below it
The Bad
Requires a mixer with +48V Phantom power
Really needs a Pop Filter