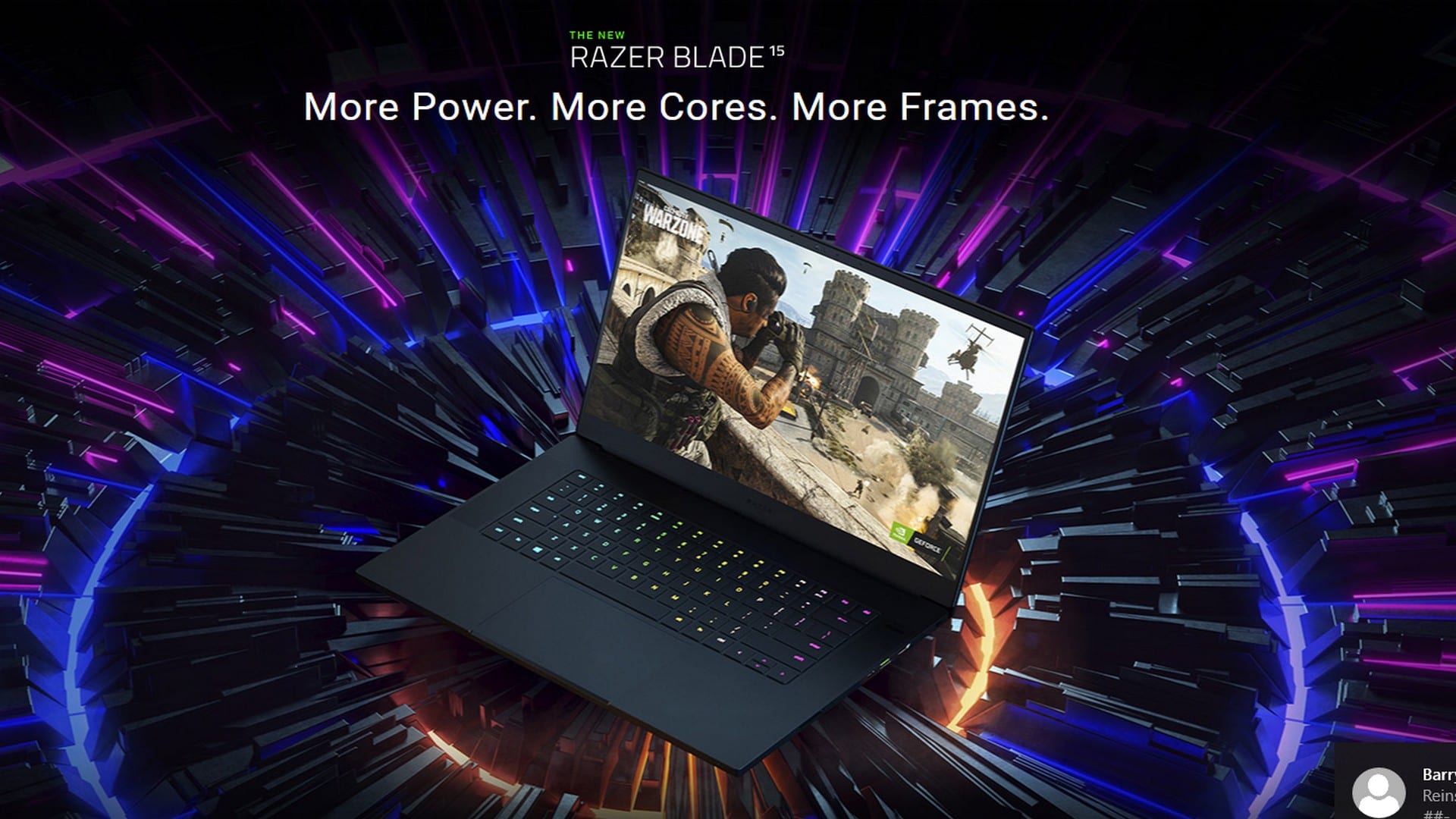 As I spend more and more time playing PC, I'm starting to once again enjoy looking into the performance aspect of things. Razer was kind enough to let us play around with the Razer Blade Stealth 13 a few weeks back, and I was amazed at the performance it offered, struggling to find a fault with it. Now, Razer have given us the chance to play with the big brother, the Razer Blade 15.
Again, Razer delivers on looks, with a system that is incredibly sleek in its design, offering an unassuming appearance to the beast it contains. Sleek designs and Razer's standard RGB backlighting on the keyboard feel mandatory, while the illuminated tri-serpent design embossed on the cover let you know you're dealing with something more than a simple work PC.
Running the benchmark tests once more, it is no surprise to find this unit running in the high 80 to 90 percentile, with its 10th generation i7-10750H processor offering six cores running at up to 5.1GHz with Max Turbo over twelve threads. The 16GB of RAM and 512GB SSD make short work of loading applications or games, while the RTX2070 Max-Q GPU boasts 8GB of dedicated VRAM makes excellent use of the fifteen inch 4K OLED display.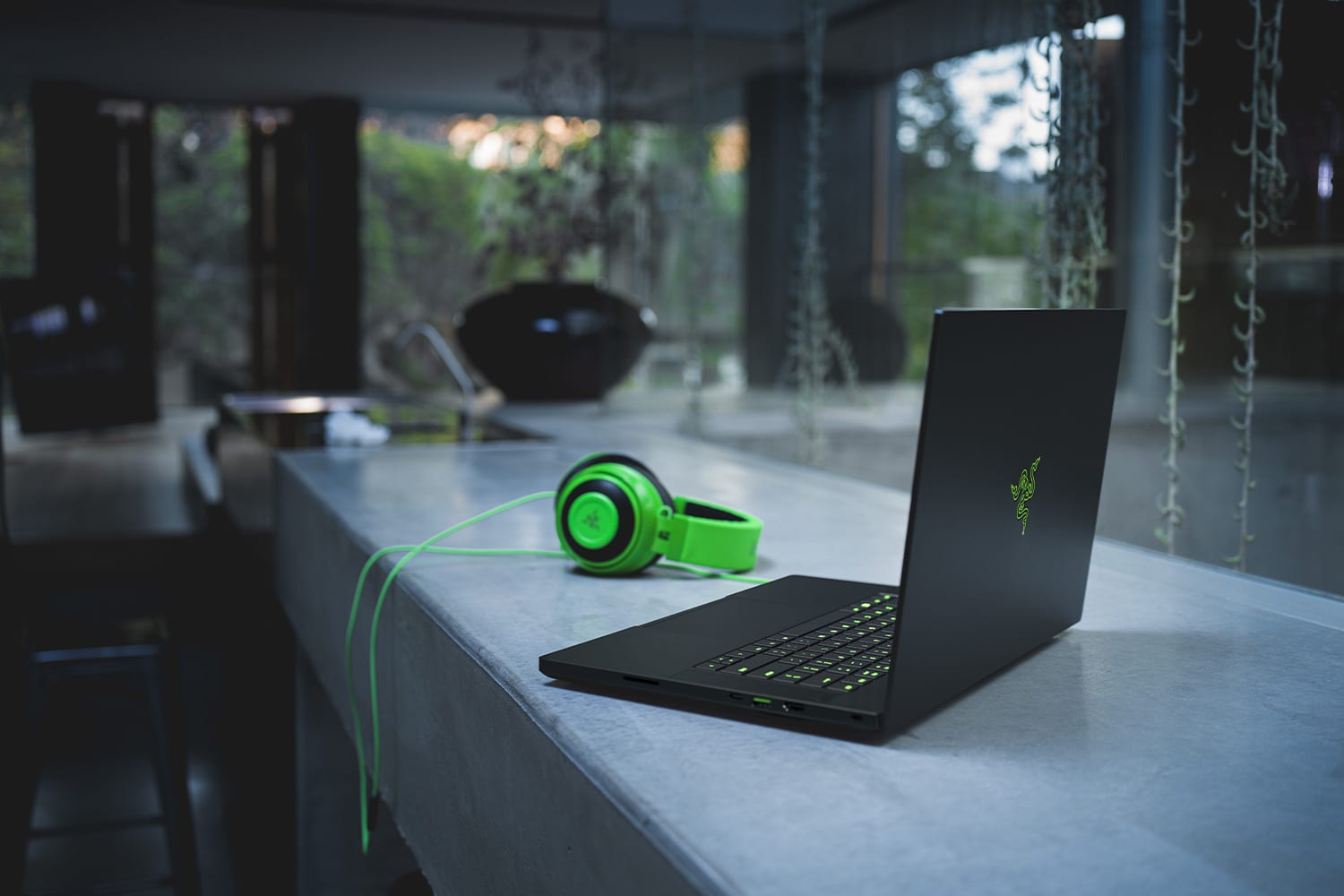 Unlike its little brother, the Razer Blade 15 offers three USB3.2 ports on top of the Thunderbolt connections, offering a number of access points for users connecting external devices or gaming peripherals. Users will also find easy access to a full-sized HDMI port, perfect for adding that additional monitor to keep an eye on your streams chat, or easily comparing two images during an edit.
One thing I did notice, when comparing it to another laptop I had access to at the time, is the Razer Blade 15 is significantly smaller than other laptops of its size. While both units were 15" screens, the Razer was quite a bit slimmer, making better use of the space it had available. This also meant that the Razer was significantly lighter as well, particularly with its aluminium body.
Being a slightly bigger model and having a higher powered system, I assumed the Razer Blade 15 would have taken quite a hit when it came to battery life, but once again, Razer have proven me wrong. The Razer Blade 15 still boasts up to 6 hours of use, which is on average 50% better than most of the competing market. The built-in speakers also pack quite the punch, delivering clear audio at a reasonable volume, while the microphone array picked up my voice with minimal interference from outside sources.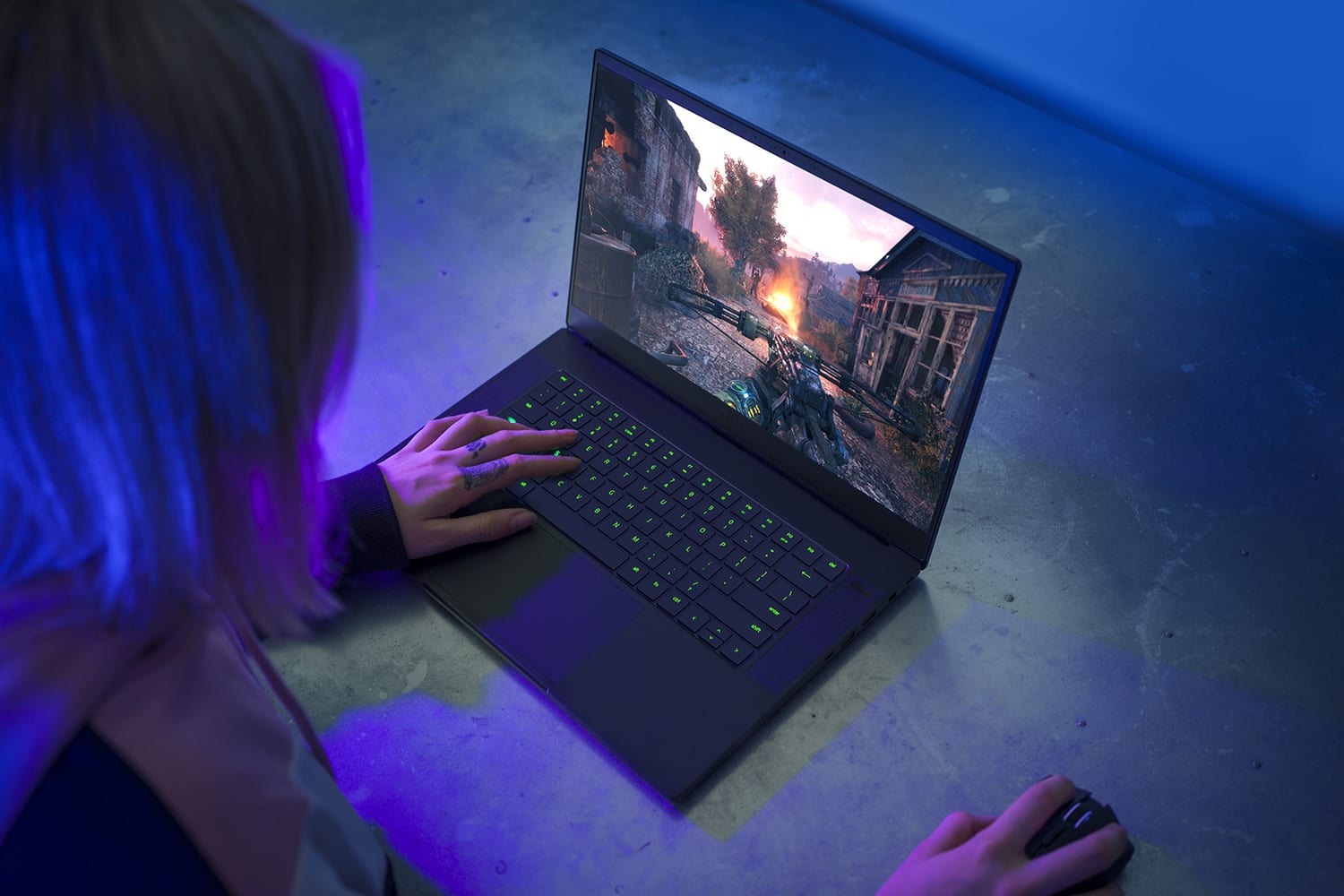 As with the Blade Stealth 13, I ran it through its paces with a couple of different games, just to try and work things out. On average, I was running between 80 and 100 FPS while playing on heavily modded ARMA3 servers, with the only real frame rate drops occurring during the load screens – times where framerate really doesn't matter at all.
I also recently acquired Escape from Tarkov, which we all know can be a very demanding game, and once again, the frame rate was right up there.
I genuinely can't fault this laptop. Razer have once again delivered a beautiful piece of technology in a package that is more portable than any equivalent the competition has to offer. The Razer Blade 15 is perfectly suited to being your everyday PC, while still offering the portability of smaller devices and the punch of a dedicated gaming system. If you've just got your Tax return back and you're on the lookout for a new laptop, I would strongly suggest this little beastie.
The Good
Dedicated gaming performance
More portable than other brand equivalents
A great battery life for its size
More connectivity from more ports