Before joining the team at MKAU, I never really gave much thought to what headset I was using. Since I was mostly using them for game chat and the like, it never dawned on me how much difference a good set of headphones would make. I mean, it's just listening to other peoples voices, right? Not really a reason to go for something high quality. After moving into the MKAU stream house, it very quickly became apparent that I was wrong.
Released by Razer, the Kraken X USB surround sound headset very quickly put my TV's sound system to shame. Featuring custom tuned 40mm drivers, surrounded by lightweight memory foam cushions, this headset provides extremely clear sounds with immersive bass tones, in a set up that is remarkably comfortable and lightweight. As an added bonus, if you are running a 64 bit Windows 10 PC, you'll also be able to make use of Razer's proprietary 7.1 surround sound software, providing a completely immersive experience and putting you right in the middle of the fight.
Featuring a flexible cardioid microphone, the Kraken X USB will work wonders for team based games, as it has been tuned in a way as to isolate your voice while suppressing sounds coming from the sides and rear of the microphone. It won't matter if you're in the middle of an intense fight, or simply talking to a co-worker over Skype, your voice will be heard loud and clear, regardless of any external noises.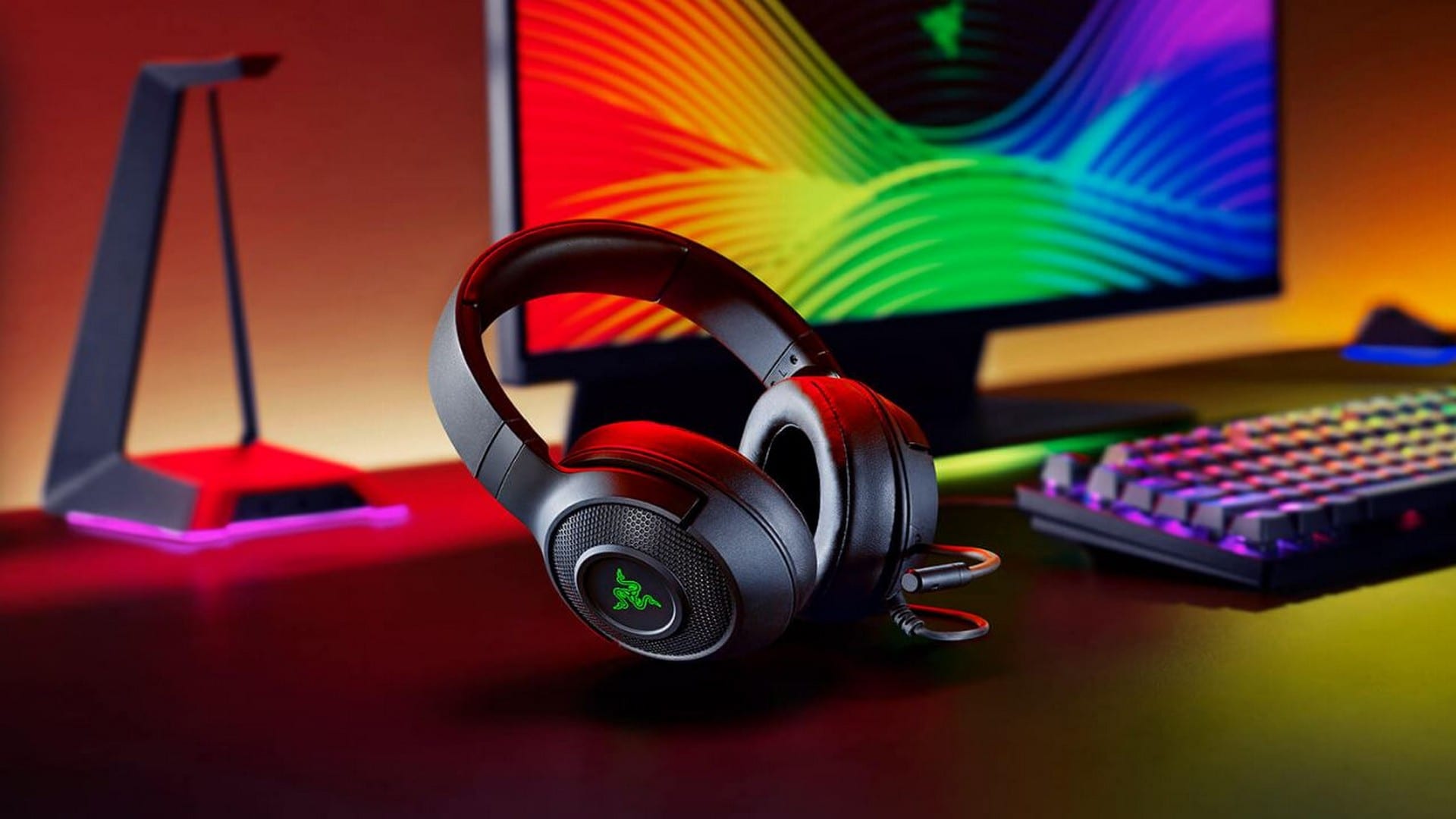 As briefly mentioned earlier, the Kraken X is extremely comfortable to wear. While I don't have a need for it, Razer have sneakily added hidden eyewear channels, specifically designed to reduce the pressure associated with wearing glasses and headsets for extended periods. Memory foam cushions will encapsulate your ears, while seemingly working in a similar way to ear protection, blocking out a lot of background noise and allowing you to focus on the task at hand, while the adjustable headband allows you to adjust to that perfect level of comfort.
One of the biggest drawbacks for me, however, is that this particular set was aimed almost exclusively at PC users. While it is listed as being compatible with the Nintendo Switch, only users with 64bit Windows 10 will truly experience what this headset is capable of. I had hoped, and had even tried to connect this headset to my Xbox via one of the USB ports, completely aware I wouldn't be able to make use of the 7.1 surround sound, but sadly the headset would not work. I find it a little frustrating that of all the consoles to be compatible with, the Switch was the winner. Hopefully with the new generation consoles around the corner, we will start to see more USB support for peripherals.
Ignoring the fact that I mostly game on Xbox, I have to say I am very impressed by this headset. It is significantly more comfortable than the headset I use for Xbox and the audio is remarkably clearer than anything else I've used in the past. The 7.1 channel surround sound really puts you in the middle of the action while delivering incredible sound quality. If I ever do get back into PC gaming, this set will certainly be at the top of my list for headphones.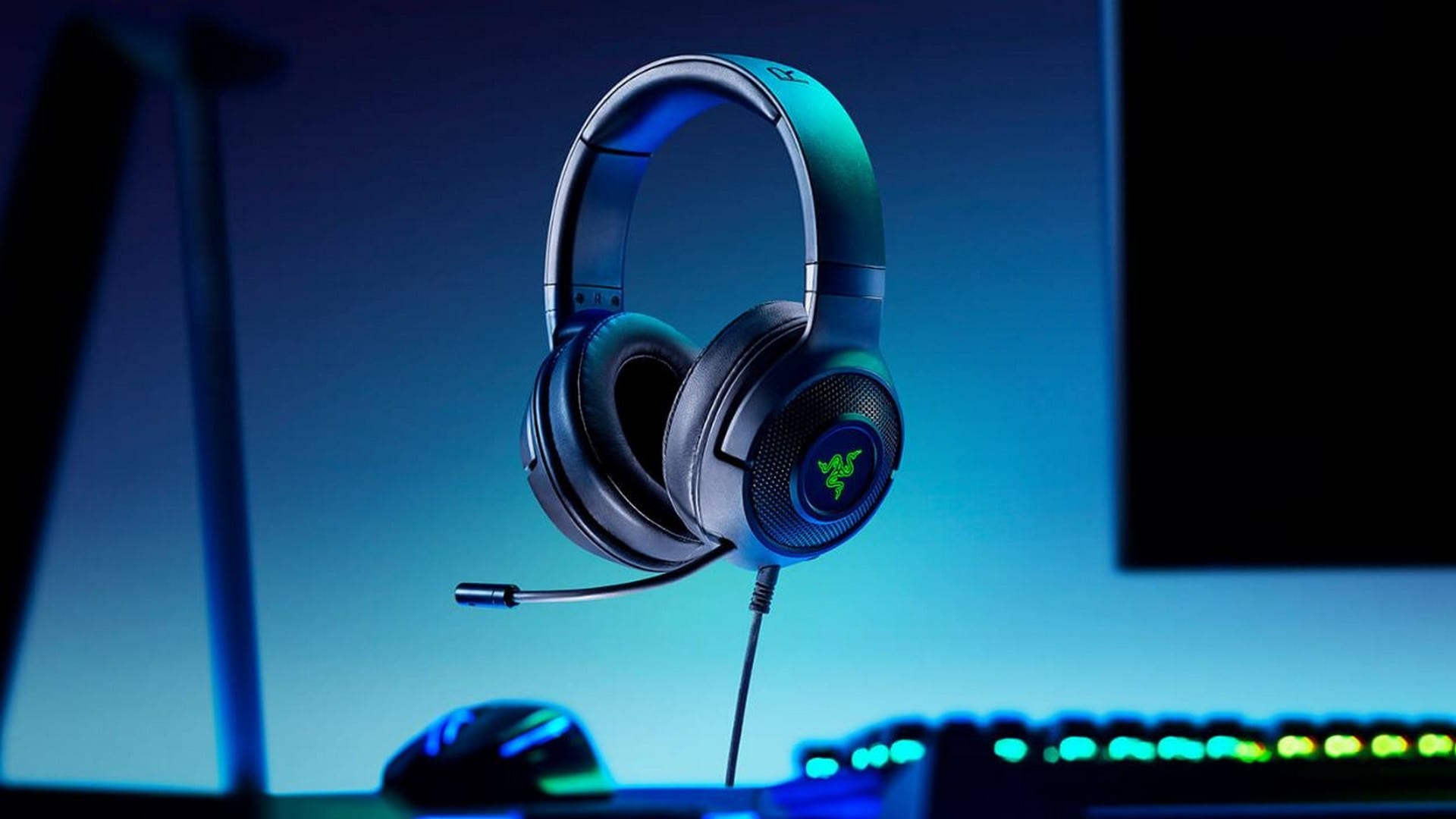 The Good
Crisp, clear audio
Fantastic microphone pick up
Extremely comfortable and lightweight
7.1 surround sound
The Bad
7.1 sound is only available on 64bit, Win10 PCs
Restricted to PC and Nintendo Switch