The RIG 700 HX is new wireless headset from Plantronics that's designed to work with Xbox & Windows 10.
The RIG 700 HX headset is quite simple in design but makes up for in other ways. The frame is lightweight plastic but diverts from its basic suspended strap aesthetics most of the models feature and incorporates the padding into the top of the headset, so you do feel it resting on your head after some time of use.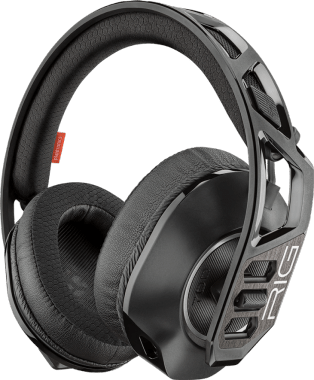 I also found the speaker pads to become a little uncomfortable after wearing it for about 30 mins. Sadly, I could feel it squeezing my head on its widest setting after some time of use, which is a bit of a disappointment as the audio quality is quite superb. The audio is crisp and clear surround sound and I had to turn it down to a lower volume because of the bass. Its output would throb and vibrate through my head which made it tricky to fine tune and find the perfect volume level.
The Microphone is clear through chat as people on the other end could hear me clearly however, some noise cancelling wouldn't go astray here as unfortunately the background noise was to loud and could be heard through the headset. It seemed to fail to block out those surrounding sounds compared to few other headsets I've used.
The RIG 700 HX wireless functionality is simple to use with no setup required. Just plug the wireless dongle into your Xbox and off you go. It sync's up straight away with no pairing needed.
One of the lightest gaming headsets on the market. The modular construction of the RIG 700HX means higher durability and lower weight, providing hours of fatigue-free gaming. Dual-fabric earcups isolate outside noise while keeping you comfortable.
Plantronics
All the volume controls are featured on the headset. There is a mute button that also adjusts the Mic monitoring which appeared to do barely anything, the volume wheel spins for days with no real notification on where it stops except for a high or low beep, and for my OCD all I want to do is keep spinning the wheel until it stopped. Then there is another wheel to toggle between the game and chat audio, where sitting it in the middle gives you both.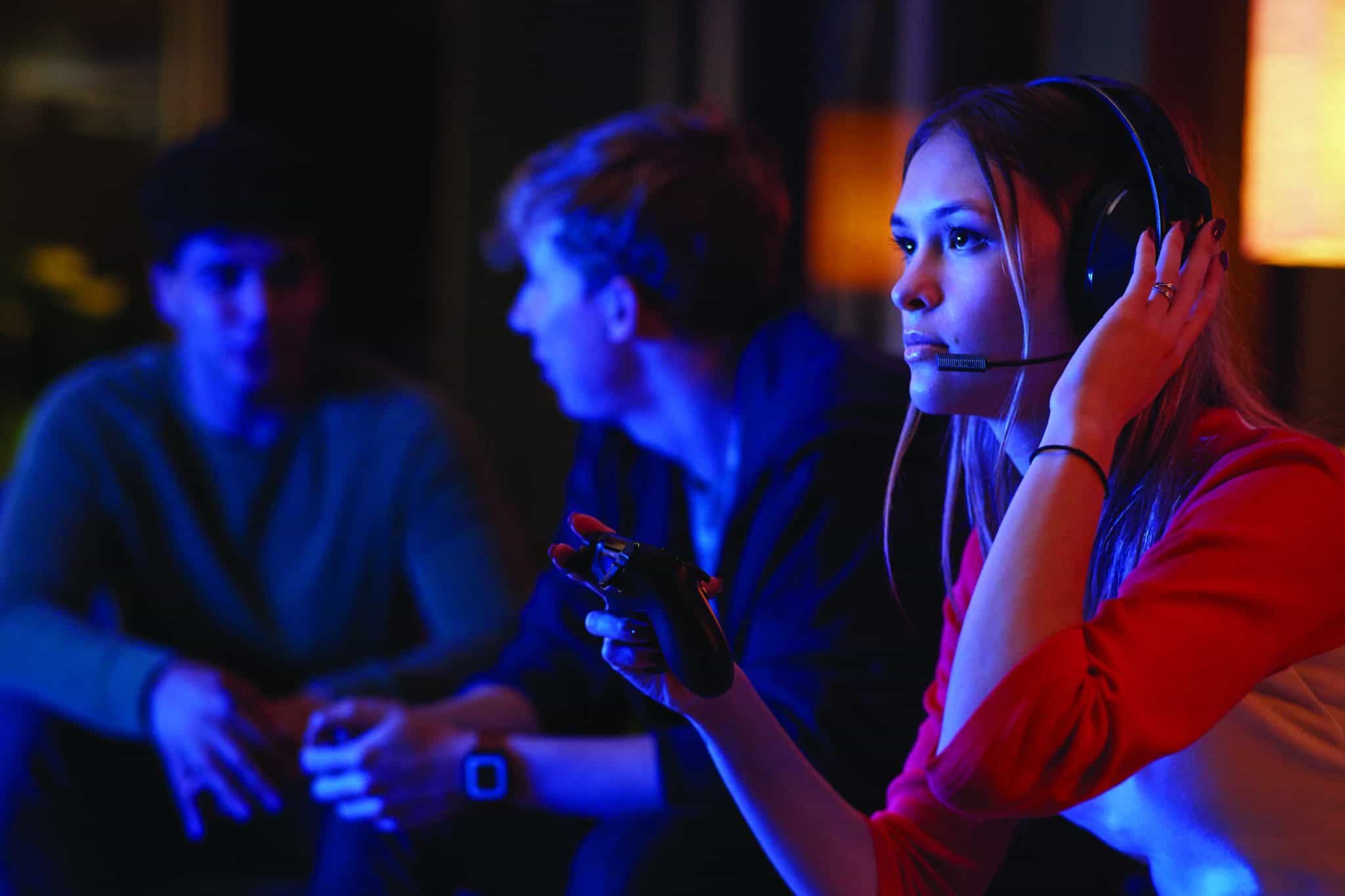 The range on the headset is as good as anyone could want or expect. I could walk to the other end of my house and still hear and talk clearly with no static disconnection.
Overall, I was moderately satisfied with the headset for what it is. I personally wouldn't pay the current asking price as its design and comfort level was a touch lacking. Everything else about the RIG 700 HX was well worth it. For me, I do tend to prefer comfort over most other features in a headset, and this is especially true if I'm going to wear said headset for the majority of my gaming or streaming needs.
All said and done, I need something that will work with my head first then audio second.
Specifications
| | |
| --- | --- |
| Mic frequency response | 100 Hz–10 kHz |
| Mic sensitivity | -45 dBV/Pa |
| Mic signal-to-noise ratio | >42 dB |
| Mic pick-up pattern | Uni-directional |
| Headphone weight | 241 g/8.5 oz |
| Headphone frequency response | 20 Hz–20 kHz |
| Headphone impedance | 32 ohms |
| Headphone sensitivity | 111 dBSPL/V |
| Headphone maximum input power | 40 mW |
| Headphone drivers | Dynamic 40 mm |
| Compatibility | Xbox |
The Good
Great Audio Quality
Good Wireless Range