XANOVA are very new on the gaming scene but have been making large headway in the Asian gaming market, as of late. They have a range of gaming accessories such as mice, mouse pads and key boards, all inspired by Italian flair and stylings, however they have only recently moved into producing headsets. The JUTURNA – U Gaming Headset is one of their new premium arrivals and flagship on the market, so how did it rack up?
The first thing I noticed when it came out of the box was that it was light, it was very light, something I love. This is probably due to the thin metal band and simple plastic ear frames, and while it is simple, it is surprisingly quite stylish. Being a matte, powdered black with dark grey accents and the XANOVA logo branded on the ears, it is definitely a good-looking headset for its price range. You can tell they have been designed for multiple uses as the ear muffs are rotational meaning they can rest easily on your chest when you are on the go.The band and ear muffs are covered with leather and filled with memory foam, a definite must for any headset.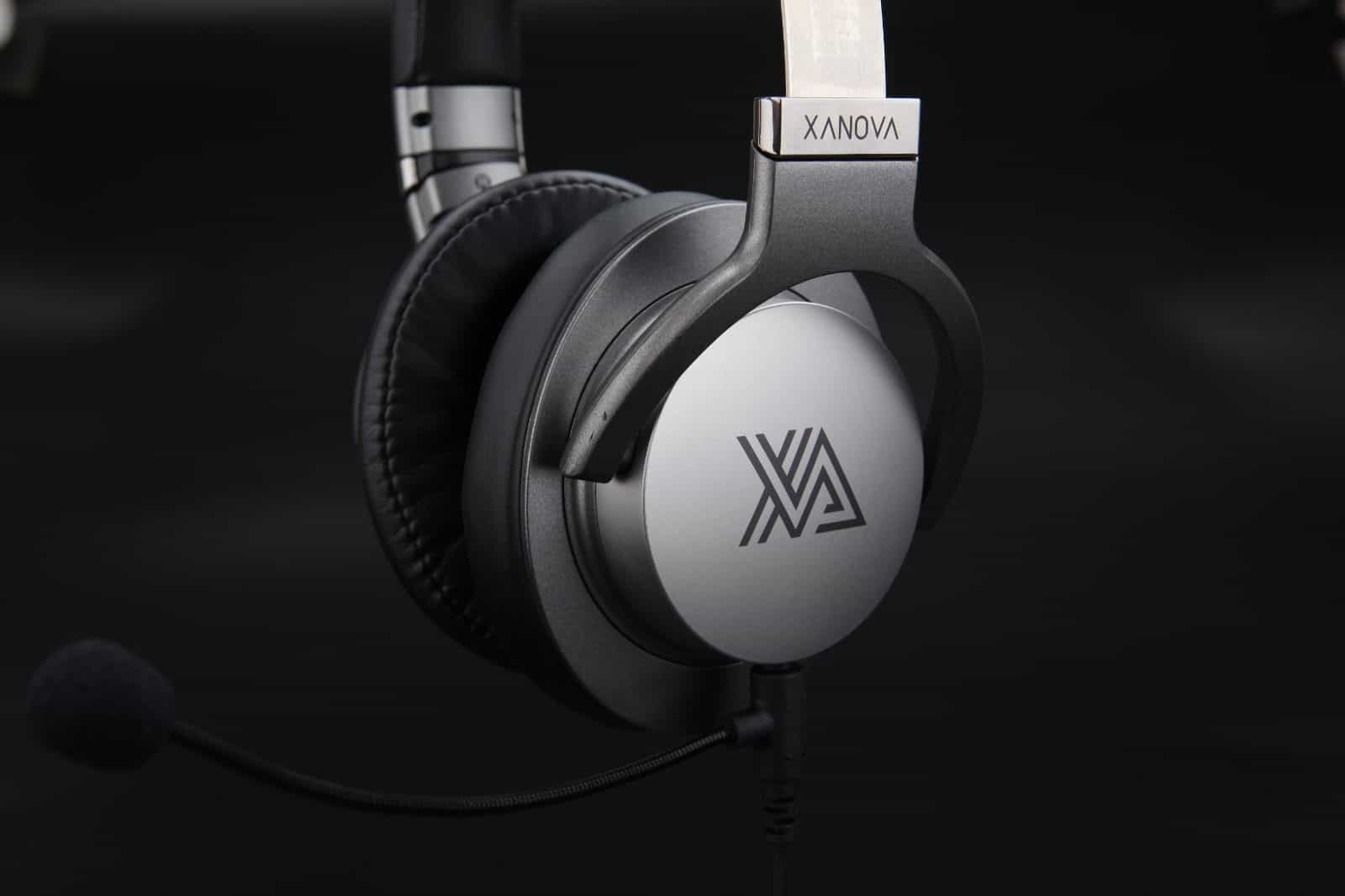 The Juturna's headband is very flexible, being able to be stretched and twisted giving wide range for wearers, perfect for people like me who get headaches for headsets that are too tight. While this headset is certainly attractive and comfy, the only thing physically I would have liked to have seen was perhaps thicker padding because as a streamer who spends hours plugged in, a headset can give me aches especially if it lacks adequate cushioning.
The Juturna-U comes with a range of adaptions. Included in box is the headset, a 1.3m aux cable with a flexible boom mic, 1.3 m aux cable without a mic and finally a XANOVA USB virtual 7.1 sound card cable. I tended to use each for different purposes; the sound card for PC, the normal aux on my phone and the mic aux for XBOX gaming, but they are pretty flexible in how you use them.
Now, XANOVA boast that the Juturna-U is a bit of an all rounder headset, so how did it sound? I tested them on PC, mobile, Nintendo Switch and my Xbox. It does include a 3-level bass adjustment switch on the muffs that allows all the way up to an extra 6 decibels, but I was curious if it actually made a difference? So opening Spotify, I found the bassiest playlist I could find, and they actually stacked up pretty well. They didn't send shivers down my spine like some heavy hitting headsets, but they did carry enough bass to be noticeable without also losing the integrity of the treble. The adjustments are very mild, but enough to be just noticeable, not something id adjust though from gaming to casual music play.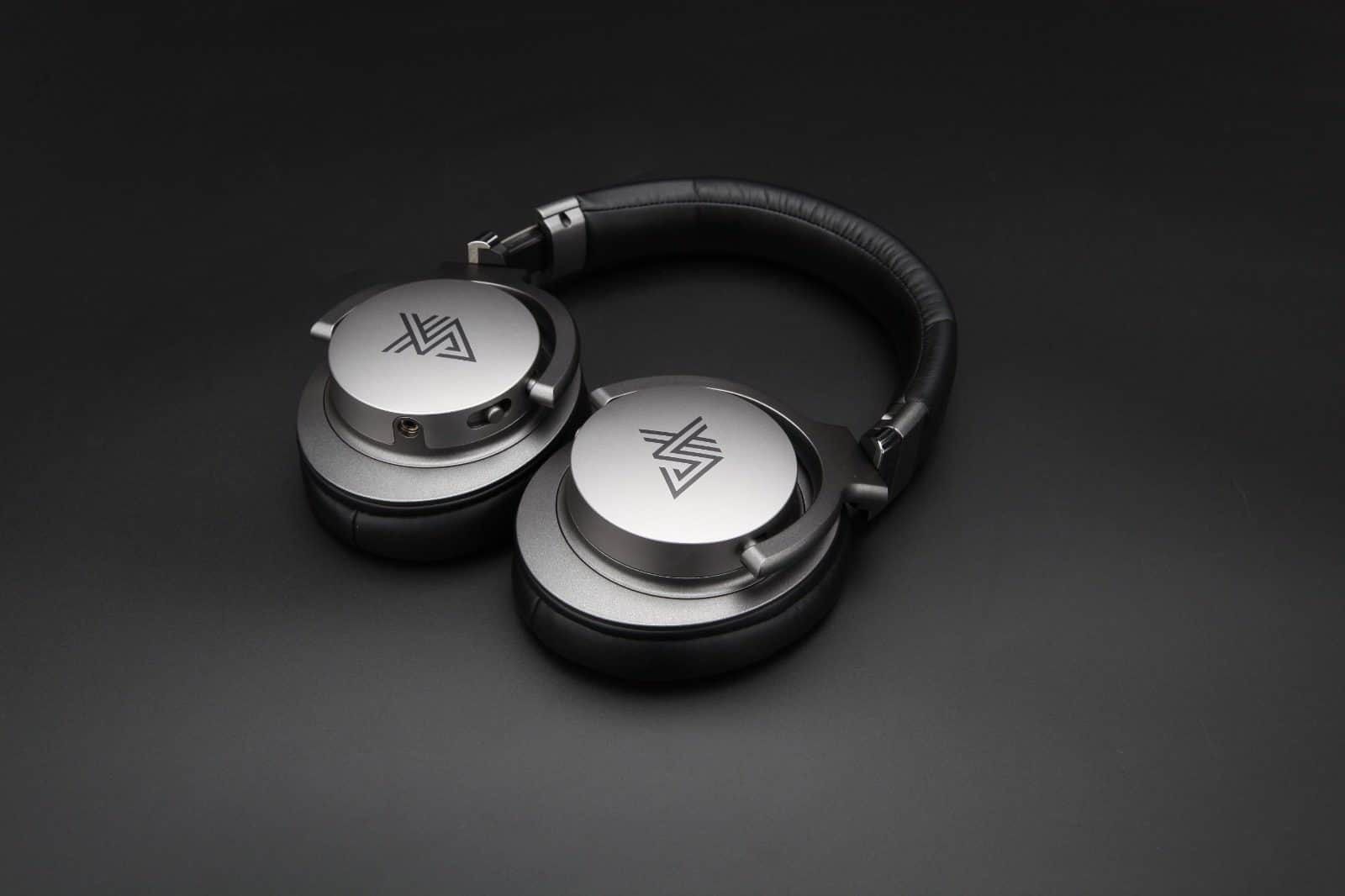 PC was a slightly different case. The 7.1 sound card added an edge the headset needed to set itself apart from similar counterparts. It felt mildly more crisp and clearer. PC Gaming is not something I do a lot, but in my small test, I found them more than adequate to hear minute details like footsteps in PUBG.
Now, I mentioned before, it came with a movable mic aux cable. Upon testing this on the XBOX is when cracks started to appear in this fairly decent headset. I used this headset often while playing Call of Duty fine, bullet impact sounds were great, in game chat had voices that rang out clear, however in party chat that we had some issues. On multiple occasions when in a party of people or with a single friend, the mic would slightly cause echo my voice at times. I thought it may have been my settings but after multiple tinkerings and swapping back and forth between different headsets, it was alas my Juturna-U, or rather the cable. After receiving a replacement cable, the echo disappeared.
Overall, the XANOVA Juturna – U area sleek and elegantly designed headset. For a bargain price on the market of about $154.90, these provide a pretty high quality of sound.
SPECIFICATION
Outlook Color Black + Gray
Case Material: Plastic
Drivers : 40mm *2
Sensitivity (@1kHz, 1V/Pa): 95 ± 3dB at 1 kHz
Impedance: 32Ω
Frequency response: 20Hz-20kHz
LED illuminated: No
Type: Wire
Input: 3.5mm Jack

1. Output: 3.5mm Cable Jack
2. Output: 2.5mm Cable Jack

Microphone Impedance: ≤2.2kΩ
Microphone Type: Omnidirectiona
Microphone SNR: ≥60dB
Microphone Sensitivity: -52dB±3dB
Dimensions (Headset): 195(L)mm*180(W)mm*45(H)mm
Weight (Headset): 290g
Accessories: Virtual 7.1. USB Sound Card
Product Code: XH32GY14B2UCMNG
EAN: 4895147129716
The Good
Light Weight
Sleek and elegant design