Whether you're gaming, working, or relaxing, it's no surprise that the ultimate superpower comes from the comfort of your chair. So why not unleash your true potential with the release of Anda Seat's Marvel 2021 Edition gaming chairs?
Anda Seat have cemented a name for themselves in the industry through their impressive work manufacturing racing car seats for prestigious brands, now partnering with Disney and Marvel to immortalise the legacy of your favourite characters such as Captain America, Iron Man, Spider-Man, and Ant-Man.
Whilst managing to perfectly encapsulate these characters through their elegant design, the chairs maintain the professional appeal and premium build quality that the brand has become known for over the last decade.
Featuring 4D adjustable armrests, a hero-themed floor mat, and high quality neck and lumbar pillows for comfort and posture support, the new range of chairs will help to improve the overall ergonomics of your setup.
Anda Seat's Marvel 2021 Edition gaming chairs are some of the most advanced currently on the market and are available to purchase from Amazon AU and www.andaseat.com.au.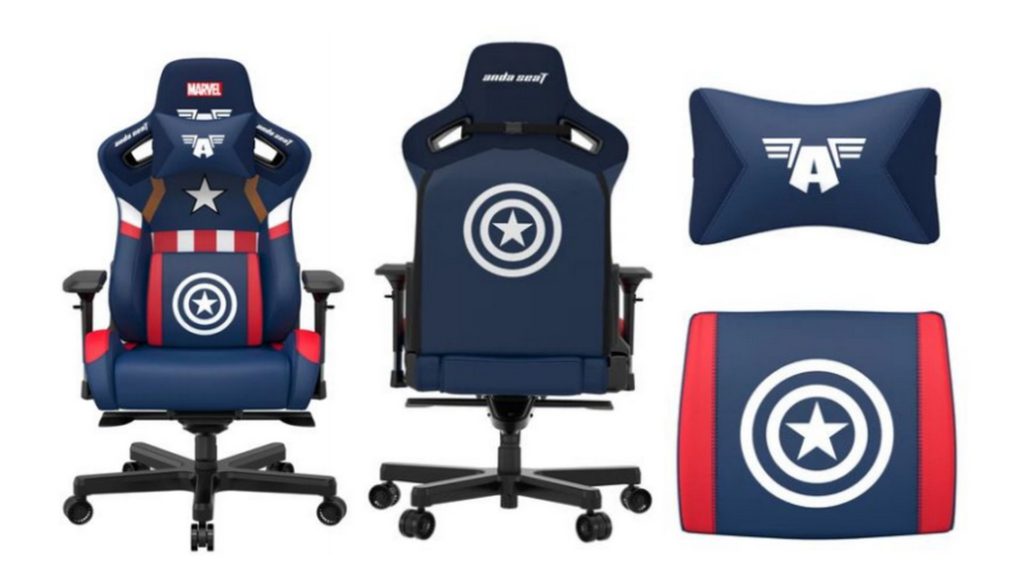 Captain America
The Captain America 2021 Edition is renowned for its ample space, in addition to customisation at the highest level. The premium design and finish featuring the iconic red, white, and blue styling, together with the shield design on the back, the lumbar pillows and the carpet outline to ensure an unmistakable and eye-catching look.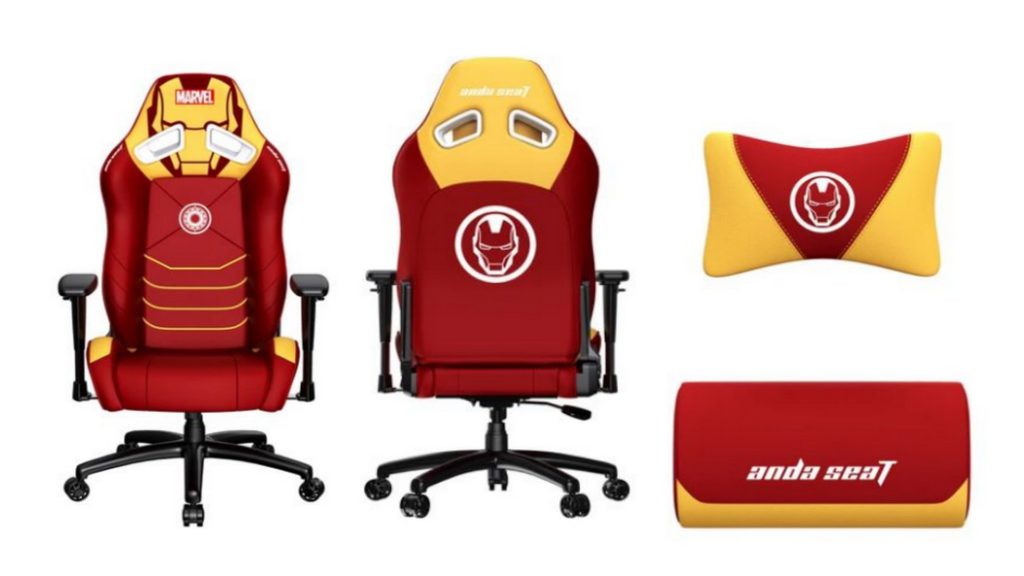 Iron Man
The Iron Man 2021 Edition retains the same unparalleled level of customisation as the Anda Seat Jungle series, plus all of the superb comfort, support, and reliability that comes with the new 2021 Series. As well as being 25% larger than the Jungle, the core mechanisms have been reinforced by 200%. The robust design on the head of the chair, carpet, neck pillow and back forms the Iron Man style, together with the Tony Stark reactor design on the heart of the chair.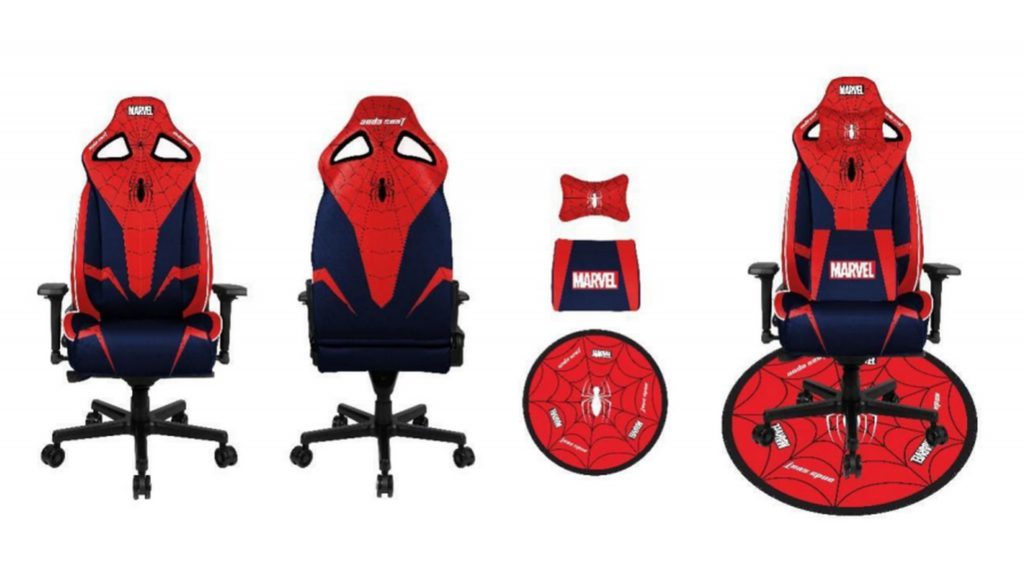 Spider-Man
The Anda Seat Spider-Man 2021 Edition applies the most recognisable elements that make up Spider-Man. The spider web designs on the AD Alpha Linen Fabric are the central design of the chair, on the head, the front, the back, the neck pillow and carpet. The unique eye design represents the eyes of Spider-Man, perfectly matching the features and style of a most beloved Avengers hero.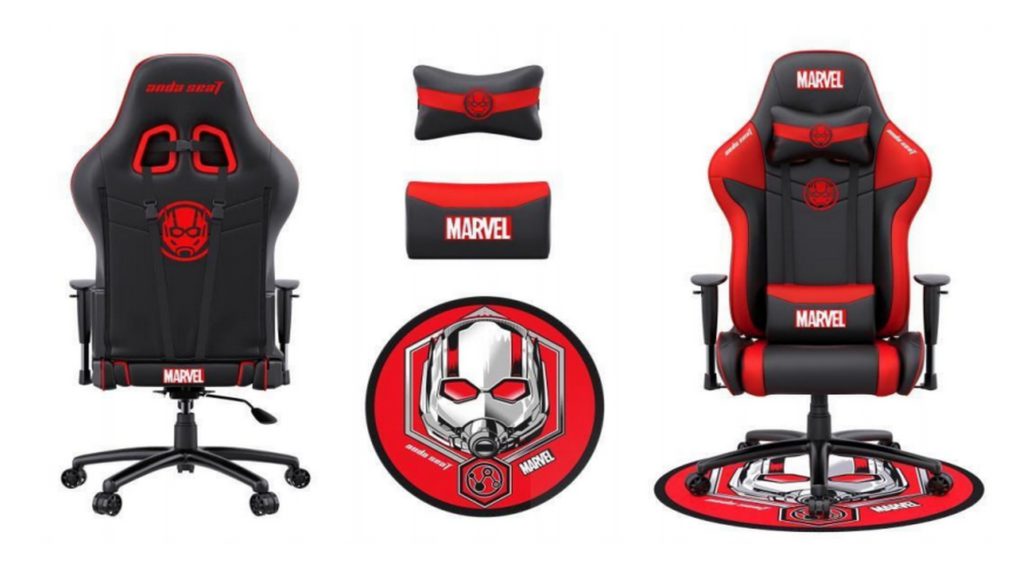 Ant-Man
The Ant Man 2021 edition has been designed with iconic black and red colours together with the Ant-Man logo at the centre, the rear, and front of the chair. The logo is also placed on the detachable head cushion with the Marvel logo on the lumbar cushion and at the top of the chair for an unmistakable, yet classy, finish.