Fortnite today announced the launch of the Lands Down Under Creative map, designed in conjunction with Australian and Kiwi Fortnite Creative community builders Alliance Studios and Zen Creative, to celebrate the arrival of Fortnite ANZ's official social channels across Twitter.
Available today and accessible via Fortnite Creative using the island code: 4371-6551-3016, the Lands Down Under experience features its very own Visitor Centre, themed like a familiar tourist stop where players will discover a gift shop, roadside cafe and function centre inside. The Visitor Centre also doubles as a wildlife centre and aquarium for local fauna, featuring iconic Aussie and Kiwi animals including koalas, kangaroos, kiwis, pukekos, and the bin chicken (ibis)!
Players can explore the Visitor Centre to collect coins and redeem up to six free Australian in-game Sprays designed by Melbourne artist George Rose, which are once again collectible since their launch two years ago. There are limited numbers available for each of the six Sprays, with a new Spray redeemable daily starting from 25 November 2021.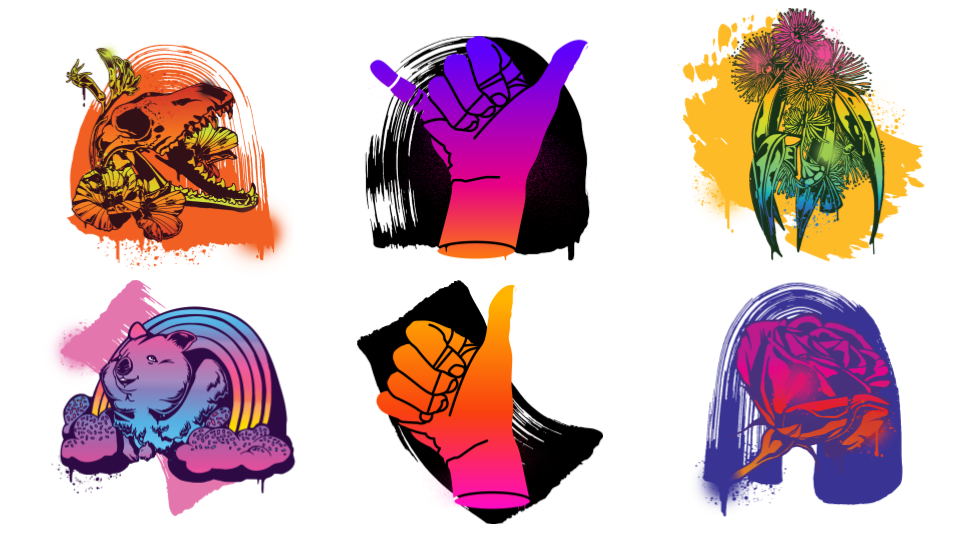 Also included in the map are four Aussie/Kiwi themed mini-games players can compete in, racking up scores and challenging other guests. The mini-games include:
Sydney Surf Spectacular
Bake vs Batter
Kiwi Hideout
Aussie Tradie Empire
Australian and Kiwi Fortnite Creative builders Alliance Studios and Zen Creative worked collaboratively to bring the map to life, imparting their take on Australia and New Zealand throughout the experience.