Following on from last year's success, and in the spirit of Easter giving, namely Easter Egg giving we have a few more hidden in-game delights for fans to snack on! And aside from the very punny use of easter eggs as a seasonal tie-in, as the oracles of the Xbox Game Pass catalogue, it is our duty to delve through the hundreds of games available on the platform and bring to the masses the very best easter eggs on offer.
Whether it be the tributes to iconic franchises like Zelda and Super Mario in Ori and The Blind Forest, or the impressively long list of finger-shootingly awesome Battlefield easter eggs, please see below for our definitive article on the hidden in-game gems that we're hopping mad about jumping into this Long Weekend!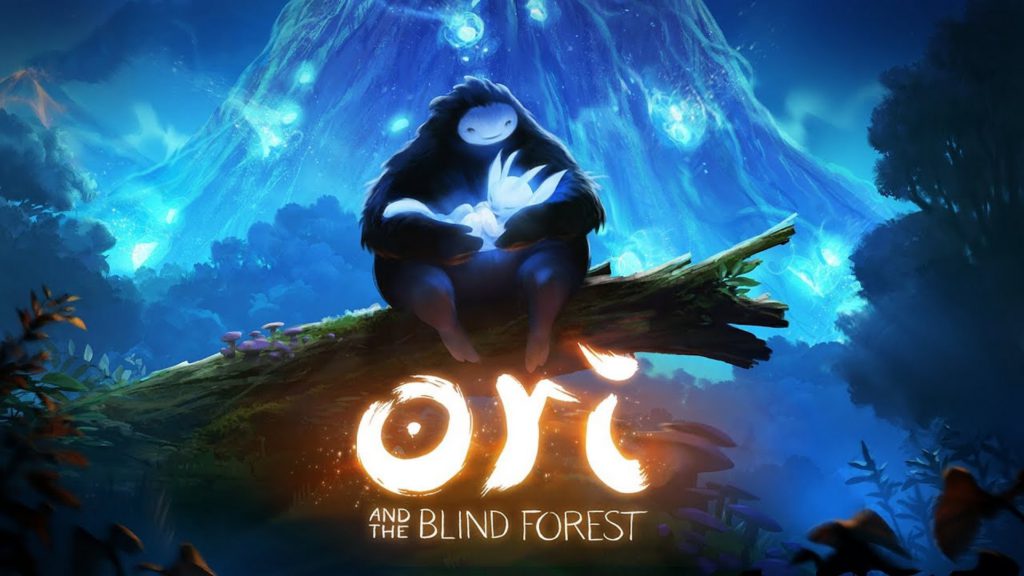 Ori and the Blind Forest (Console and PC)
For a series so focused on its captivating art design and stunning attention to detail it's no surprise that the game features some well thought out in-game treasures.
For those looking for a little splash of colour in their life, look no further than the cheat code 'left, up, right, down, up, up, up, jump' which will turn Ori into a wide variety of colours including purple, green and blue. Additionally, what would an Easter Egg be without an homage by the developers to iconic games of the past. In this instance, if fans keep their eyes peeled at the Thornfelt Swamp just above the Map Stone they will be greeted by the Zelda tri-force symbol in the background.
But wait there's more! Locatable in the Sunken Glades, just to the left of the spirit well fans can find a very Super Mario-esque pipe. Rounding out this list of artistic inclusions in the Forlon Ruins (e.g. the place with all of the death rays) lies a sneakily camouflaged Super Meat Bo.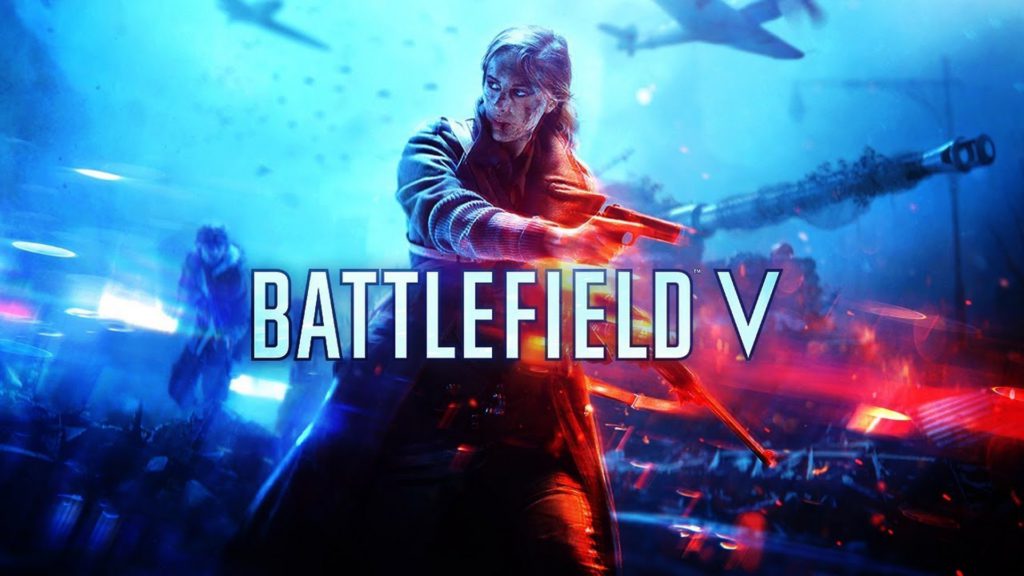 Battlefield V (Console)
The Battlefield franchise has become synonymous for some of the most creative and equal parts insane easter-eggs in modern gaming. And Battlefield V on Xbox Game Pass is no different! Following a patch in June, players were offered an easter egg via a very convoluted journey. A mysterious box, a puzzle made up of changing lights, a compass, foxhole and toolbox later and players had received…a handgun.
No, not that kind of handgun! A literal hand gun that allows to employ a finger gun hand gesture in an offensive manner complete with "Bang!", "Pang!", "Pew!", or "Ka-Pow!" noises as the fingers fire!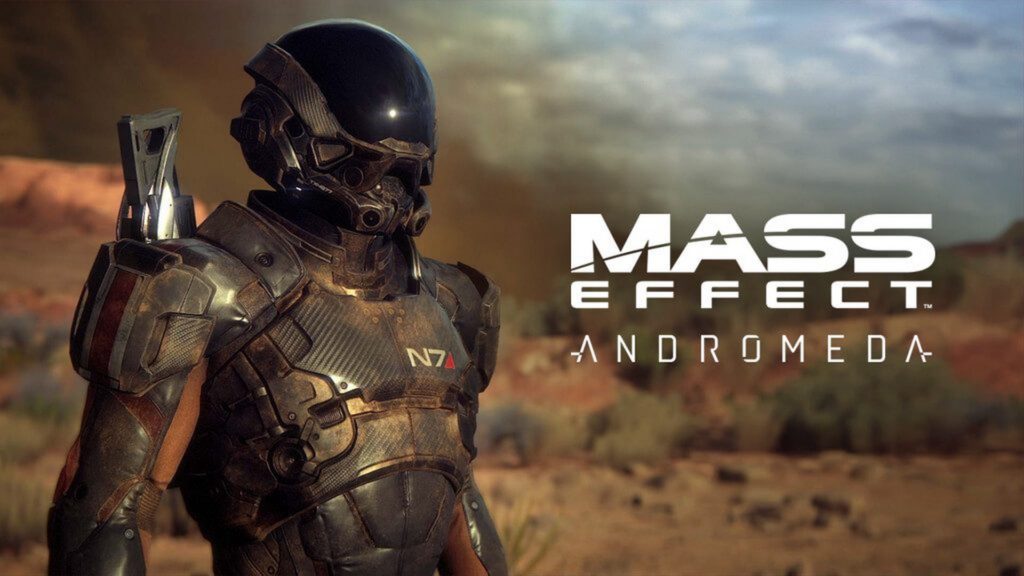 Mass Effect: Andromeda – (Console and PC)
This sci-fi action extravaganza spared no expense on the easter-egg budget with as many as 15x in-game treasures to uncover. By simply looking up at the sky one can find an impressive homage to Batman's The Dark Knight or for the more attentive fans a reference to cult phenomenon Rick and Morty can be seen in one of the corridors outside the Nexus Lab, where the numbers C-137 are sprawled across the wall (C-137 being Rick and Mortys Home dimension of course).
For the less attentive, Mass Effect creators BioWare made sure to include a shout out to another money-making franchise of theirs Plants vs Zombies with some fairly visible plushies of Peashooter and The Scientist Zombie in the background of a cut-scene.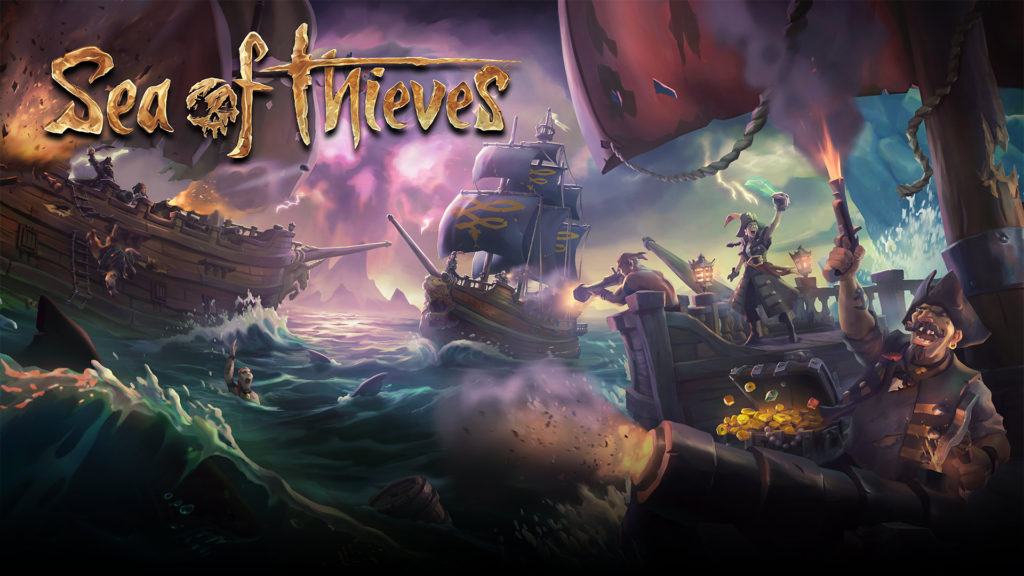 Sea of Thieves – (Console and PC)
From Krakens to swashbuckling skeleton ships, Sea of Thieves has everything a pirate legend could need for a day of high-sea adventure. So is it any surprise the game is complete with some buried treasures?
Thats right, strewn throughout the game are subtle call outs to members of the famed Sea of Thieves community, from the first ever pirate to plummet to their death memoralised at the spot of his fall, to the skeleton of player Diamyo Dorima and their long list of notes to developers. Throughout the expansive map of SoT, players can find call outs to various other players who were the first, last or only to achieve something in-game.
So, change up the yearly Easter Egg Hunt and find some secrets that you may not have known about before!