With individuals and professionals now working, studying and spending their days in the confine of their own home, there are still many ways people can get creative with the use of tech.
For the savvy, tech loving, adventurous Mum or those simply looking to capture the fam at home, and the everyday moments in between, DJI has the below suggestions:
OSMO ACTION
From adorable moments to action-packed adventure, the Osmo Action can help you capture purr-fect shots of your fury pals from the comfort of your home or back yard!
Pricing
Original: AUD $499
Top Features and Technology
Features a unique dual color screen design that gives a live feed of the camera to the front display, perfect for composing selfies
Features Rocksteady; a high-performance stabilisation that reduces unwanted camera shake
Dustproof, shockproof, waterproof and able to operate in sub-freezing temperatures
Capture 12-MP photos and 4K video up to 60fps @ 100Mbps
Capable of High Dynamic Range (HDR) video in 4K/30fps
Offers intelligent features including Time-lapse, Slo-mo and custom setting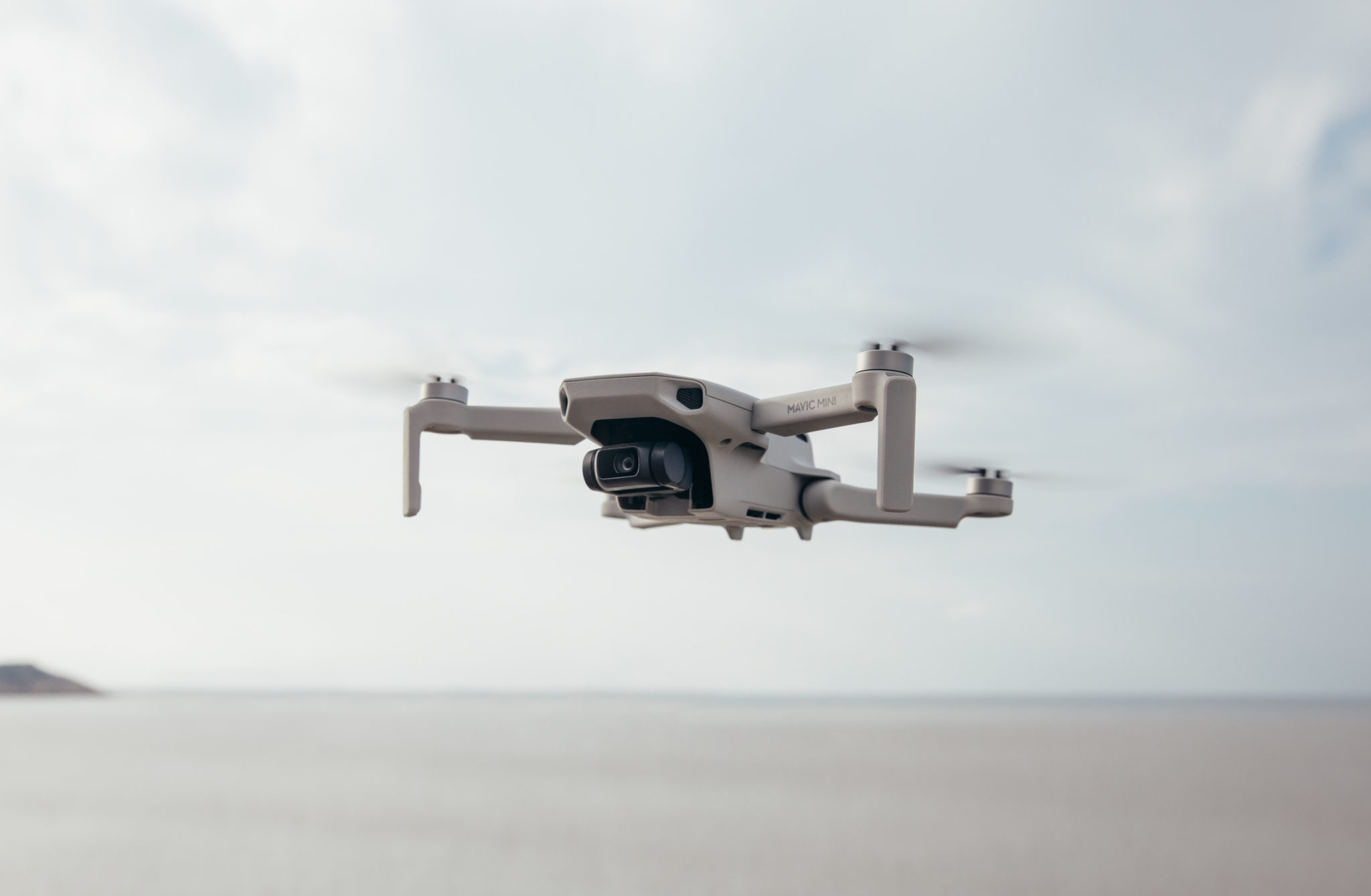 MAVIC MINI
DJI's lightest and smallest foldable flycam yet – perfect for the amateur flyer, wanting to get creative or capture the kids in a cool new way.
Pricing
Standard Package: AUD $599
Fly More Combo: AUD $799
Top Features and Technology
Weighs 249 grams, putting Mavic Mini in the safest drone category
High-grade camera captures 2.7K video @ 30 fps and 1080p @ 60 fps, or 12-mp photos
Dedicated remote controller makes it simple to operate and fly
Supports up to 30 minutes of flight time
Features dedicated tutorials and pre-programmed flight maneuvers, including QuickShots features such as Rocket, Circle, Dronie and Helix
Mavic Mini Fly More Combo which includes all of the components from the standard version with the addition of the 360° Propeller Cage, Two-Way charging Hub, three batteries in total, three sets of extra propellers and a carrying case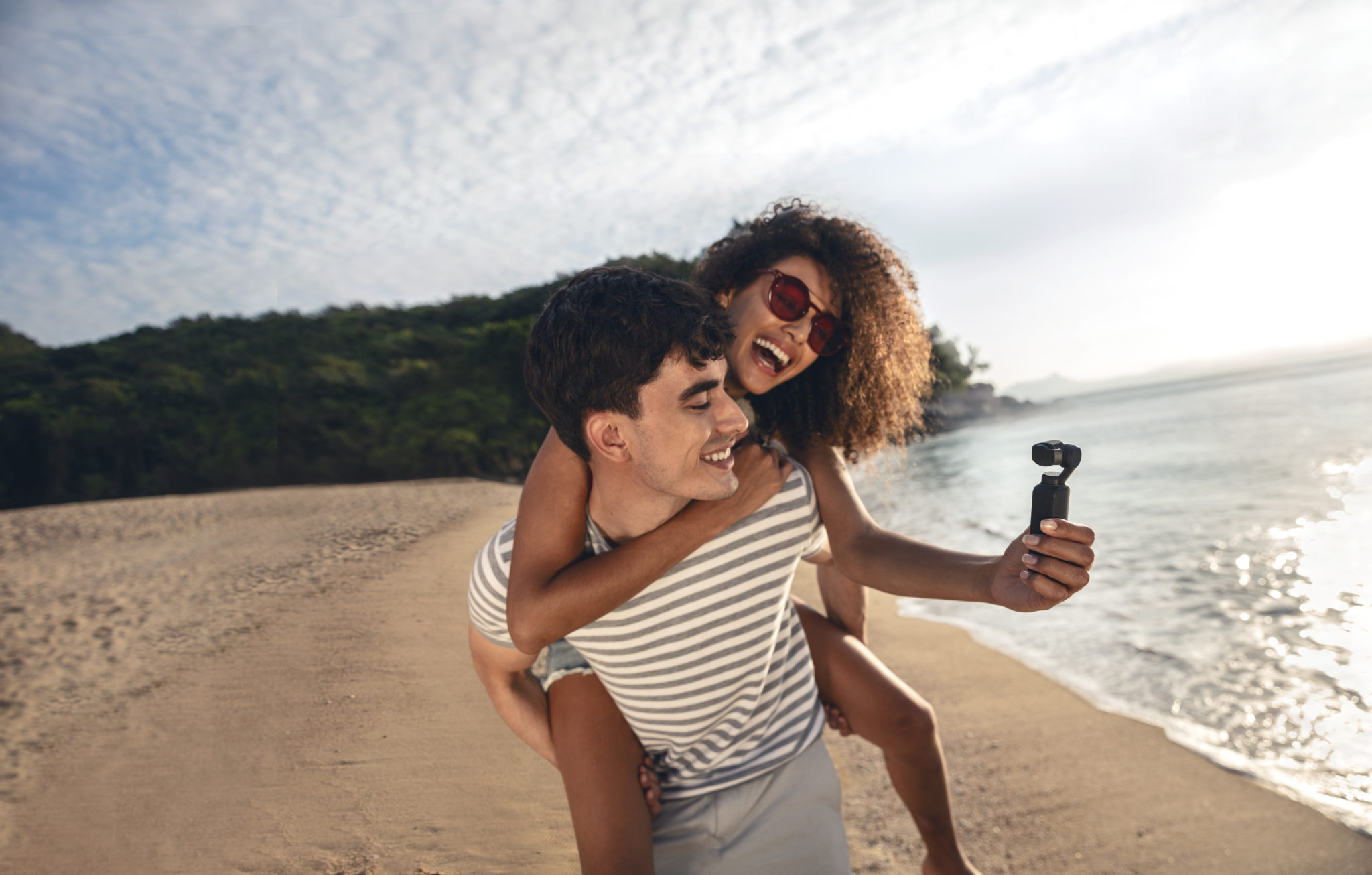 OSMO POCKET
A cinematic way to record personal messages for your loved ones or capture those 'at home moments', the Osmo Pocket is an easy and convenient leap from capturing content on the iPhone.
Pricing
Original: AUD $599
Top Features and Technology
Capture quality videos and photographs with the help of its mini 3-axis gimbal
Just 4″ tall and capable of recording 12-megapixel photographs and 4K video up to 60fps
Battery life of up to two hours
Advanced preprogrammed intelligent features include ActiveTrack, FaceTrack, Time-lapse, FPV Mode and 3×3 & 180° Panorama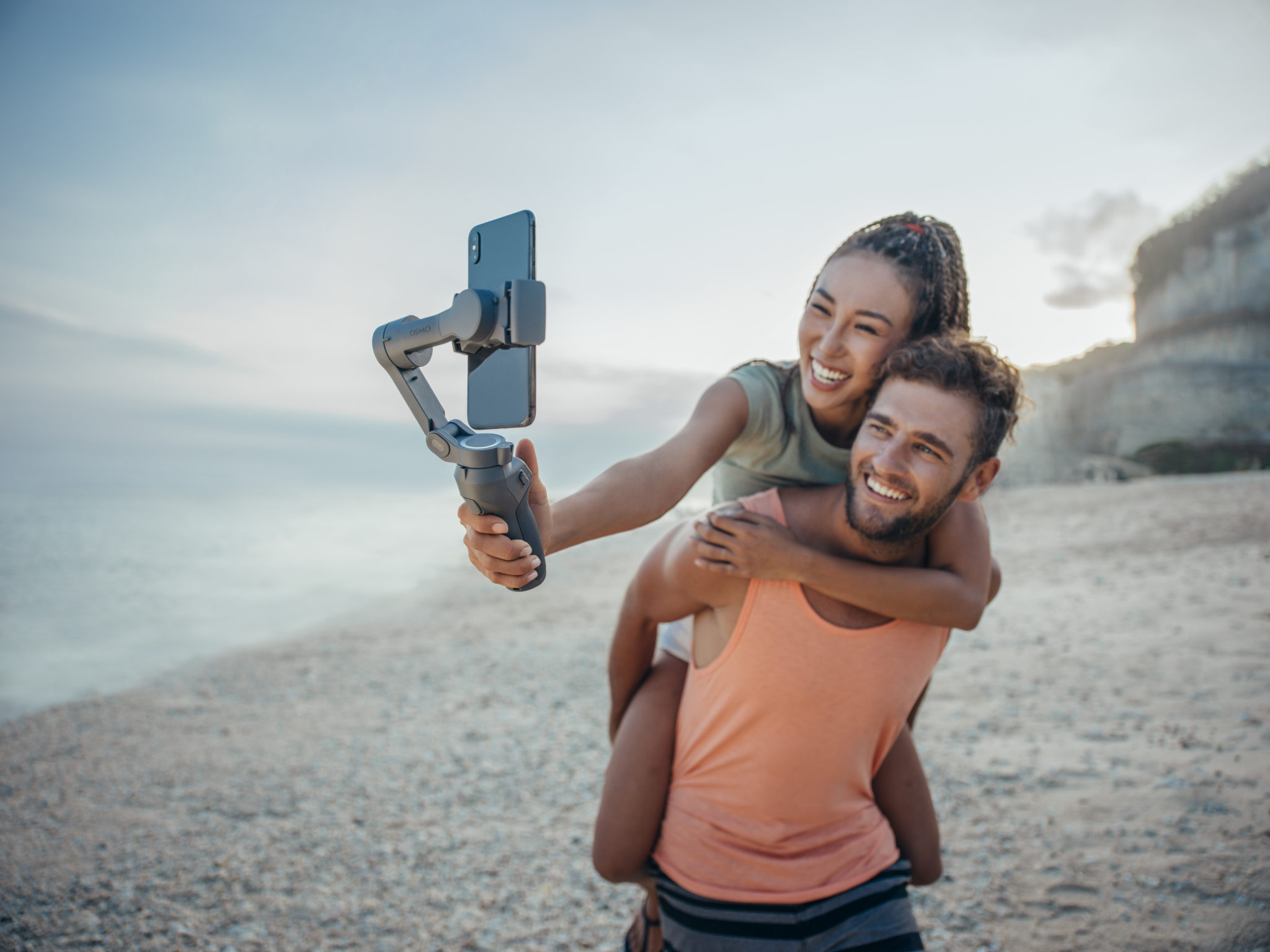 OSMO MOBILE 3
A super smooth and stabilized image for every mum who wants to focus on the moment at hand.
Pricing
Original: AUD $159
Top Features and Technology
Sleek, foldable design
Lightweight gimbal: 405 grams
One-tap templates to transform your footage, as well as editing, music and immediate share features
Single handed control with x3 axis built in
Battery life of up to 15 hours