Christmas is just around the corner, and with that in mind, 2K Games has curated a list of the best holiday gifts to keep us all gaming together with family and friends this Christmas.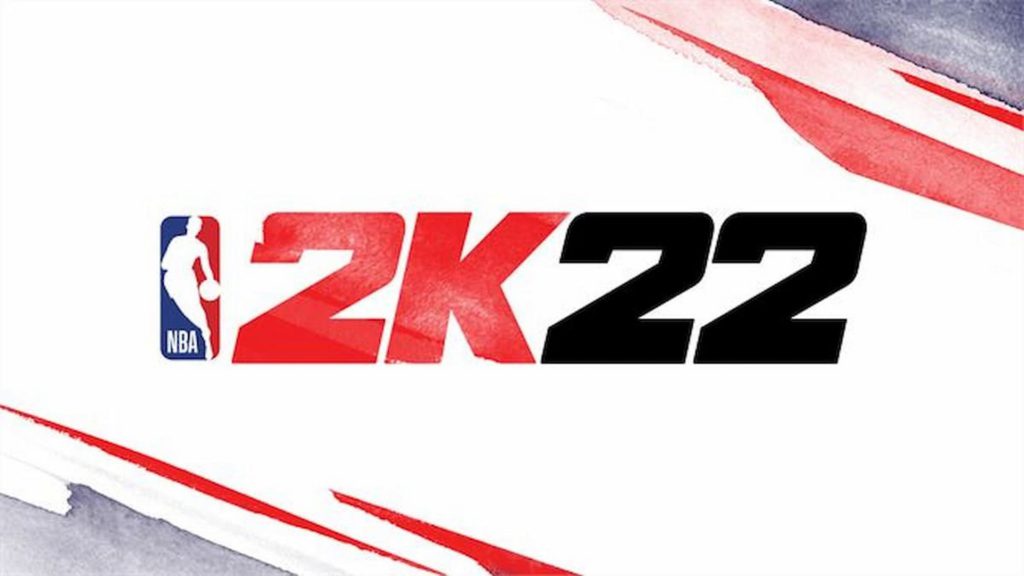 NBA 2K22: Anyone, Anywhere
Product Overview:
NBA 2K22 puts the entire basketball universe in your hands. The latest iteration of the top-rated NBA video game simulation series offers best-in-class visual presentation and player AI, historic teams, and a wide variety of basketball experiences with online community features and deep, varied game modes.
Veteran ballers and new players alike can step up their game and experience new journeys in The City or set sail for the high seas on the 2K Cruise Ship. This year comes with new Seasons featuring fresh opportunities to reap new rewards and new music in partnership with top record labels on First Fridays.
Legendary players grace this year's cover, featuring Luka Dončić on the Standard Edition and iconic big men – Kareem Abdul-Jabbar, Dirk Nowitzki, and Kevin Durant – on the NBA 75th Anniversary Edition.
Fans can also bring their best game on the virtual hardwood on-the-go with NBA 2K22 Apple Arcade Edition.
Perfect for: The sports fanatic, culture lovers, the baller in your life, Apple Arcade gamer and players that want to see IRL culture personified in video games.
How to Buy: Physical and digital editions available through major retailers and first-party platforms, here.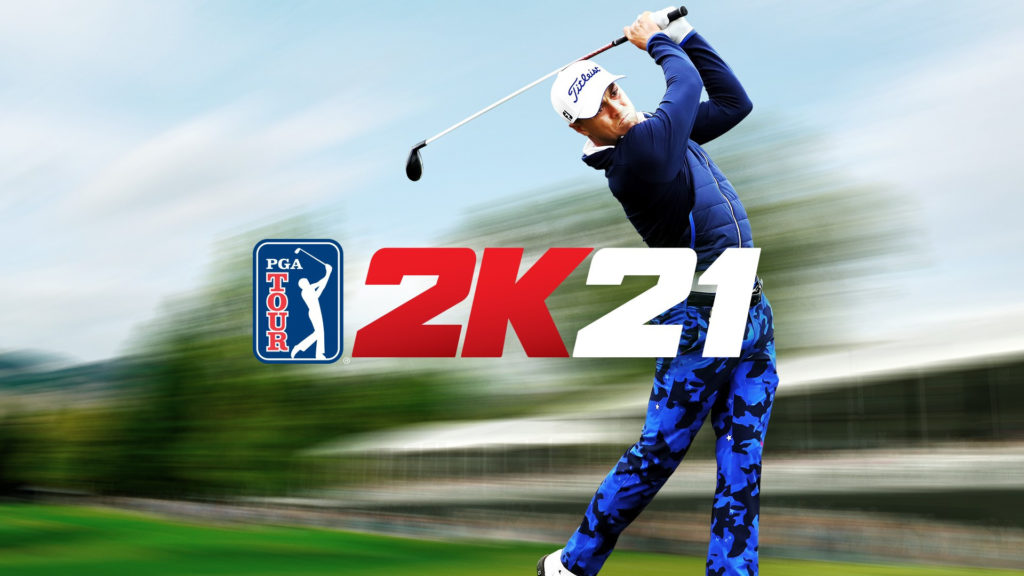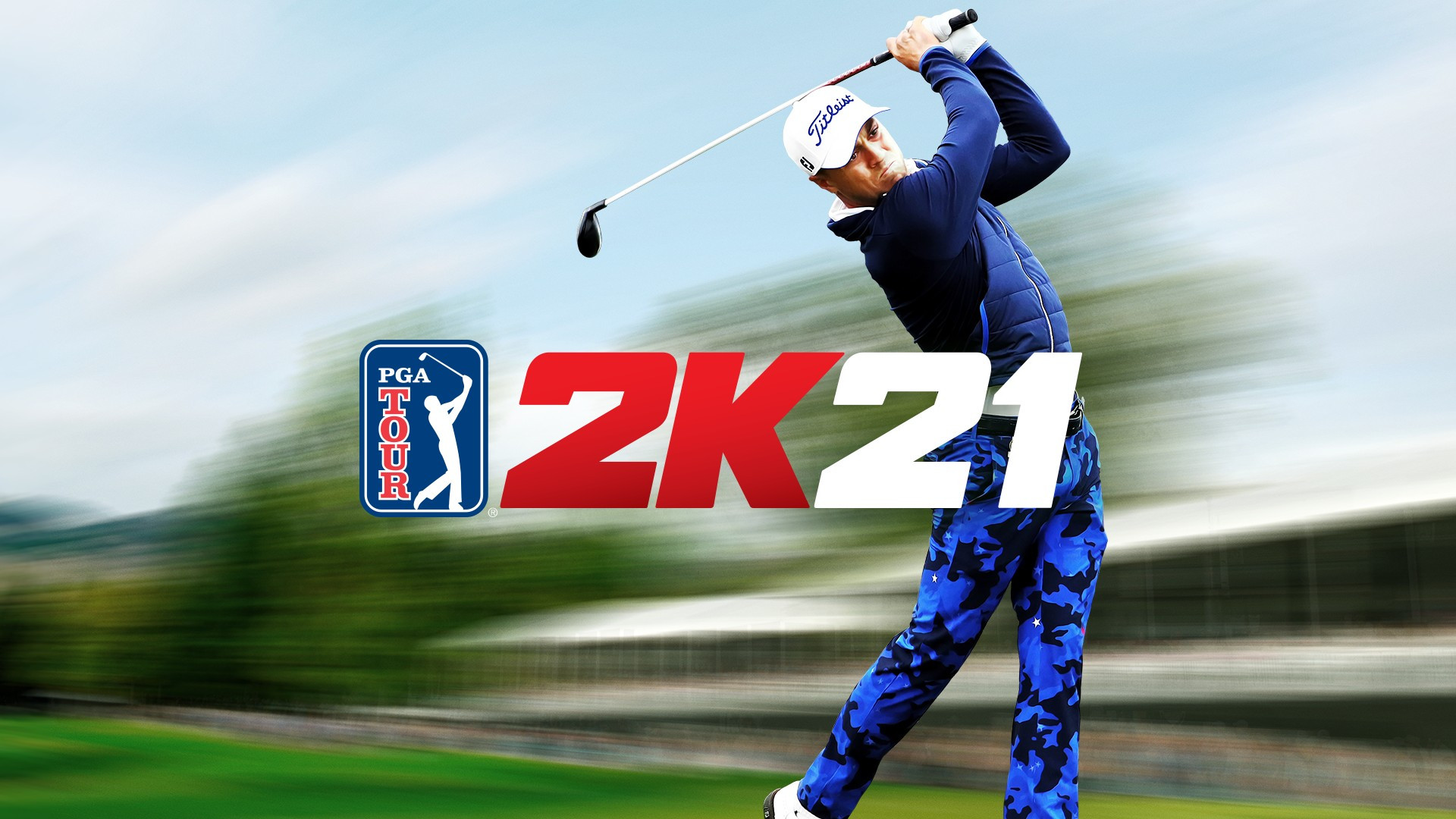 PGA TOUR 2K21: Golf Got Game
Product Overview:
Golf Got Game with the critically-acclaimed 2K title, PGA TOUR 2K21, making waves in and beyond the golf community.
New this Holiday season, the PGA TOUR 2K21 Baller Edition is packed full of bonus content and dripping with swag. The Baller Edition includes the base game, all previously released DLC courses and game modes, an assortment of the hottest gear from Clubhouse Pass Season One, holiday gear, novelty putters, and the Golden Touch Pack featuring a gold putter and driver.
Earning stellar recommendations on Metacritic, PGA TOUR 2K21 brings players on their own PGA TOUR journey. Create your MyPLAYER — outfitted with equipment from top brands such as Adidas, Polo Ralph Lauren and Under Armour — build your legacy in Career Mode to win the FedEx Cup, compete with friends online via Societies and more.
Since launch, PGA TOUR 2K21 has surpassed 2.5 million units sold-in around the globe with new content added regularly including a recent course collaboration with lifestyle brand and gaming collective 100 Thieves. With new courses added to multiplayer playlists each month, an exciting race-to-the-finish Divot Derby mode added post-launch and a strong playerbase, now is the perfect opportunity to find your tee time.
Perfect for: Casual or avid golf fans, and those interested in a competitive, yet relaxing and fun, video game.
How to Buy: Physical and digital editions available through major retailers and first-party platforms, here.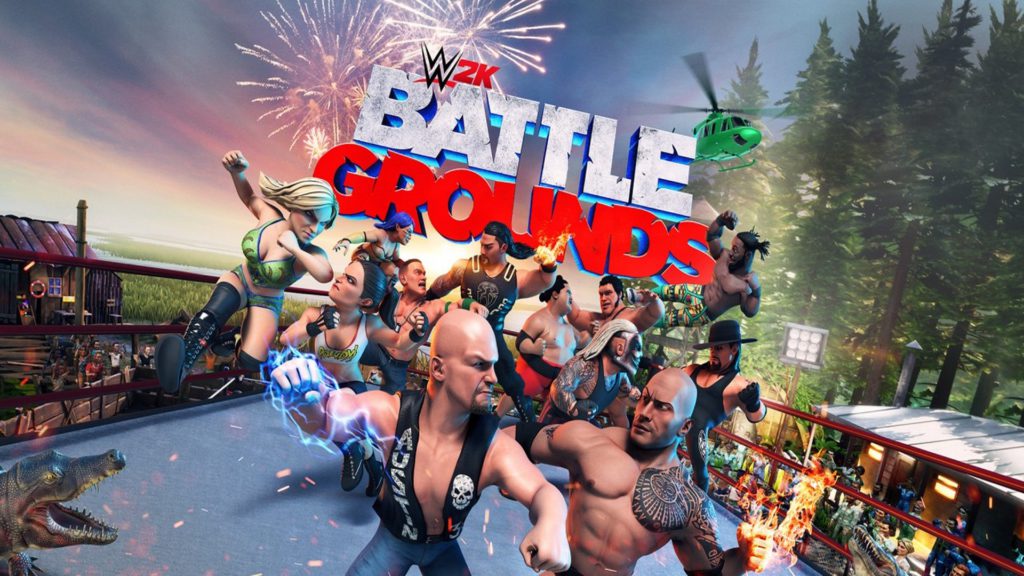 WWE 2K Battlegrounds: BRAWL WITHOUT LIMITS
Product Overview:
Are you ready to BRAWL WITHOUT LIMITS? The world of WWE is your battleground with WWE 2K Battlegrounds, the over-the-top, in-your-face, arcade action-style brawler where your favorite WWE Superstars and Legends battle it out in a number of outlandish interactive environments.
Brawl with or against friends in local and online match types, or throw down in Campaign mode with an arsenal of exaggerated maneuvers, special abilities and devastating power-ups to unlock or defeat your favorite WWE Superstars and Legends from the extensive 140 character roster.
Perfect for: Family fun, the wrestling or fighting fanatic, arcade lovers and the WWE Superstar in your life.
How to Buy: Physical and digital editions available through major retailers and first-party platforms, here.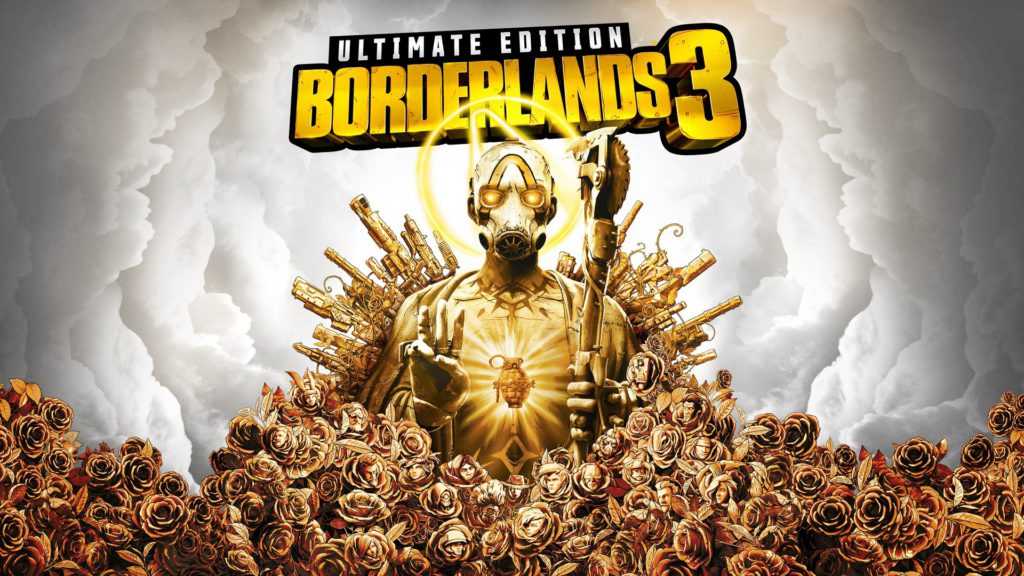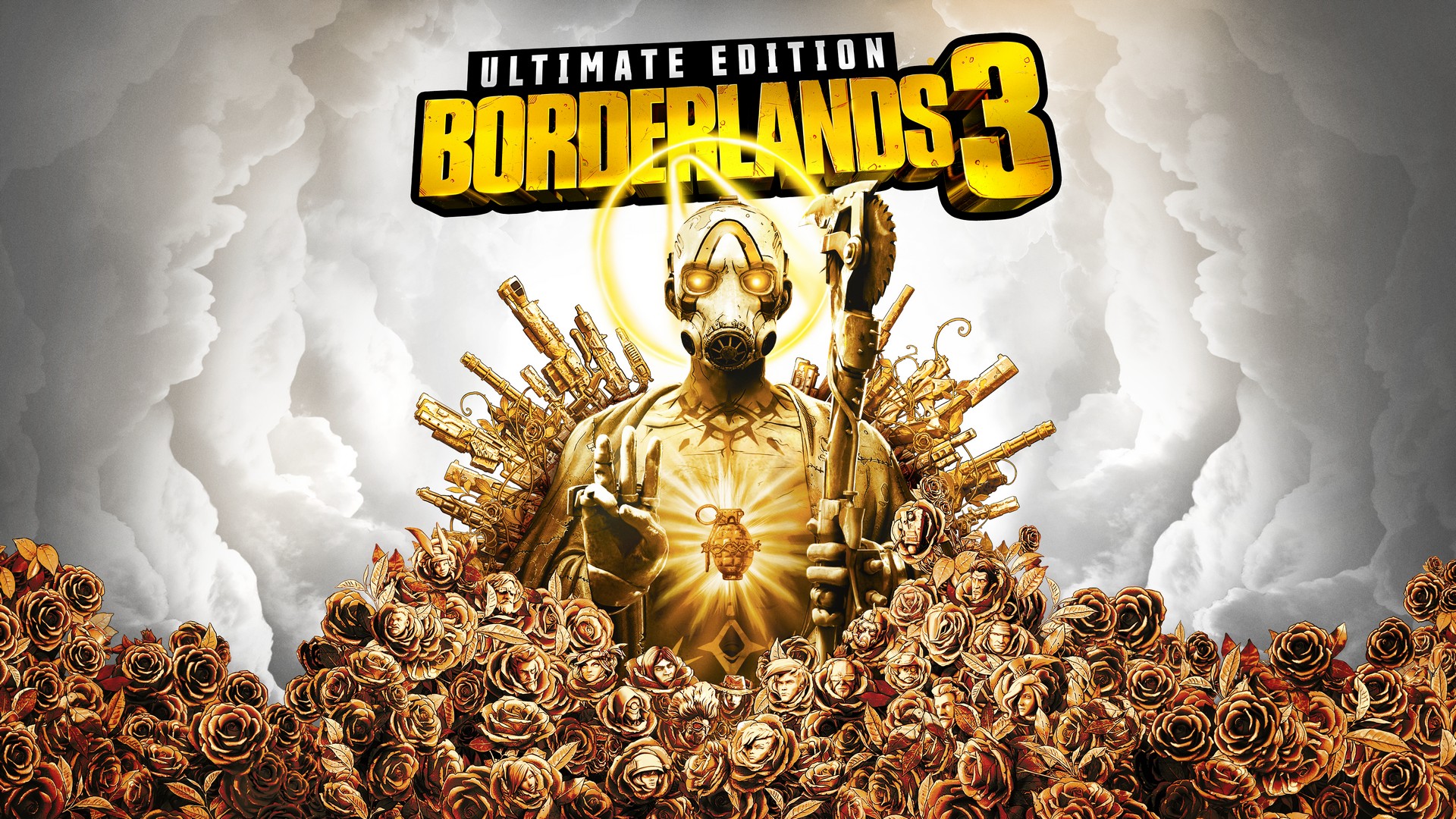 Borderlands 3: Ultimate Edition
Product Overview:
Borderlands 3 Ultimate Edition is the quintessential Borderlands 3 experience, featuring the award-winning base game plus all six content add-ons and the full collection of bonus cosmetic packs. The PlayStation®5 and Xbox Series X versions are optimized to take full advantage of the new-gen hardware's processing power, letting you play at up to 60 frames per second in 4K resolution during single-player and online co-op, or enjoy three- and four-player split-screen in local multiplayer.
If you're stuck inside this holiday season, why not introduce your loved ones to a little couch co-op mayhem in the Borderlands?
There's truly never been a better time to join the mayhem! And new for Holiday 2021, next-gen players can now pre-order limited run physical disc editions of the game, available November 12th!
Perfect for: Next-gen gamers seeking a fully optimized experience complete with fresh content, couch co-op, and rich online multiplayer, as well as current-gen players searching for their new hobby. With legendary loot to discover and proven gameplay that's earned the series years of commercial and critical success, Borderlands® 3 is an excellent gift to give this holiday season!
How to buy: PC, PlayStation 4, PlayStation 5 Xbox One, Xbox Series X / Series S, Stadia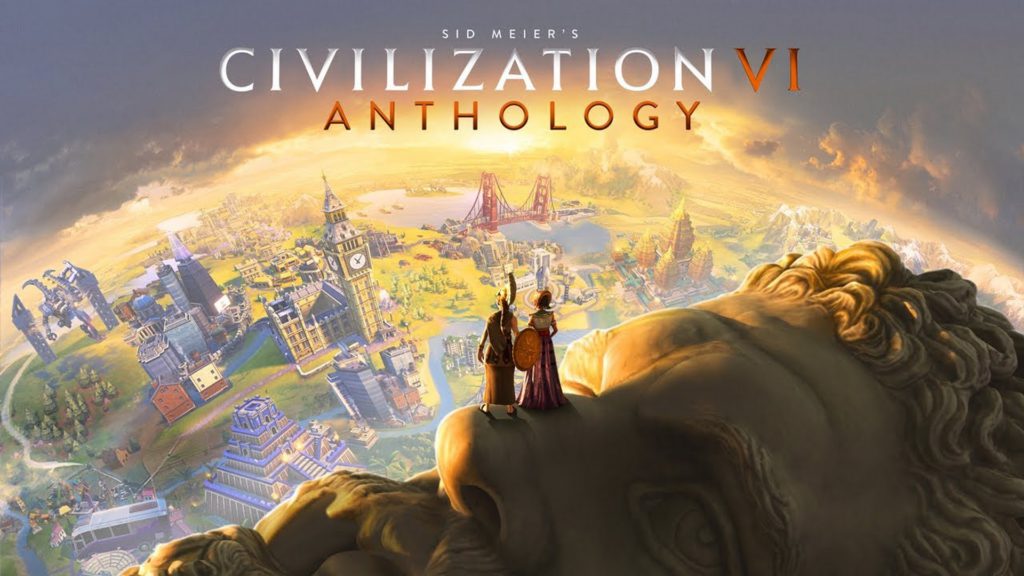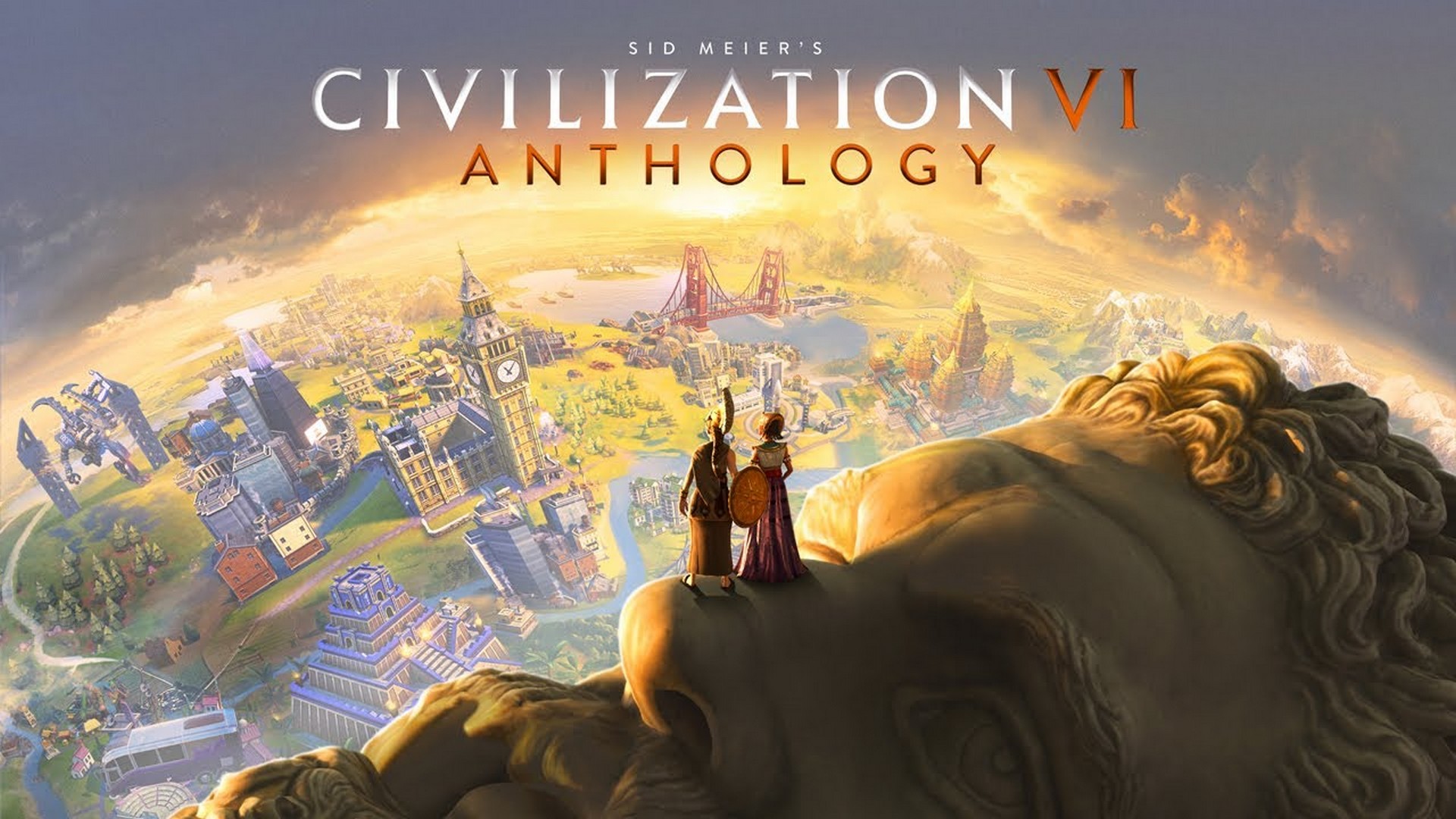 Civilization VI Anthology
Product Overview:
The ultimate entry point for gamers new to one of the greatest strategy game series of all time. Explore new land, research technology, conquer your enemies, and go head-to-head with historical leaders as you lead your civilization from rocks to rockets. The Civilization VI Anthology includes all of the Civilization VI content ever released, including the Sid Meier's Civilization VI game, six DLC packs*, the expansions Rise and Fall and Gathering Storm, and the full New Frontier Pass.
EPIC: *Individual DLC and Expansions may be sold separately. If you already own any Civilization VI standalone content, do not buy this product or you will be double-charged for content.
STEAM: *Individual DLC and Expansions may be sold separately.
Perfect for: A Civilization fan who has yet to check out the latest edition or someone looking for a deep and rewarding strategy experience
How to Buy: Available to purchase on PlayStation 4, Xbox One, Nintendo Switch, and PC.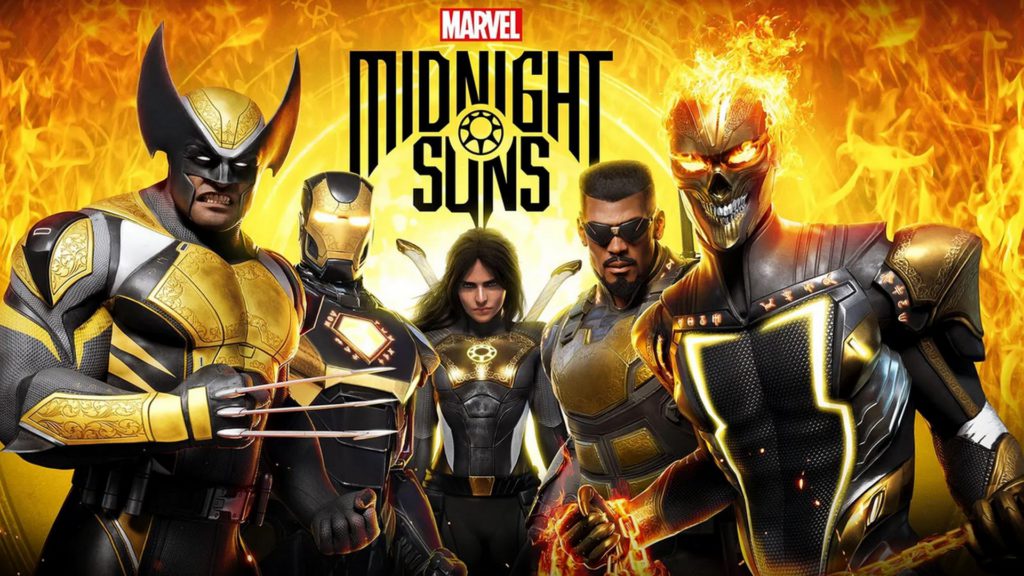 Marvel's Midnight Suns
Product Overview:
Marvel's Midnight Suns is a new tactical RPG set in the darker side of the Marvel universe that brings players face-to-face against supernatural forces as they team up with and live among the Midnight Suns, Earth's last line of defense. From the legendary studio that changed strategy and tactics video games forever comes a new title, offering cinematic tactical combat with a Super Hero flair, friendships to forge with iconic heroes, and an unforgettable adventure that dives deep into the darker side of Marvel.
Perfect for: Those who have ever wanted to take on the forces of evil as a superhero, fans who wish they could befriend Marvel superheroes or are looking for a rich tactical role-playing game.
How to Buy: Available for purchase in March 2022 on Windows PC, PlayStation 5, PlayStation 4, Xbox Series X|S, Xbox One, and Nintendo Switch.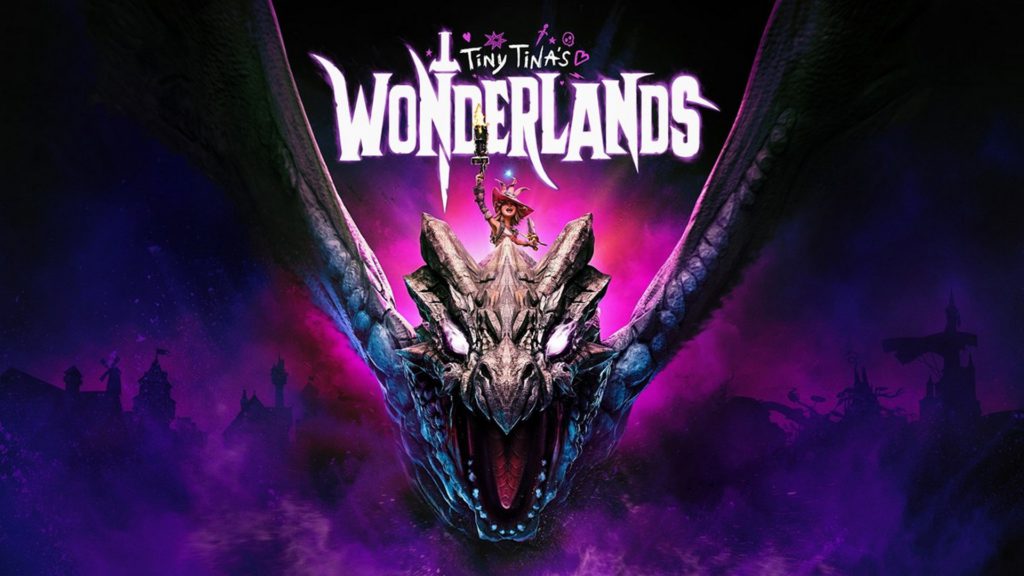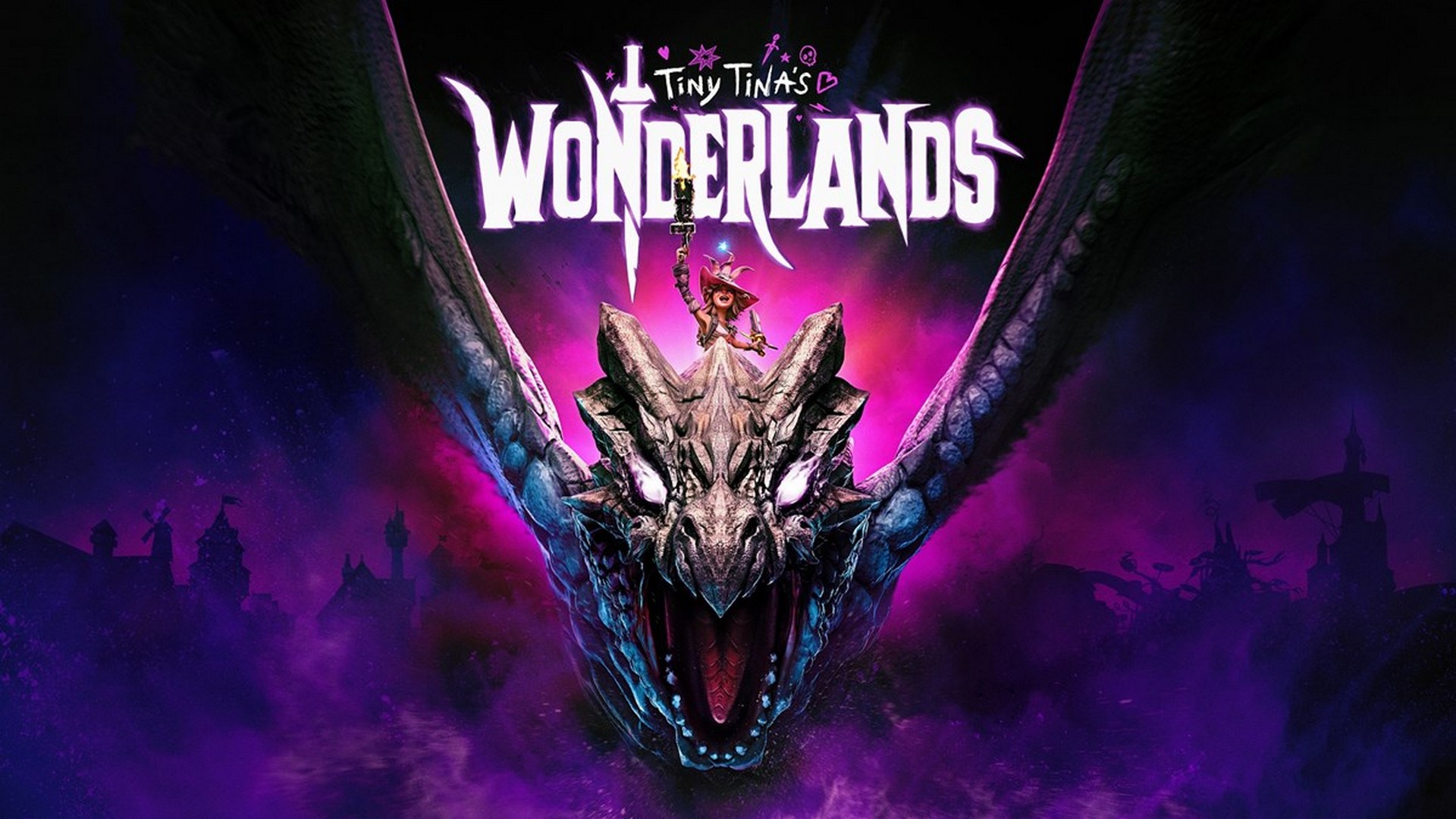 Tiny Tina's Wonderlands
Product Overview:
Embark on an epic adventure full of whimsy, wonder, and high-powered weaponry! Bullets, magic, and broadswords collide across this chaotic fantasy world brought to life by the unpredictable Tiny Tina, who makes the rules, changes the world on the fly, and guides players on their journey. Featuring an all-star cast including Will Arnett, Andy Samberg and Wanda Sykes, players will interact with and meet a colorful cast of loveable misfits. Customize your own multiclass hero and loot, shoot, slash, and cast your way through outlandish monsters and treasure-filled dungeons on a quest to stop the tyrannical Dragon Lord. Everyone's welcome, so join the party, throw on your adventuring boots, and be Chaotic Great!
Perfect for: Those looking for an enthralling twist on a fantasy adventure, fans of the Borderlands series, and tabletop role-playing game afficionados.
How to Buy: Available on March 25, 2022 on Xbox One, Xbox Series X|S, PlayStation 4, PlayStation 5, Windows PC exclusively on the Epic Games Store, and on other PC digital storefronts later in 2022.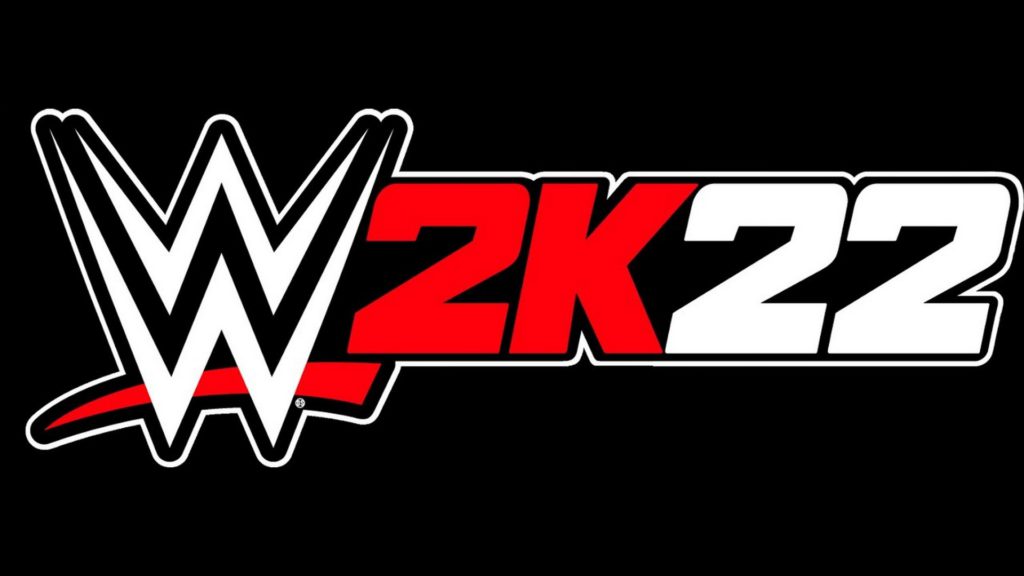 WWE 2K22
Product Overview:
It Hits Different. Step out of the crowd and into the ring this March 2022. More details coming soon.
Perfect for: Casual and hardcore fans alike looking for an immersive wrestling experience, anyone who wants to step into the boots of a WWE Superstar, or take total control and book matches their way.
How to Buy: Available March 2022, platform details coming soon.