During the last ten years, the world of eSports has helped to transform gaming from being a humble pastime to a multi-billion-pound competitive phenomenon. Games like League of Legends and DOTA 2 have helped popularise the movement, with players from all around the world competing for fame and major cash prizes.
The cut-through has been so impressive that major sports channels and media outlets are sitting up and beginning to take notice. For years, these same platforms have dismissed gaming as a child's hobby and instead retained a focus on more traditional outdoor pursuits.
But broadcasters like Sky Sports have now started to positively engage with the world of eSports, while several other major networks, such as ESPN, have introduced dedicated shows and channels to cover the biggest events, alongside interviews with players and magazine features.
Of course, online platforms like Twitch and YouTube have been a major part of eSports' exposure, but that mainstream cut-through counts for so much in the pursuit of major commercial sponsorship and wider recognition.
In this article, we will examine how eSports are increasingly being recognised by another major industry synonymous with sports – the online gambling industry.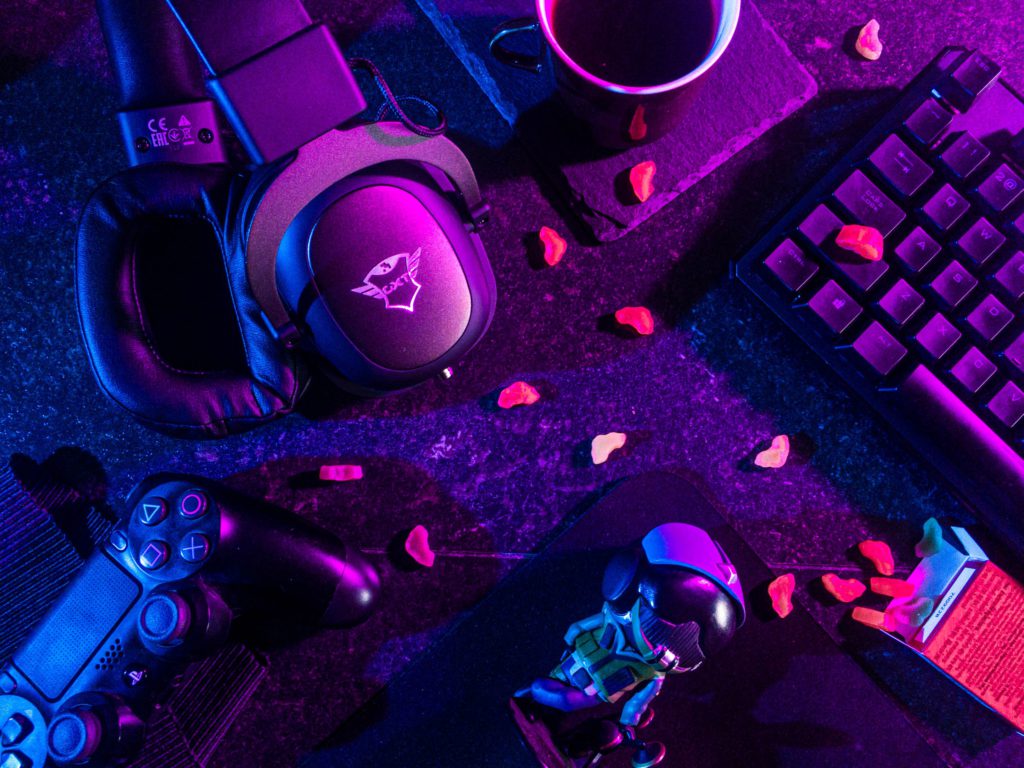 Source: Pexels
The growth of online gambling
The online gambling industry is big business, offering a diverse range of games and betting opportunities. Some people enjoy playing their favourite casino games online, like blackjack, poker, and roulette, while others prefer something less intense and play slot games or bingo to relax. It's clear that the growth of online gambling in recent years is in part due to the industry being open to diversification.
Another big element of the online gambling industry is sports betting, which has a huge footprint both online and as a part of the presentation of sporting events. Tune in to any Premier League football match and you'll likely see a number of betting adverts before the game and at half-time, while a large number of clubs are sponsored by betting companies.
Punters have been able to bet online on major sporting events for more than 20 years, with many brands offering introductory bonuses and odds boosts to entice new players.
The impact of eSports
As eSports has grown in popularity, more third-party platforms are paying attention to the possibilities – and we have already discussed the rise of eSports on major sporting channels, with the Sky Sports website now carrying a dedicated eSports news section.
And that exposure has helped to bring major betting brands to the party, with many industry leaders now offering a range of eSports betting options, from winners of a particular match through to overall tournament champions.
With fans already turning out in their thousands to watch eSports games and matches live, and millions more turning in from home, betting companies know they have a captive audience and an opportunity to build a whole new category of customer.
Your typical eSports fan is tech-savvy, too, usually with a smartphone or tablet to hand, which is another major benefit for operators in the online gambling sector eager to create new streams of income from bettors.
As we can see, the industry has undeniably had a major impact on the online gambling industry, taking its rightful place alongside traditional sports betting and the wider network of casino and slots games.
And it appears likely that its presence will continue to grow