2K and HB Studios has announced a new update for PGA TOUR® 2K21 featuring Season 2* of the Clubhouse Pass and a free, brand new course available to all players – The Bay Hill Club & Lodge – available now on PlayStation 4, Xbox One, PC, Stadia and Switch**.
Season 2 of the Clubhouse Pass, an ongoing live service featuring new clubs, new gear and new MyPLAYER customizations for players to earn and unlock, runs from now to June 3, 2021 and includes the potential to unlock a variety of gear, VC and cosmetic items for MyPLAYERs, including:
Three months of new content featuring 75 levels of gear for players to unlock as the season progresses;
New Titleist gear and clubs to hit the links with one of the most iconic brands in the sport;
FootJoy gloves and shoes to take on each PGA TOUR 2K21 course with style and comfort.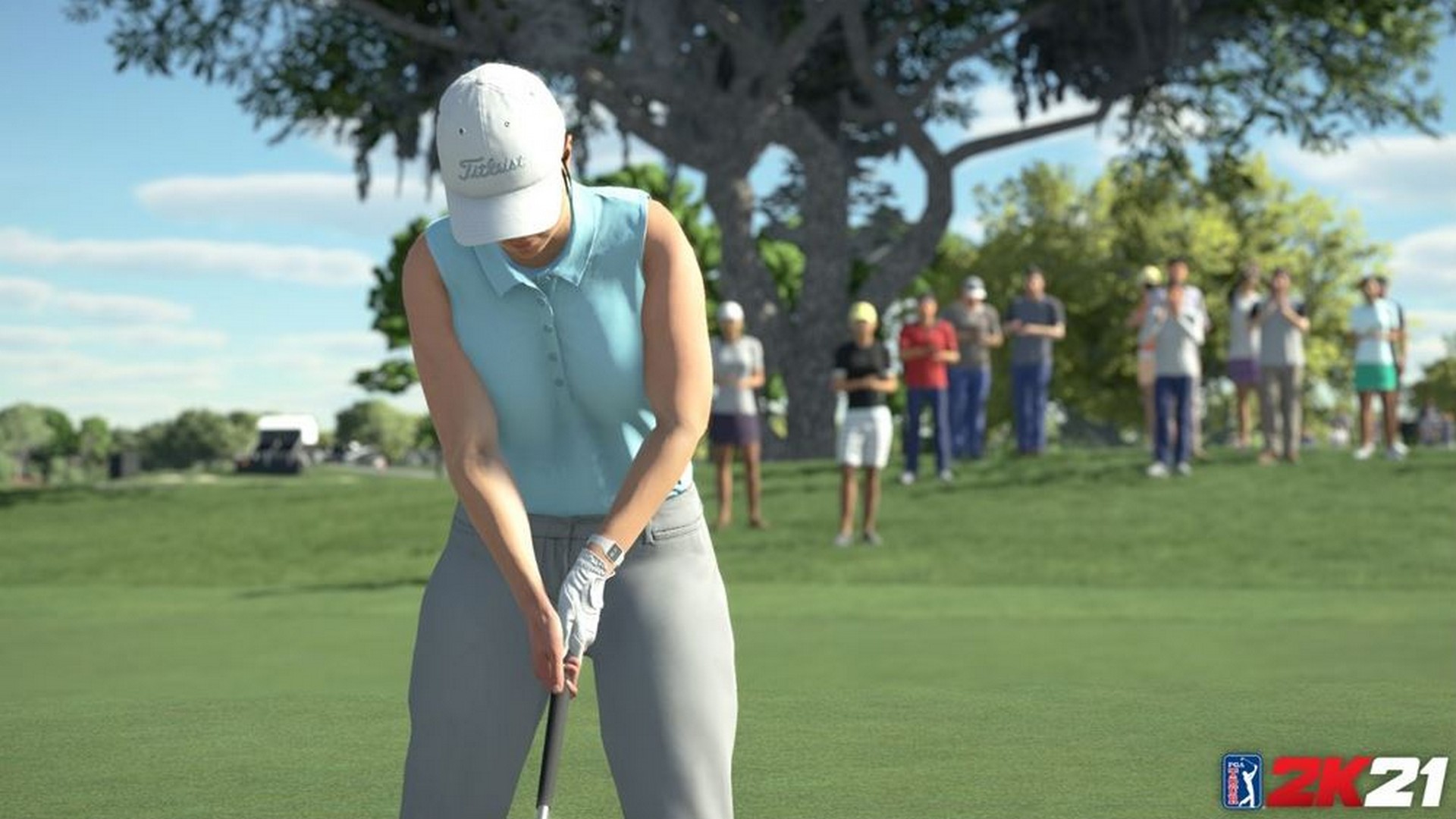 The update also includes a free new course: The Bay Hill Club & Lodge in Orlando, Fla. The location is home to the prestigious Arnold Palmer Invitational, which is one of only five tournaments given invitation-only status by the PGA TOUR. The Bay Hill Club & Lodge was created by legendary designer Dick Wilson and later renovated by Arnold Palmer himself; the course will be available to all PGA TOUR 2K21 players.
The PGA TOUR 2K21 Clubhouse Pass includes three tiers to fit all players' needs:
Free: This tier enables players to access 15 free levels of the 75 levels in Season 1. Every five levels passed will result in a reward;
Premium Pass ($11.95): All 75 levels of rewards are available to unlock through gameplay;
Premium+ Pass ($22.95): All 75 levels of rewards are available to unlock through gameplay; players can also skip the first 20 levels and automatically unlock those rewards.
For more information on Clubhouse Pass Season 2, visit http://pgatour2k21.com/clubhouse.