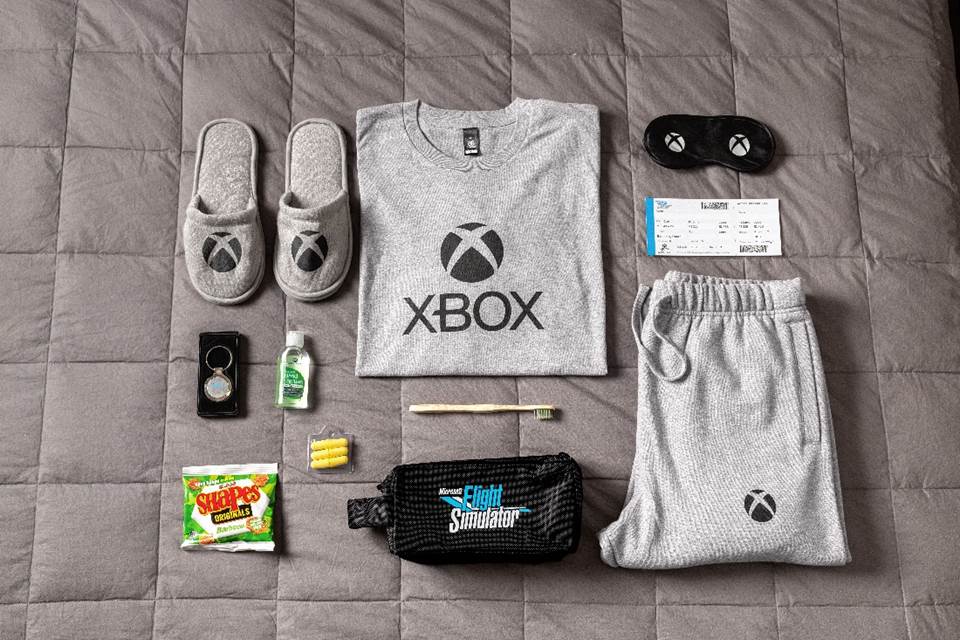 Put on your pilot hat and get ready to fly as World Update VII: Australia is now live in Microsoft Flight Simulator!
A country known for being as diverse as it is beautiful, the latest World Update showcases a bunch of jaw-dropping natural formations and modern man-made wonders – now enhanced with exceptional graphic improvements. With 94 custom crafted points of interest (POIs) and 16 new activities, there's plenty to do Down Under.
Additionally, Xbox ANZ have unveiled a limited-edition amenity kit, providing travellers with all the essentials they may need in flight and upon landing. Passengers can get their hands on one of the three bespoke amenities packs up for grabs by following the official Xbox ANZ Twitter account and liking/retweeting this tweet for a chance to win.
To help you take flight and explore the wonder of World Update VII: Australia, Xbox ANZ produced a helpful pre-flight safety briefing with one of Australia's most prolific comedic voices and our captain, Dan Illic. 
For more information on Microsoft Flight Simulator, stay tuned to Xbox Wire.