Warner Bros. Interactive Entertainment and NetherRealm Studios have released a new Mortal KombatÔ 11 gameplay trailer showcasing the royal return of klassic fighter, Sindel. As the former Queen of Edenia and mother to Princess Kitana, Sindel was forced to betray her people and marry Shao Kahn when the evil Outworld emperor conquered her realm. Now as the Queen of Outworld, she relentlessly fights to keep her claim on the throne and remain in power. With flowing grey hair and a regal attitude befitting her role, Sindel possesses an array of mystical abilities, allowing her to levitate and manipulate sonic waves. Sindel is the next playable fighter set to join Mortal Kombat 11, available Nov. 26 as part of the early access period for Kombat Pack owners.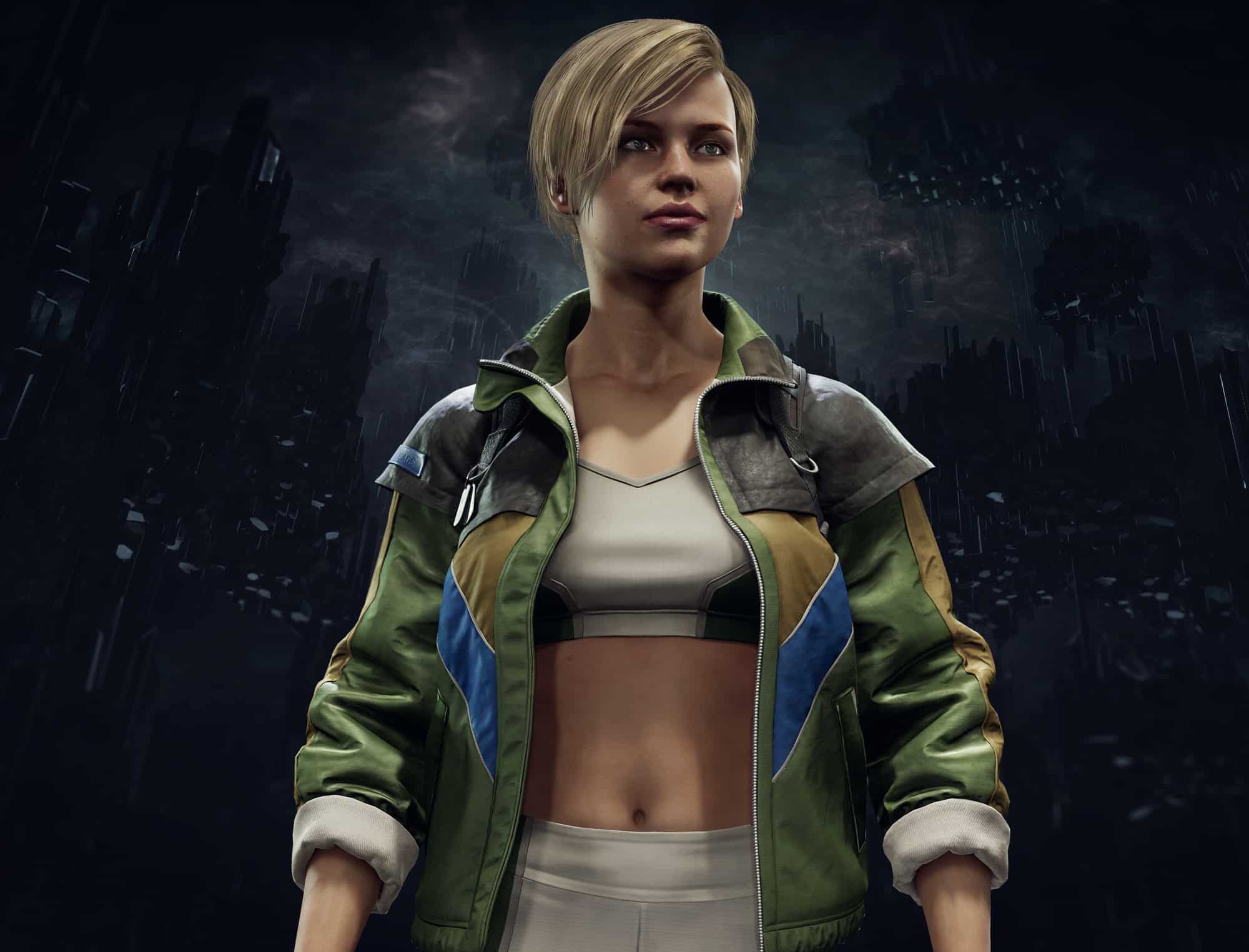 Kombat Pack owners will also have access to new character skins (available Nov. 26), including the Cassie Cage "Klassic Kassie" look inspired by 1990s popular culture, alongside the Gothic Horror Skin Pack featuring a vampire-like Raiden ('Impaler Raiden'), a monstrous Geras ('Kronika's Monster Geras') and a mummified Cetrion ('Goddess of the Damned Cetrion').
Additionally, all Mortal Kombat 11 owners have access to the 'Deadly Feast', a free Thanksgiving themed, in-game event coming Nov. 25 through Nov. 30. The event will feature four new boss fights brimming with celebratory modifiers in the form of mash potatoes and gravy, pumpkin pie, running and dive-bombing turkeys and the 'Horn of Plenty' allowing players to receive more health or take health from their ungracious opponent. Players will also be able to earn new Brutalities and Taunts, Thanksgiving-specific consumables, player module pieces and other in-game rewards. Mortal Kombat 11 will also be included in upcoming Black Friday sales as part of the holiday week.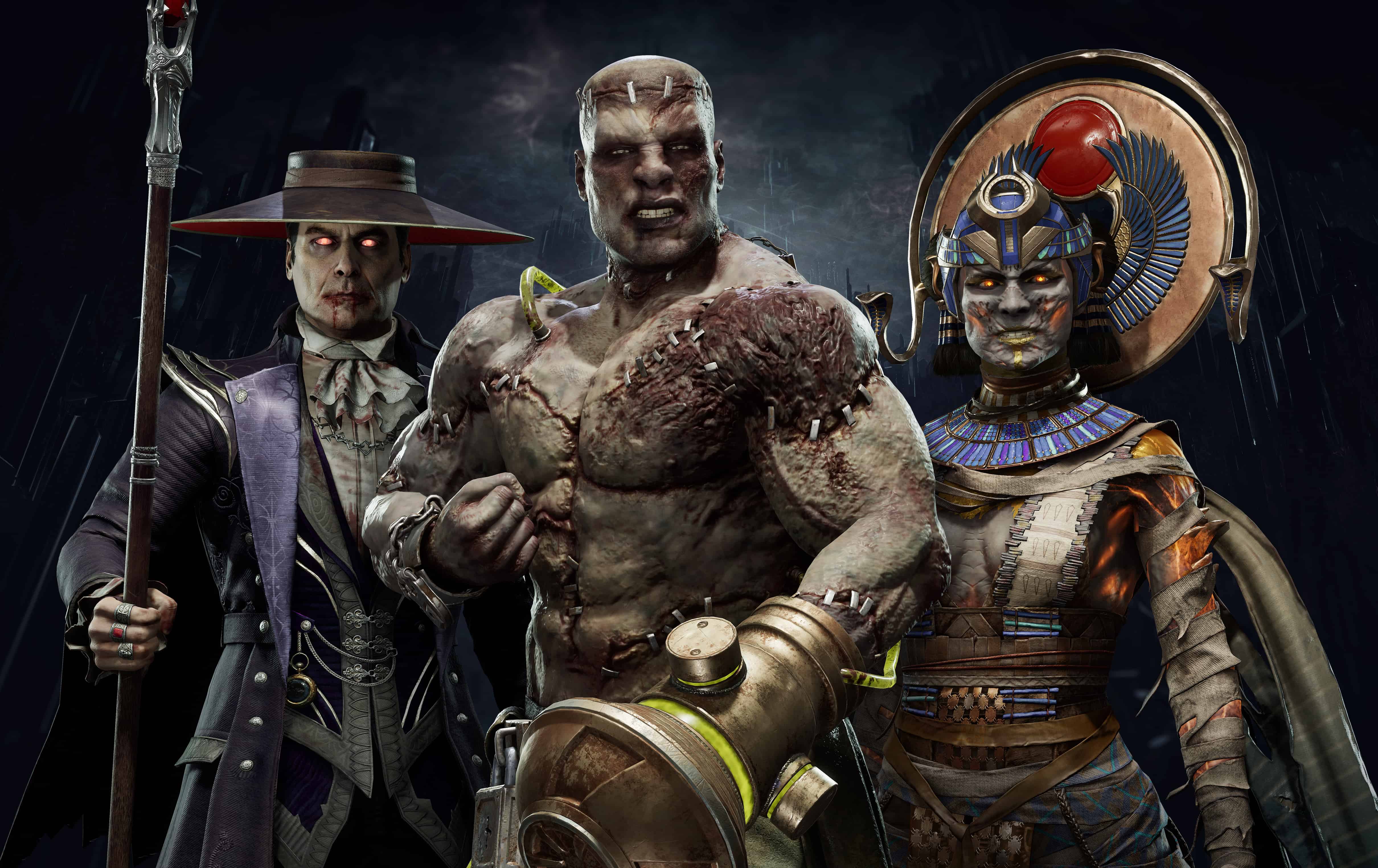 The Mortal Kombat 11 Kombat Pack is the best way to upgrade the Mortal Kombat 11 game experience with new downloadable content (DLC), featuring six characters, numerous skin and gear sets and one-week early access for all content. The new characters coming to Mortal Kombat 11 via the Kombat Pack include Terminator T-800 (Oct. 8 early access), Sindel (Nov. 26 early access), The Joker (Jan. 28 early access) and Spawn (March 17 early access), along with Nightwolf (available now) and Shang Tsung (available now). Players can purchase the Kombat Pack as part of the Mortal Kombat 11 Premium Edition for $149.95 (SRP) or individually for $59.95 (SRP). All DLC characters and bonus character skins will be available for individual purchase after the one-week early access period.
To learn more about Mortal Kombat 11, please visit www.mortalkombat.com