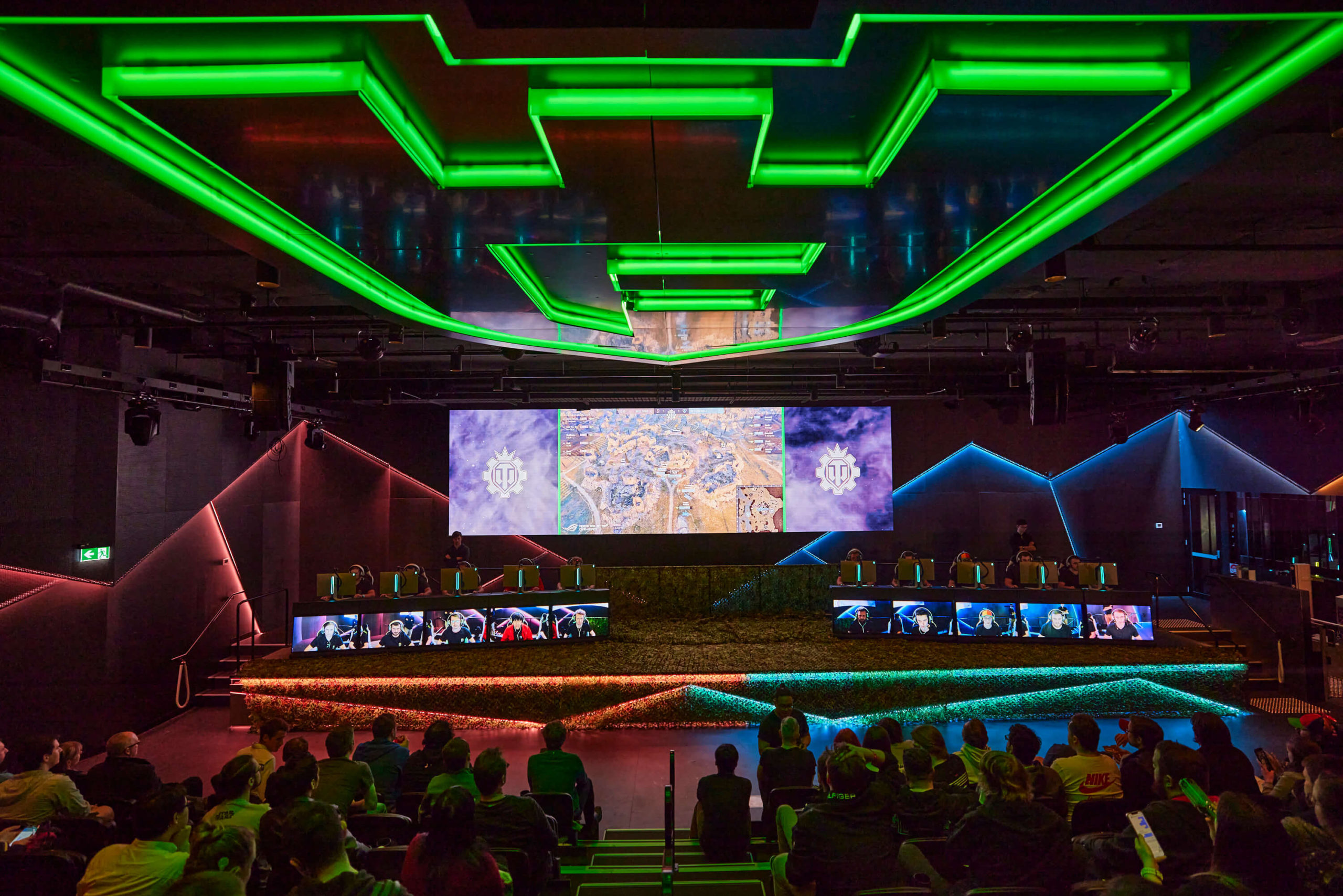 The North Sydney Sentinels and the South Sydney Skorpions have battled their way to a spot at the World of Tanks ANZ Premier League Season Four finals, on June 25 at Fortress Melbourne to compete for a slice of the AUD$25,000 prize pool.
The World of Tanks ANZ Premier League (ANZPL) is a 5v5 competitive World of Tanks mode, featuring state-based teams, a double round robin group stage, a grassroots league in the ANZBL, and an offline LAN final to determine the best team across Australia and New Zealand.
The season four winners will walk away with cash and prizes from the total prize pool of $25,000, including $10,000 prize money, and premium swag from Noble Chairs, PC Case Gear, and HyperX. Second place winners will receive $5,000 and HyperX gear.
Kevin Zhu, World of Tanks ANZ Community Evangelist says the rivalry between the two Sydney teams have intensified across the seasons, and the South Sydney Skorpions will be looking to claim their first Grand Final victory. The team have made the playoffs in previous seasons, but this will be their first official Grand Final.
"The North Sydney Sentinels are the powerhouse of the league, having won two championships in three seasons. Kings of the competition, their dominance reigned supreme throughout season four.

"However, whilst the North Sydney Sentinels took the easier route in the upper bracket of the league; the South Sydney Skorpions traversed the long road in the consolidation final, to clash once again.

"The Sentinels are hungry for the crown, but the Skorpions are determined to topple the kings and show which team is the best in Sydney and across Australia and New Zealand," said Kevin.
World of Tanks ANZ Premier League Season Four finals will be held at Fortress Melbourne on Saturday 25 June, from 6.30pm – 11.30pm.
Jake Truman, World of Tanks Associate Producer, says this is the first year they are offering paid ticketed events, with the goal of adding to the fundraising efforts for GameOn Cancer.
"We recently held two livestreams to raise funds for cancer research and are getting close to our goal of $10,000. For every paid ticket purchased, we will donate $10 to GameOn Cancer."

"The finals will be an awesome night of exhibitions, giveaways, celebrations, exclusive menu items and of course some of the best World of Tanks Pro Gaming, this side of the equator," said Jake.
To attend the World of Tanks ANZ Premier League Season Four finals at Fortress Melbourne, visit https://tiny.cc/wotgf. Entry is free and there are an additional two paid options, offering reserved seating in The Alienware Arena, drinks, A Hot Tog, a code for three in-game items and access to the bar tab. $10 from every paid ticket will be donated to GameOn Cancer.
For those keen to watch the Finals but can't attend in person, the showdown will be available to watch live on the World of Tanks Twitch channel https://www.twitch.tv/worldoftanksanz