The holiday season is right around the corner and Razer are here to help light the Chroma way for Santa's sleigh with some of our favourite products from this year!
Below are three holly jolly Razer peripherals to make the ultimate present for the gamer in your life!
Razer Basilisk Ultimate
The all-new Razer Basilisk Ultimate is the most customisable wireless gaming mouse, equipped with HyperSpeed Wireless Technology, that is 25% faster than any other wireless technology available. You won't even realise that you're gaming with a wireless mouse due to its high-speed transmission, lowest click latency, and seamless frequency switching even in the noisiest, data-saturated environments.
With 11 customisable buttons you have a greater arsenal of commands at your fingertips by mapping your favourite macros and secondary functions via Razer Synapse 3. Like its wired variant, the Razer Basilisk Ultimate includes the signature multi-function paddle.
The Razer Basilisk Ultimate comes with a dial on its underside that lets you tweak the resistance of its scroll wheel to be as smooth or as tactile as you want. And finally the 14 customisable Chroma zones let you personalise your Razer Basilisk Ultimate to light up your opponents in style.
RRP: $299.95 AU
Read more about the Basilisk Ultimate here.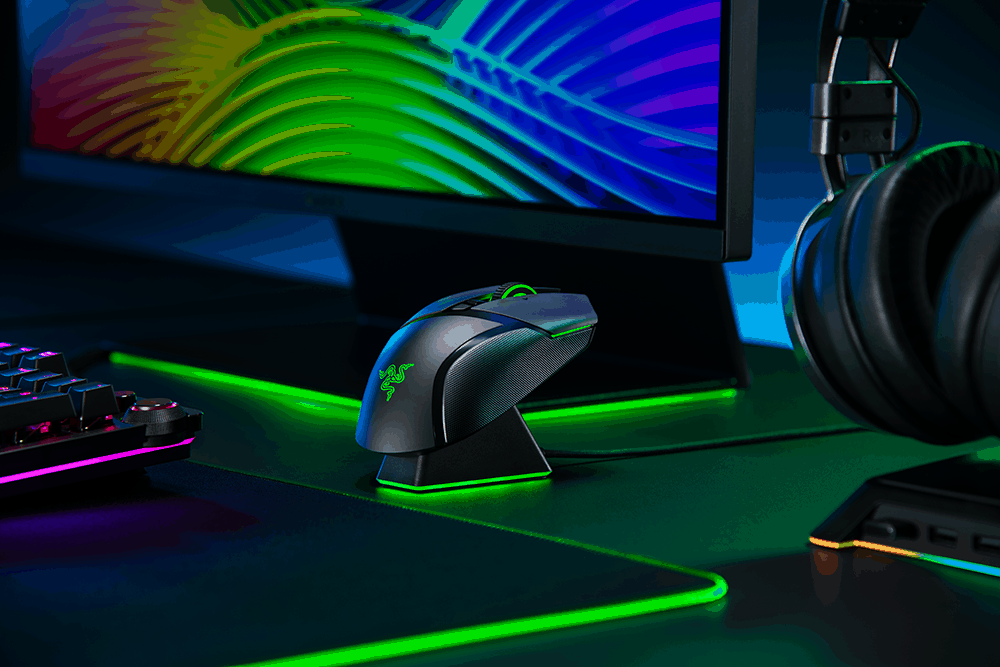 Razer BlackWidow
Razer's beloved keyboard had a refresh this year to let you unlock the highest level of gaming performance yet with the latest edition of the Razer™ Green Mechanical Switch. Each switch is now also equipped with side walls for greater stability and protection against dust and liquids, and is durable up to 80 million keystrokes, making the Razer BlackWidow reliable for everyday gaming. Game on with total clicky satisfaction and tactile response.
The Razer BlackWidow lets you experience full gaming immersion with Razer Chroma™. The individual LED's in each switch are customisable with up to 16.8 million colours in varying effects and react to in-game events when playing Razer Chroma™ integrated games.
RRP: $219.95 AU
Read more about the BlackWidow here.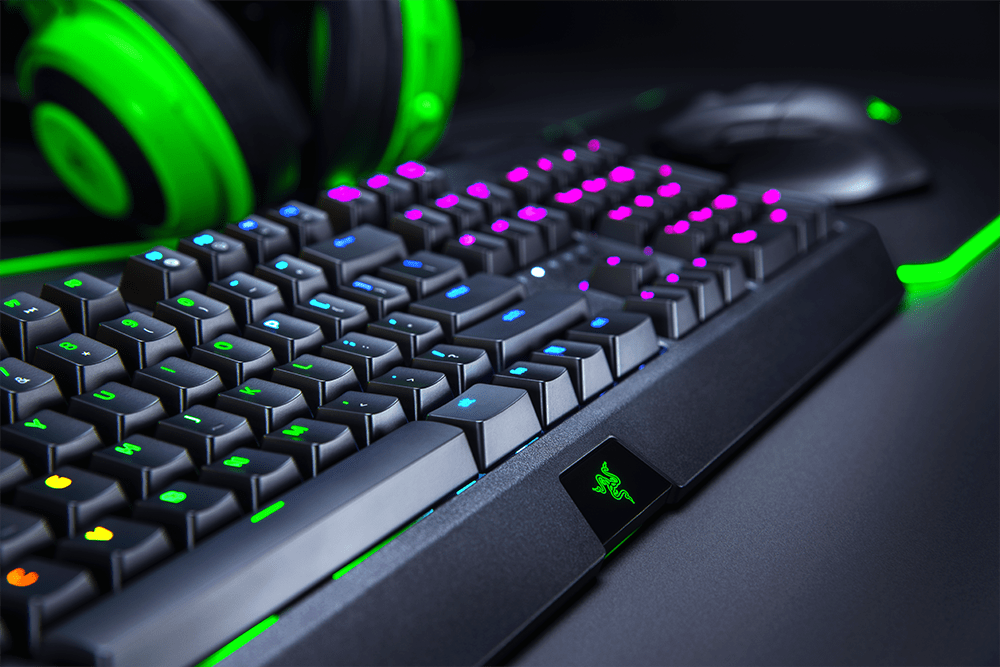 Razer Kraken
Since its inception, the Razer Kraken has built a reputation as a cult classic within the gaming community. It made its mark as a staple at countless gaming events, conventions, and tournaments. We've now improved the features of this crowd favourite to not just give its audio quality a boost but also make it more comfortable so you can game all day with the headset you love.
Equipped with 7.1 surround sound software so you can experience accurate positional audio when gaming—you'll be able to pick up the direction of where the action is coming from so you're ready to pounce into the action.
A thicker headband padding and cooling gel-infused ear cushions round out the incredible comfort of the Razer Kraken.
RRP: $149.95 AU
Read more about the Kraken here.