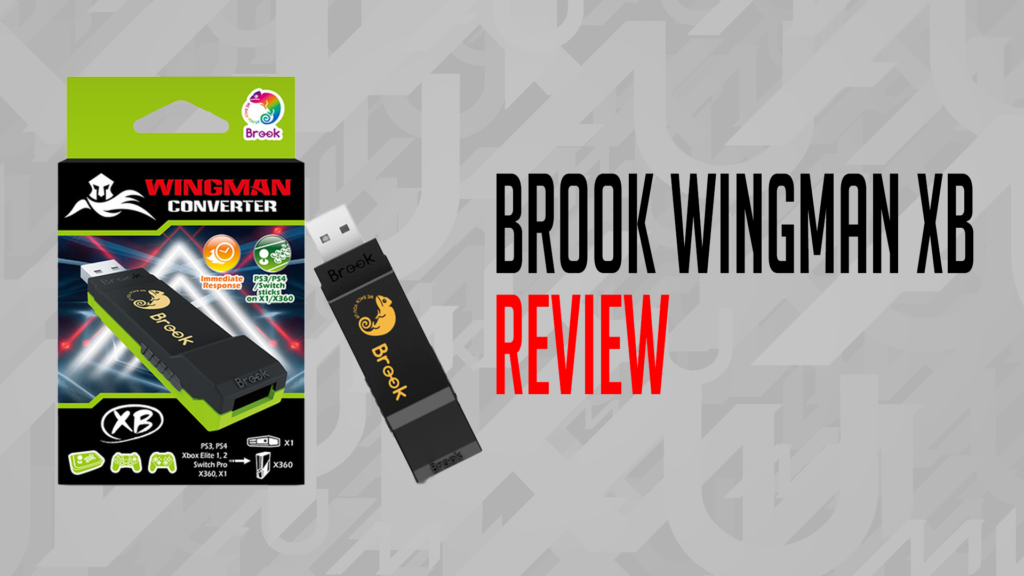 The Brook Wingman XB is a USB stick that allows cross-generation and cross-platform support for controllers. This handy little device will let you use any USB-ready controller on the Xbox systems ranging from the original Xbox to the current Series X and S systems, but a USB adapter is needed for the original Xbox as it never came with USB slots available for use.
This small device works with PS3, 4, and 5 controllers, as well as the Nintendo Switch Pro controller, and connecting them is a breeze. All you need to do is plug the Brook Wingman XB into your console before plugging the controller into the device.
Once this is done, you are all set and ready to play. They also advertise that fighting sticks work with the Brook Wingman XB, as they're usually mapped to replace your standard controller anyway, plus it is capable of connecting certain SEGA controllers and even allowing adaptive controllers to be used on the older generation consoles.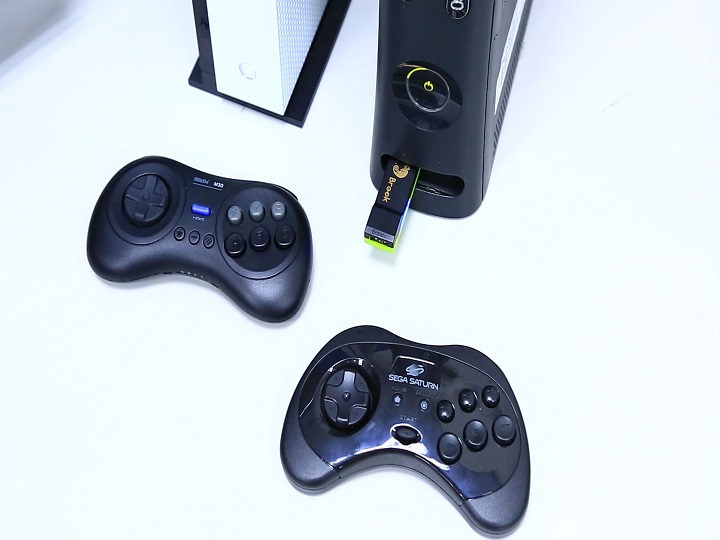 Given it works by plugging into an available USB port, the packaging for the Brook Wingman XB is minimal. Unless you're trying to connect it to an original generation Xbox, you don't need anything other than the adapter itself, so you won't find any extra cables to add to your collection.
As I was using other controllers I was looking out for any input lag, and I was supremely surprised that there was none. The Brook Wingman XB works perfectly. For those of you not running the Xbox, there are other versions available to purchase, and I would assume these work in the same way.
The Brook Wingman XE for the Playstation 3, 4, and 5, or the Wingman NS, which as the name may suggest, is designed to be used with the Nintendo Switch.
The Good
Easy to set up
Cross-gen and platform support
No input lag