Sorry, no posts matched your criteria.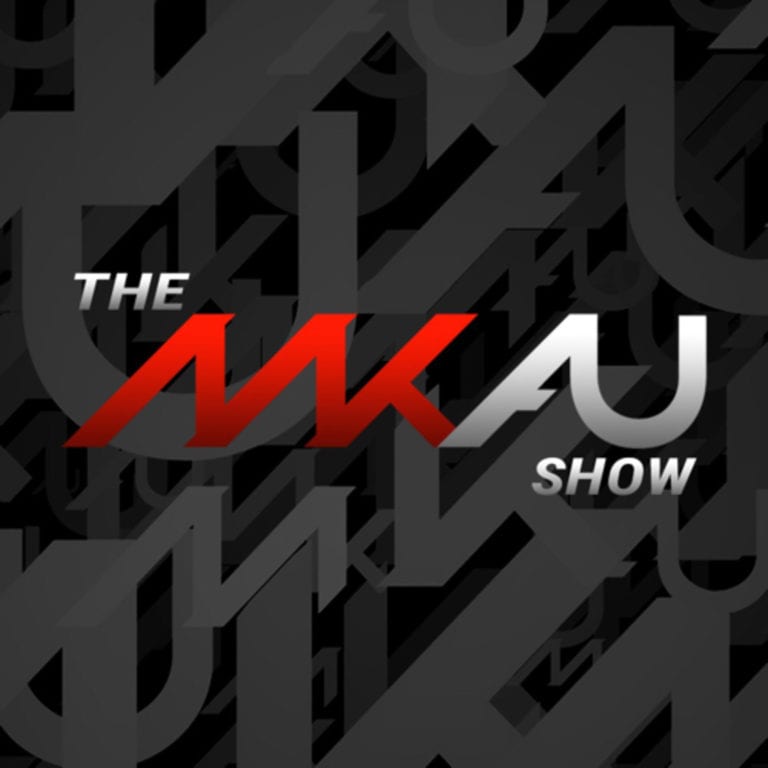 The MKAU Show
Join us as we dive into the world of video games news, reviews, interviews, and general ramblings on from the team here at MKAU
INTERVIEW: Todd Lasance – Actor & Avid Gamer
One of Australia's most talented actors, Todd will next be seen in the Paramount feature Without Remorse in the role of Dallas opposite Michael B. Jordan, as well as feature films Black Site, alongside Michelle Monaghan, Jai Courtney and Jason Clarke, and Seriously Red, alongside Rose Byrne and Bobby Cannavale. Todd can currently be seen in the lead role of Brad in the Australian thriller feature Kidnapped, alongside Claire Van Der Boom.
Be sure to check Todd out on Twitch and give him a follow!
This interview was made possible thanks to supanova comic con & gaming
June 12, 2021
MKAU Gaming
April 25, 2021
MKAU Gaming
Search Results placeholder