Erica is a young women haunted by nightmares of her father's murder. Just when she thinks she is coming to terms, Erica comes home to find a mysterious parcel left on her doorstep. Opening Pandora's Box, she is left questioning her past; her present; and her future. Not knowing who she can trust, you must guide her as the story progresses through unexpected twists and turns.
I honestly don't know where to start with Erica, as everything about the game was amazing. With how involved the story was, I could not put it down once I had picked it up and spent many hours replaying just to see how many different endings I could achieve. Playing through was like watching a movie, with the player picking different paths at important junctions as it progresses in a manner similar to Heavy Rain.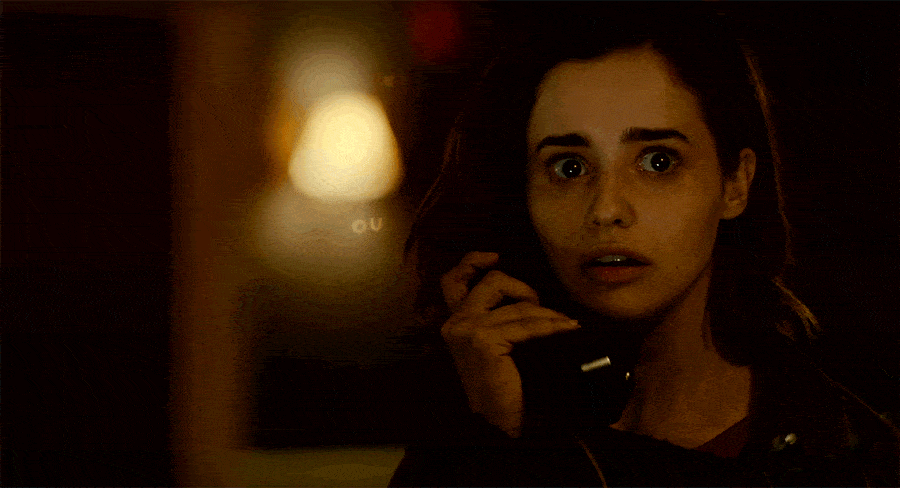 Developed by Flavourworks, the bulk of the game focuses heavily on live action footage, and I have to say that the acting is incredible. The actress playing Erica portrays the character in a way the really draws you in to her story and keeps you captivated the whole time, while her co-actors keep you guessing which of them you can truly trust, second guessing their motives the whole time you're playing. Even the directors need a mention here, with the cast expertly picked and subtle attention to detail. Simple things like the colour of flowers in the game being reflected by the lighting on my controller and touch sensor giving a subtle nod to the likes of Alice in Wonderland. Even the lighting in each scene was expertly calculated to bring in just the right amount of suspense.
I have to give props to the entire development team and thank them for their work on this title. They have come up with an ingenious method of control, using the swipe pad to interact with objects and situations within the world that allow the game to flow effortlessly and without interruption. The timings allow the player to remain absorbed in the story, from dusting off and old note book to scribbling over a hidden message, you're given enough time to view your findings, unlike a number of other games that use a similar play style.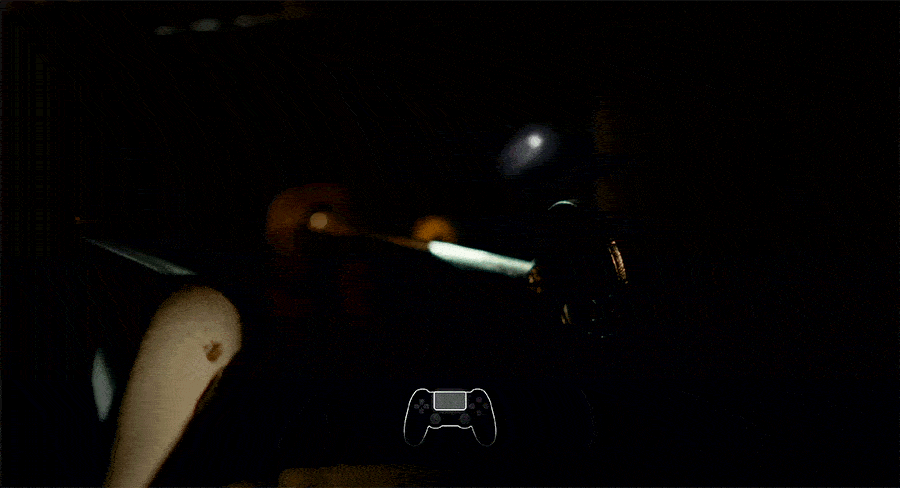 Erica doesn't rush along with its story either, giving players time to enjoy the live action scenes at their leisure, with each consecutive play through feeling just as unique as the last. Sure there are times where you're forced to make a split decision, just as with Heavy Rain or Beyond Two Souls, but this helps build the suspense, something this style of game is well known for. Now, I don't want to give too much away, as I feel it is best to go in blind for this game; it really is something incredible, just know that every choice you make, every action you do, no matter how insignificant it may seem, has an effect on the overall story and how it ends.
Finally, I have to admit that writing a review for this style of game was probably one of the strangest sensations I have ever had. Erica titres on a line between video game and movie, with both aspects being equally enjoyable. It isn't easy to write a review when you can't comment on the likes of graphics or sound effects, as the bulk is what you'd see and hear in a live action film. Having said that, Erica is a title I would recommend one hundred times over and I hope that Flavourworks continues to create more of these amazing games.
The Good
Incredible Acting and directing
Simple game mechanics
A captivating story