Well, here we are again! We've opted in and are experiencing the second wave of Beta release for KartRider: Drift! Let's see what's new on this installment.
GAMEPLAY

Round two of the BETA has dropped KartRider: Drift with a ton of new and improved content! Arguably, one of the best all-round updates to a BETA I've seen.
First up: New character!
Diz is a brunette, anime-esque character, similar to those already featured in the game. Think of her as a Daisy to an already existing Peach. She's fun and bubbly to play as whilst driving, which is a nice plus!
Customization gets a huge swag of goodies added to it. All characters get a robust selection of colourful new skins and emotes, and the karts aren't forgotten either! A ton of new decals, paint jobs, wraps are added in to make you and your rider stand out from the crowd. Most are young, cute, anime-style designs and strips, but even though that may seem tame compared the customization of other racing games on the scene, you kinda get addicted to the variety of options available to you now.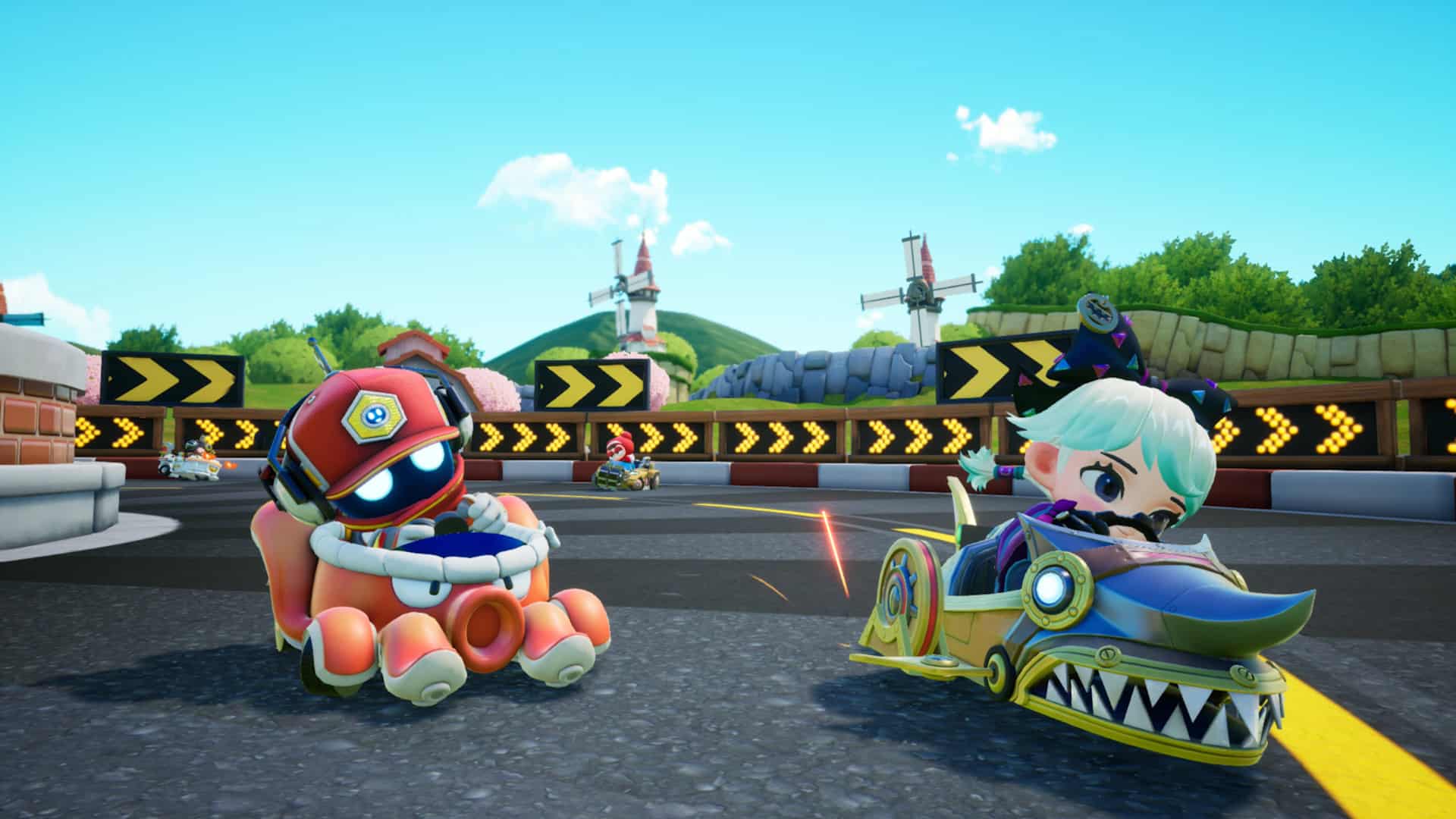 A new mode gets released this time around too: Racing School. I'd like to say that this is probably KartRider's version of a tutorial mode. You can fine tune and practise your racing, because on the first BETA release, it did take some heavy getting used to learning how to manoeuvre. Thankfully, now there it the option so your practicing now doesn't have to cost you a ranked placement during online matches.
Another interesting development for this BETA is that of Daily Login Bonuses. This mechanic is usually reserved for retail version of games, but KartRider may have seemingly jumped the gun and launched into it early. No complaints here. A lot of the daily logins appear to be bonus awarded karts, also a pleasant surprise.
My favourite is the 'Bunny Buggy' kart which, if its name didn't give it away already, represents that of a Bunny / rabbit style kart. Super cute.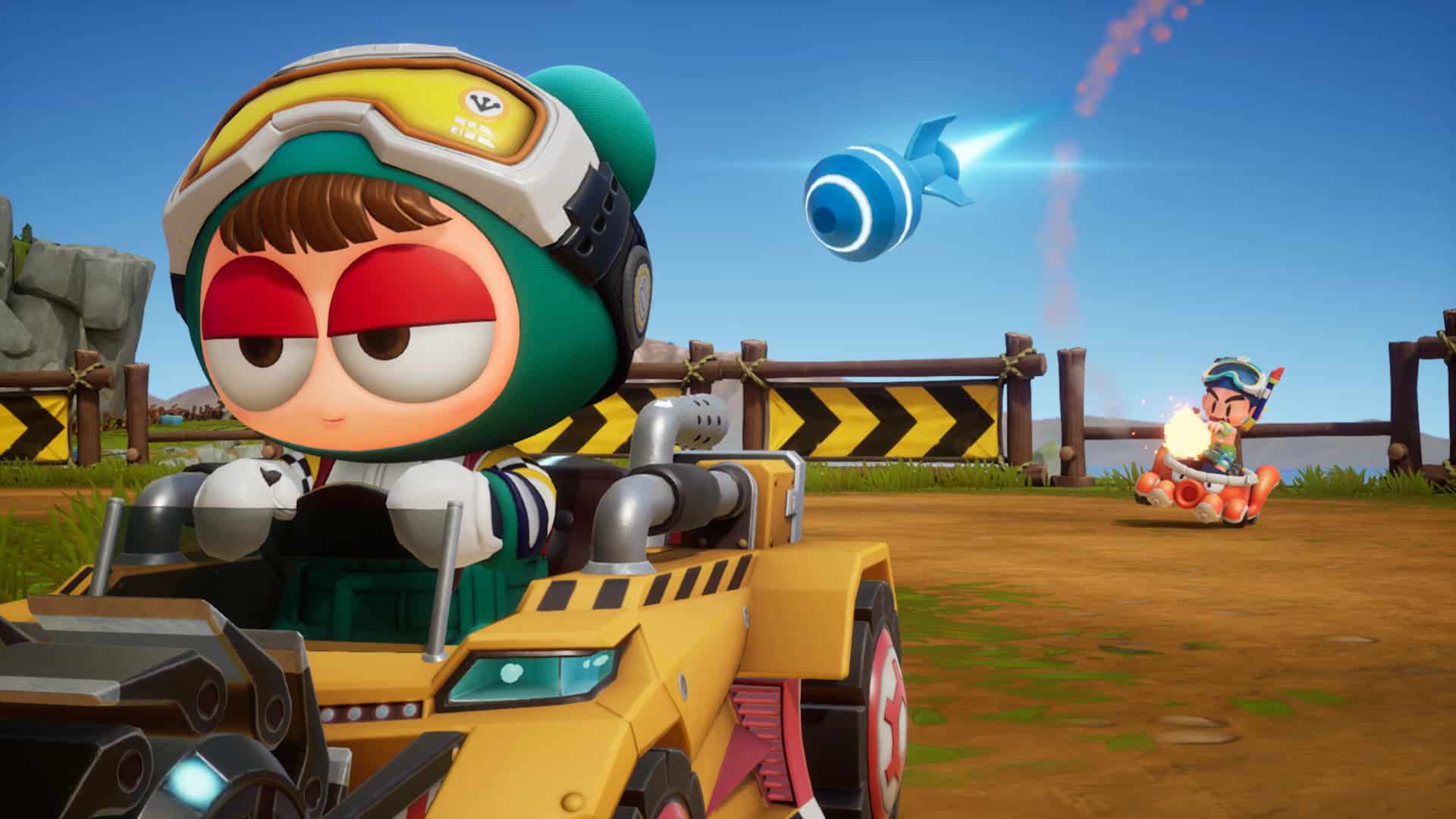 GRAPHICS + SOUND

Everything just feels smoother and cleaner this time around. The KartRider team have really taken the feedback onboard and have updated the User Interface for a more friendly and easier to understand and utilise process. They have also updated the HUD (Heads Up Display) elements, which means the elements that will appear whilst you're driving (speedometer, items, maps, race placement etc). All of these features are just so easier to adapt to now and have been heavily requested. None of them feel forced or out of place, everything just compliments one another and it really goes to show just how much was missing, but has now been implemented into phase two.
CONCLUSION

KartRider: Drift Beta Phase 2 is the update that players have been crying out for and now are heavily in love with! It makes the game so much easier to move around in (both out of and during race) and the much needed customisations add variety way beyond what was intially there. Why haven't you signed up for the Beta already?
The Good
Amazing new features and upgrades
An even deeper level of player and kart customization
The Bad
For a BETA phase 2, I have no complaints