Persona Q2: New Cinema Labyrinth is the follow up to "Persona Q: Shadow of the Labyrinth" and is a Dungeon Crawler RPG for the 3DS, which is a spin-off from the Persona Series. The story follows Joker and the gang "Phantom Thieves of Hearts". The gang decides they want to sneak into The Mementos, and while inside they end up in a strange place. They soon realize they're in a film within a theater that's in The Mementos. Separated and lost, they must try and find the rest of the gang and escape.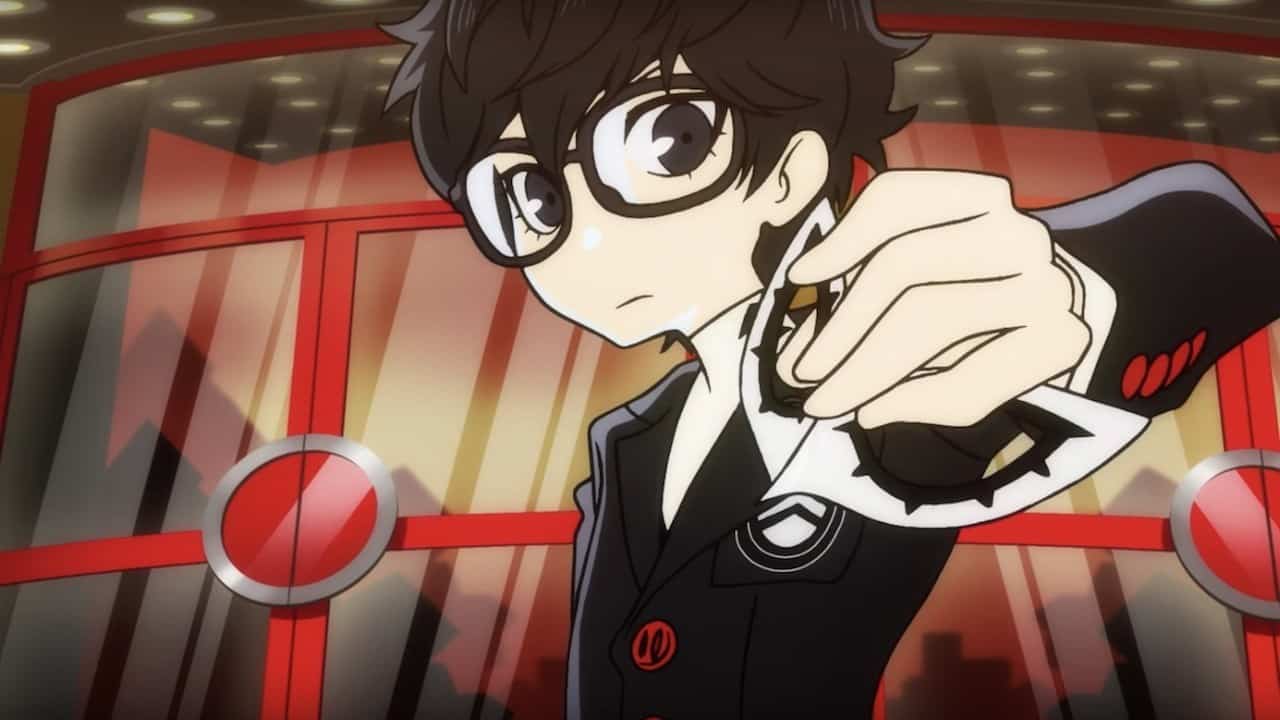 The games location "The Mementos" is a location that featured in Persona 5 as a Hive Dungeon under Tokyo where you visited to grind levels. It is now featuring as the main location for this story.
As someone who hasn't played any of the other Persona games in the franchise, I did feel a little out of place and while it is great that Persona Q2 does try to catch you up to speed by introducing each character in the beginning of the game, the downside is that the rest of the game feels like the beginning introductions… slow and trying to explain too much.
Most of your time is spent in dialogue and cutscenes, then the actual gameplay. The tutorial went by so quick that it was gone before I got to get an actual feel for it. After some time however, I found the controls to be very simple to use as you traverse throughout the world. The battle mechanic is also very simple and flushed out for a Turn Based RPG.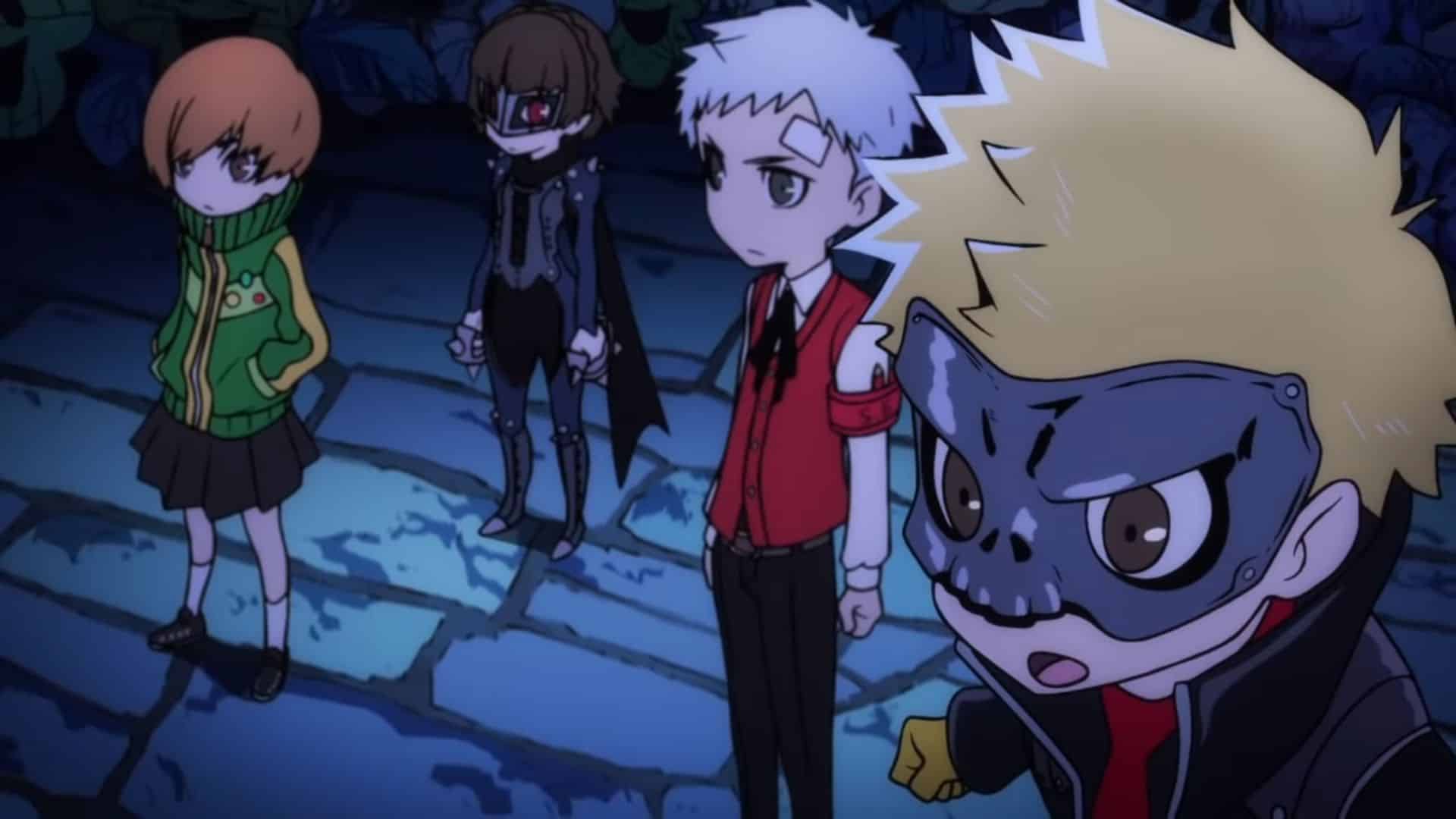 The audio and dialogue for Persona Q2 is great! Most 3DS games rarely ever feature actual voiced dialogue and even though it is in Japanese with English subtitles, it wasn't just a game with text and weird "beep blop" sound effects as someone talked. Though I still couldn't understand anything, this actually showed the amount of work put into this game which is accompanied by a soundtrack that successfully marries the mood and tone of the scenes in the game.
Overall I found the game enjoyable even though it did take way too long to get into the gameplay in my opinion, I'd imagine most of the games are built this way telling a strong, rich story.
The Good
Well built gameplay
In-depth story
The Bad
Dialogue to gameplay ratio is unbalanced
Repetitive