Sword and Fairy 6, the JPRPG I'd never expected to play. I've played similar games like Final Fantasy and Kingdom Hearts in the past, so I sat down with some slight expectations.
Sword and Fairy 6 really throws you in the deep end and actually expects you to have some form of knowledge of the controls and gameplay mechanics. It was quite different to what I expected, I felt estranged and had no clue as to what I was to do or how to do it at first. I was so overwhelmed at times, I needed to play it on easy just to keep up.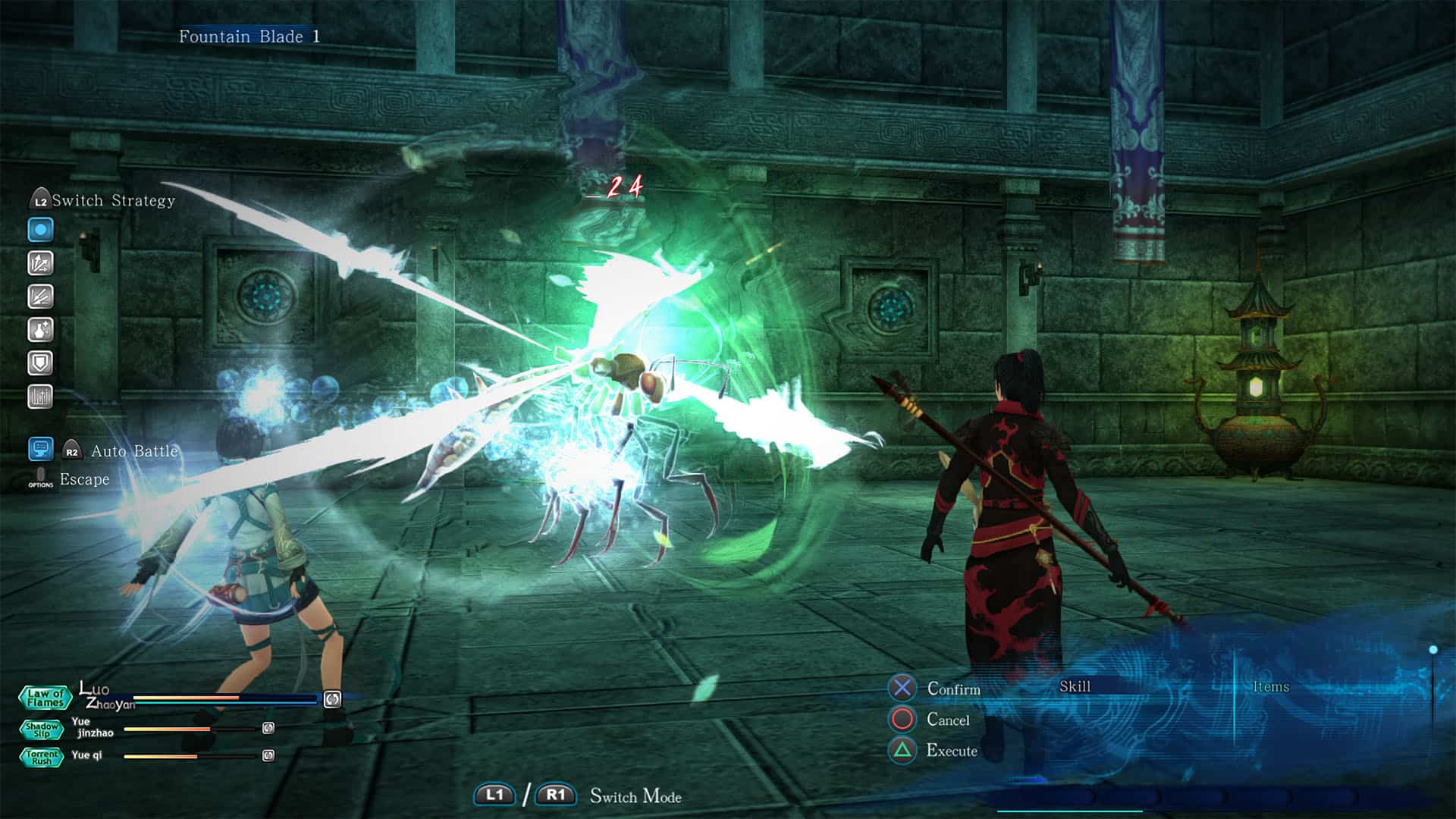 The gameplay style had way too much going on, in and out of combat, I also found the controls to be delayed at times, but otherwise okay once you got used to it. Another frustrating thing is that every now and then, the game seemed to be quite delayed and jumpy, like it was dropping frames, which ruined my already confused experience.
The soundtrack in Sword and Fairy 6 was fairly decent with the typical adventure vibe as you'd expect from this sort of game, which was quite soothing.
Something I had to deal with and get used to were the jumps between Anime Styled Gameplay Cut-scenes that are all spoken in Japanese with English subtitles. And while this is normal is these styles of games, the subtitles are so tiny and come and go so fast you can't keep up with them. You end up missing a lot of the story like I did, but I guess it's not really intended for English speaking only players. I followed as much as I could before I gave up and just played it through… Albeit mind numbingly.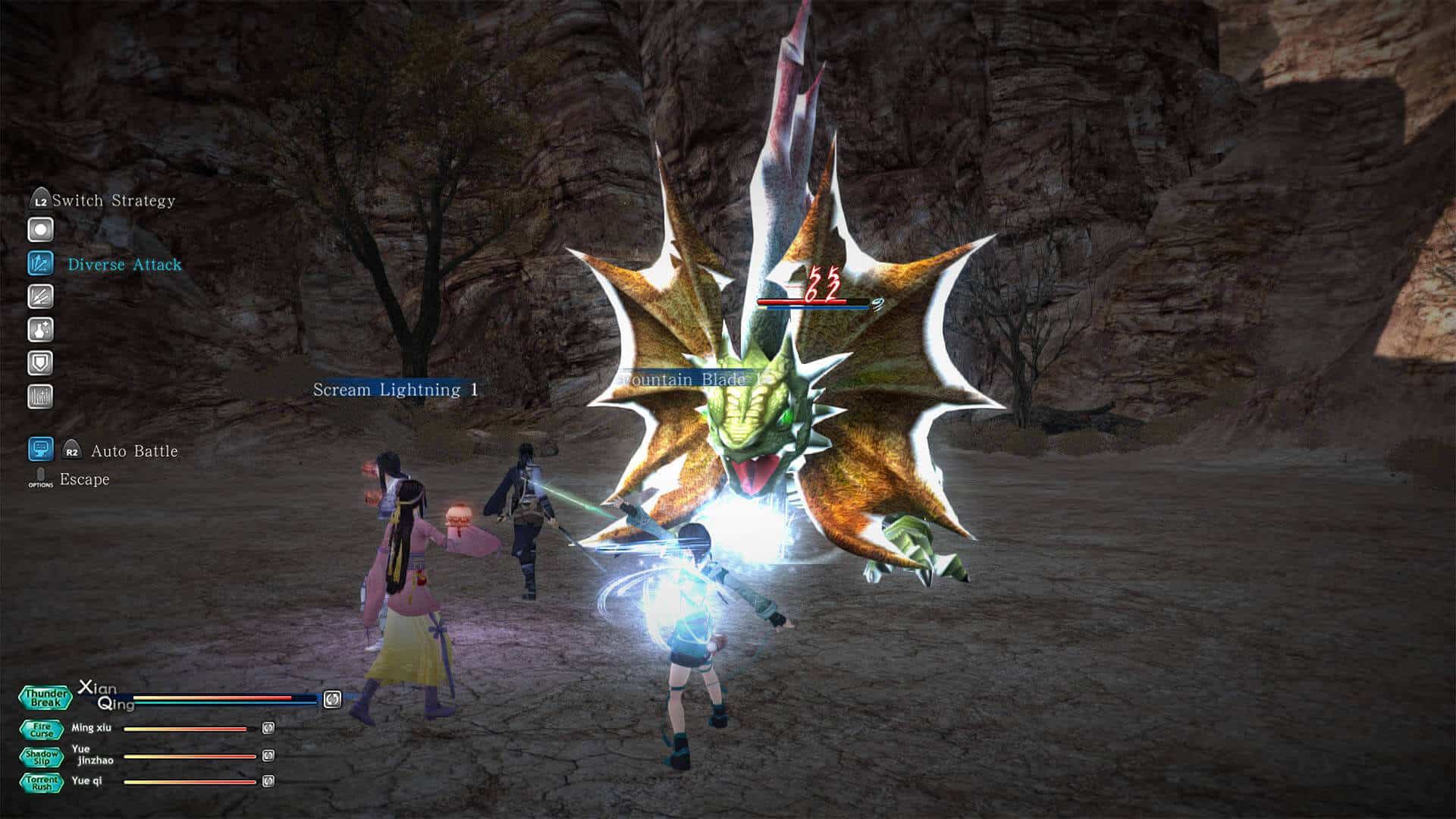 Sword and Fairy 6 has a Lord Of The Rings meets Final fantasy feel to it which I aptly renamed "The lords of fantasy 6" to make my experience that little more humorous, at least to myself. You have this 9 elements and then split up into bracelets for their power element in the story, and I'm like come on, haven't we had something like this before?
This is 6th in the story I guess, but actually the 8th instalment to the franchise… I'm confused either way. While Sword and Fairy 6 isn't really my cup of tea, It did leave me wondering, "if there's one bracelet to rule them all?"
Overall, if you've played the previous games in this franchise, you will most likely enjoy this one. Unfortunately, Sword and Fairy 6 just didn't really resonate with me.
The Good
Great Cut scenes
Great Music
The Bad
Buggy and laggy
Gameplay mechanics
Needed prior knowledge