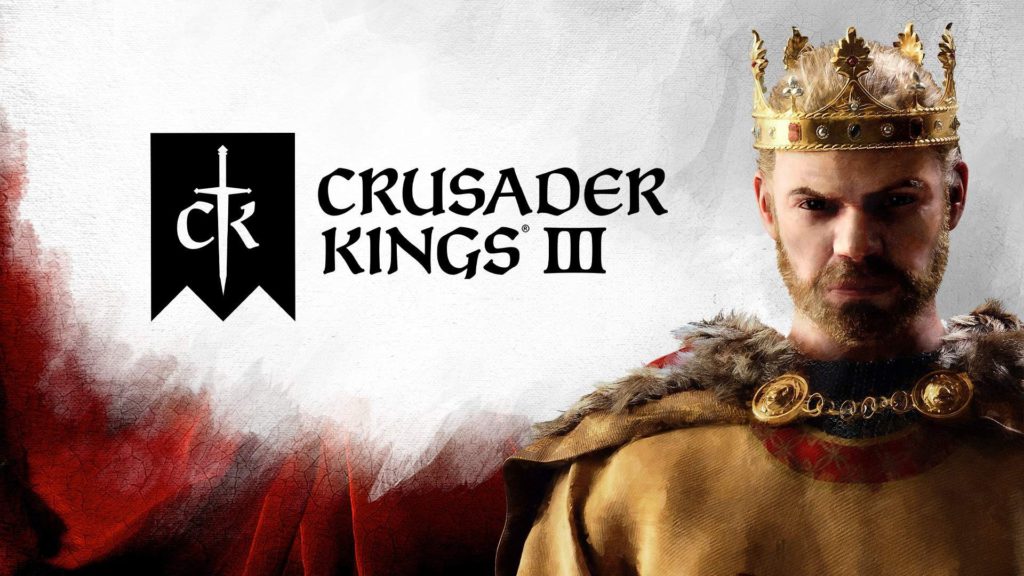 Crusader Kings III, Developed by Paradox Development Studio, brings the beloved role-playing strategy game to console. Battle through the ages, conquer Kingdoms, rule the land, and create a legacy to be remembered through time. Do you have what it takes to be King?
Choose a noble family from a number of realms that spans over half the globe, all with different starting points and vantages. Guide a Dynasty through the ages, ensure your reign over the lands, by whatever means you deem necessary.
Warfare, Schemes, or loyalty to other families – All are viable options. Even combining them together can work if you play your cards right. Throughout you'll be challenged with decisions, opportunities, and unforeseeable outcomes, so be prepared. This journey might not be so easy.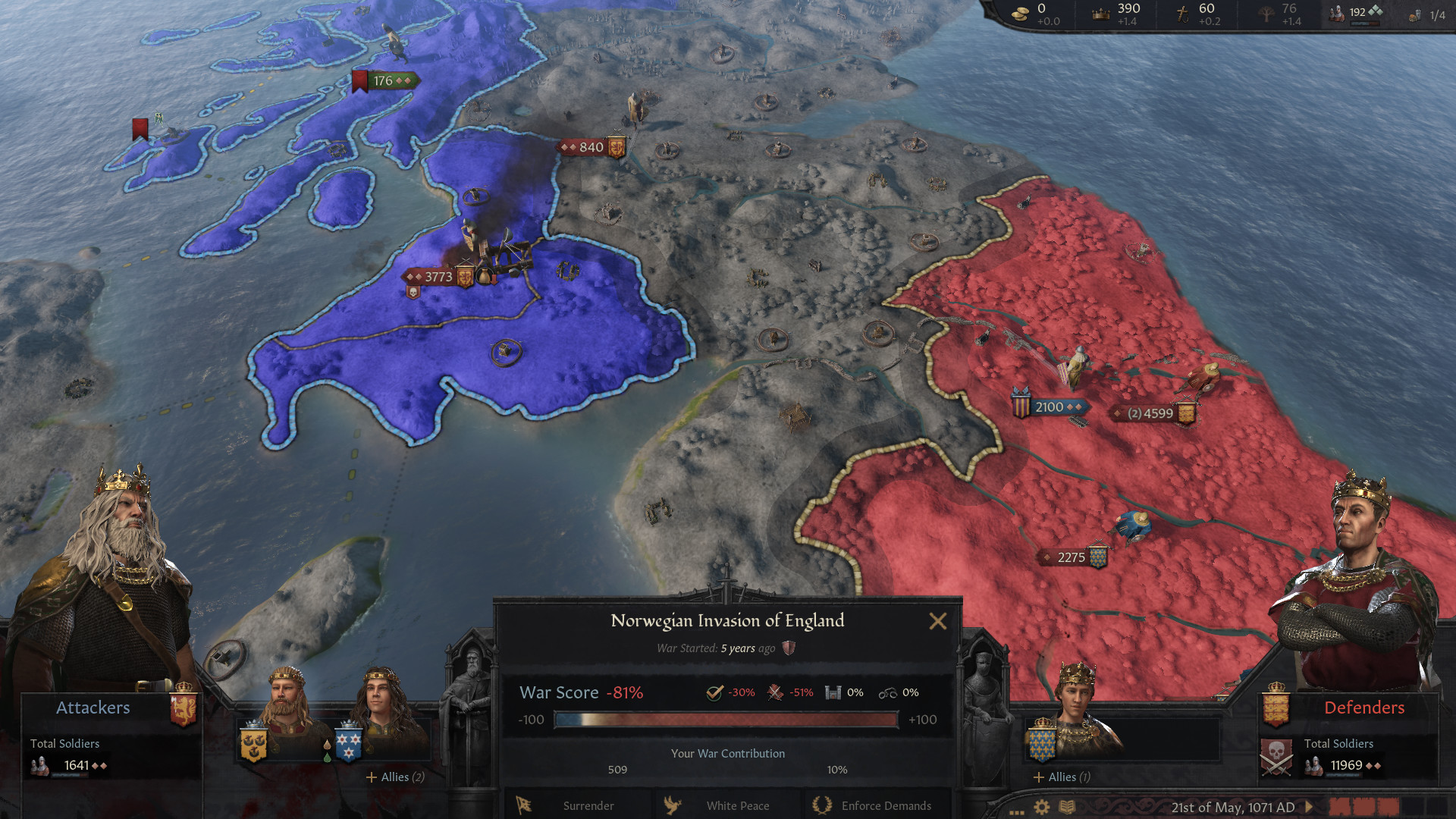 With a very in-depth tutorial, you'll be put on the right track to starting your journey, teaching you everything you need to know from starting a war to marriage and religion, and with the crazy amount of options this game offers you'll need it. Navigating the menus is simple enough, but for me, these types of games are always better on a mouse and keyboard rather than a controller. You might find yourself having to back right out of a screen to do something else. Maybe the option to plug a mouse and keyboard in would be nice.
Difficulty options are always good. Well for most games they are, and with a strategy game, you want to be able to adjust things to your liking. Crusader Kings III has done that just right, with individual settings for how often you get invaded, minor disease appearance, gender equality, and many other options to alter how you want to play.
You can also join with up to 12 players, whether it's friends or you just want to rule over someone else's realm, again the choice is all yours. It's an enjoyable experience teaming up with other players or going all out on your own and trying to take them down and become the one true King.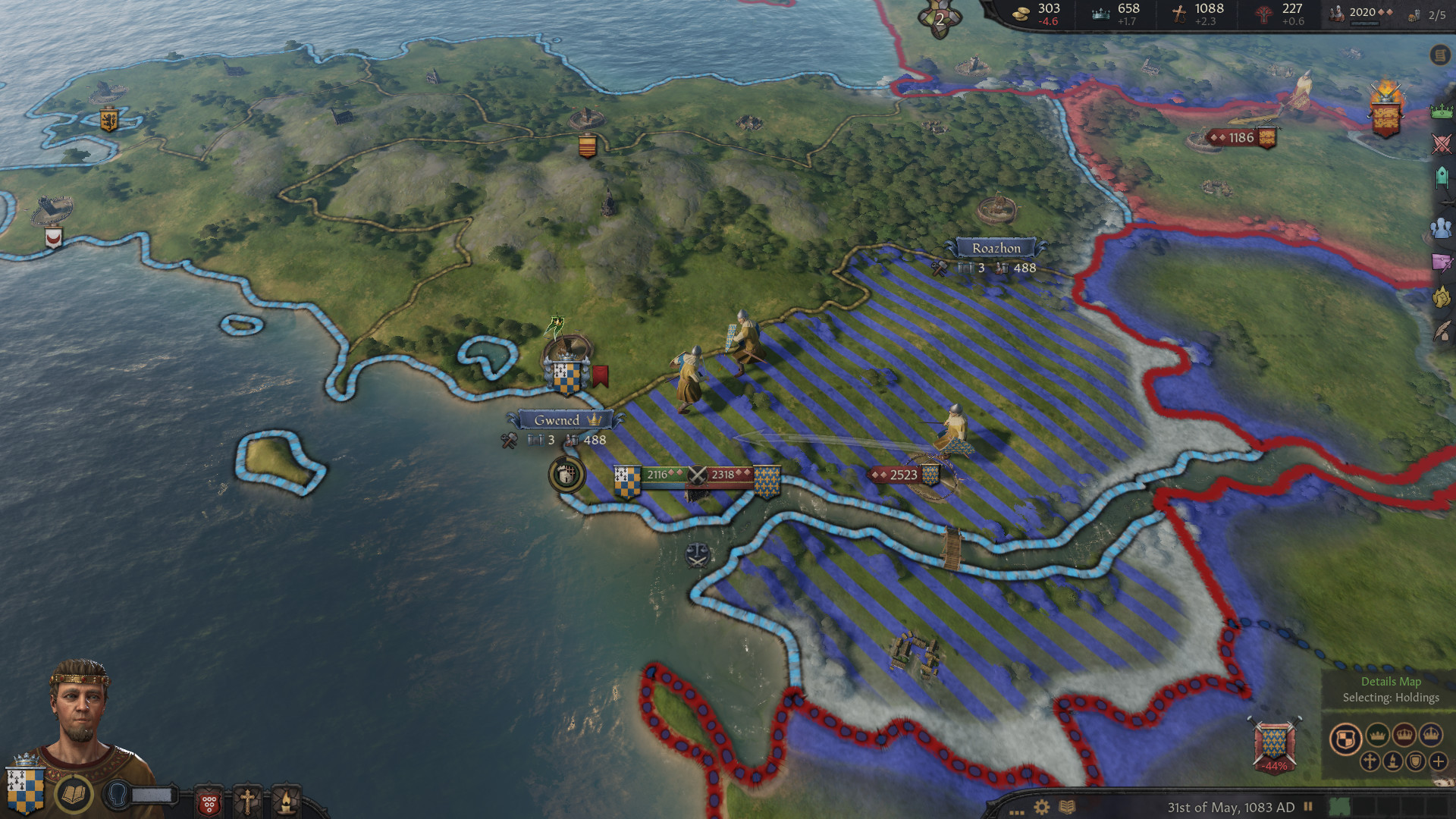 In medieval times you would want a soundtrack to set the mood, and the soundtrack does just that. Along with the clashing of swords when you go into battle, and every little sound including the clicking through the menus, Crusader Kings III has an excellent sound design.
It's visually appealing with a nice tabletop style map and 3D elements, and the character models are beautifully designed with a large variety, so it doesn't feel like you're always using the same few people with different names. With a great UI, everything was easy to navigate through and easy to find if you know what you are looking for.
Crusader Kings III is definitely a game to look at for any strategist or medieval fan, with many improvements over the last couple of games you can't go wrong. As these games aren't usually my cup of tea, I did have a good time and might even jump back in every now and then.
The Good
Excellent Sound Design
Visually Appealing
Great Strategy Game
Choices, choices, and more choices
The Bad
Would prefer Mouse and Keyboard support