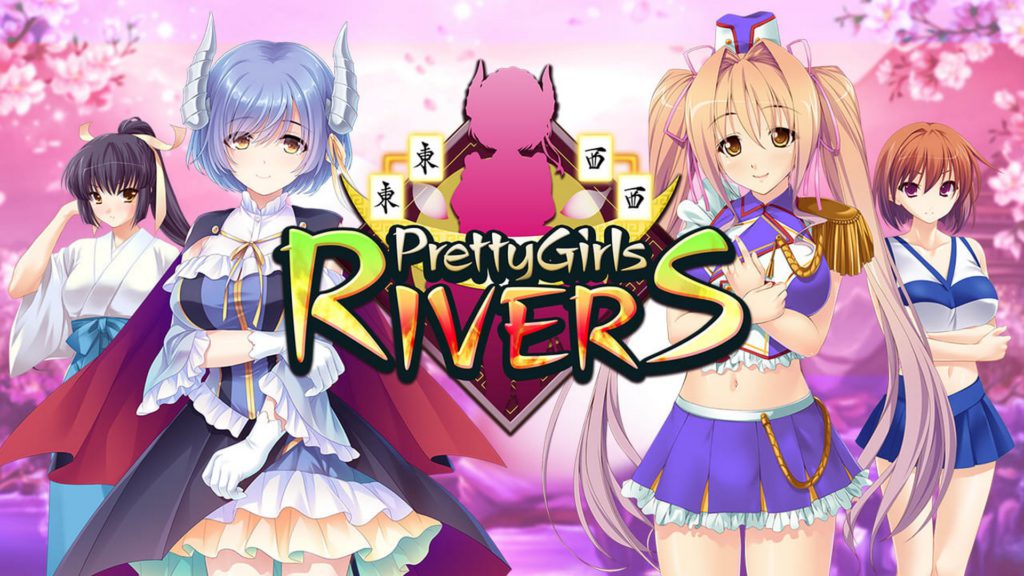 It is always a good sign when a game has a pure fiction statement and a clarification the characters are over 18 warning at the start. Which is ironic really as 'Pretty Girls Rivers' developed by eastasiasoft and ZOO Corporation actually has no plot to actually talk of.
The game opens up with 6 uniquely dressed J-pop/anime-styled-looking female characters. Essentially, the character you end up picking plays the traditional Mahjong game via your inputs. Mahjong plays with stacks of tiles and your job is to remove matching pairs to free up new tiles. The aim is to clear the board completely, with bad choices making it impossible to end the game, resulting in a game over. With no real plot attached to the process, it all plays out in a very generic board game style.
Each stage has three 3 rounds a time limit and a very superficial combo counter for points. The last and 4th round is a sort of lightning round that unlocks another skimpy outfit for your avatar. The gameplay is very simple with nothing innovative and uses minimal controls with just matching titles as the only mechanic. This was great as the game was exactly the same in handheld as docked and I could even play without any controllers too, mostly preferring to use the touch screen as it was quicker.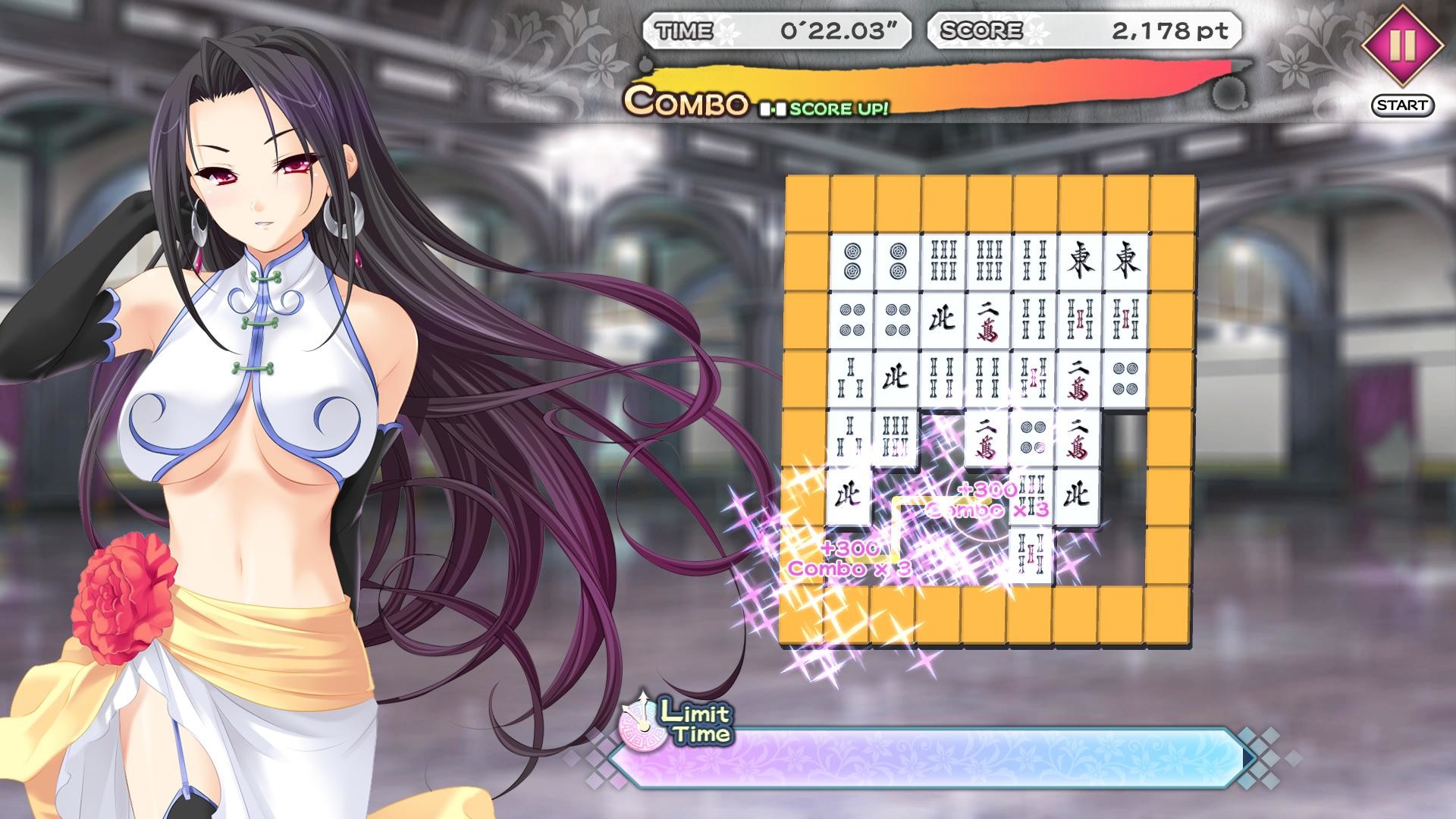 Even the menu has nothing really of interest other than the 'Dressing Room'. This is a bizarre inclusion where you can dress your characters in different outfits and screenshot them in a variety of backdrops… to do what with… I'll leave up to your own imaginations. The awkwardness of the facial expressions of the characters as they look disappointed in you dressing them is perpetually disturbing too.
The music is an outdated bad club mix from perhaps the 90s which is fun at first but quickly becomes too much. The graphics are gorgeously animated in an anime cartoon style, but even then I wanted to see so much more.
Finished in only 2hrs, 'Pretty Girls Rivers' feels confused about what it really wants with its premise of Japanese girls playing traditional Chinese mahjong just to change outfits. It all seems quite exploitative of young females veiled in innocent board gaming. Overall quite a hollow feeling, this game lacks substance but in small doses, it gets quite addictive but not because of its bubblegum J-style but because the ancient game of Mahjong, in general just is.
The Good
Simple controls
Gorgeous anime style
Unique characters
Addictive mahjong gameplay
Touch screen game play
The Bad
No plot
Irritating music
Superficial combos
Not very innovative on a traditional game
Not very much content