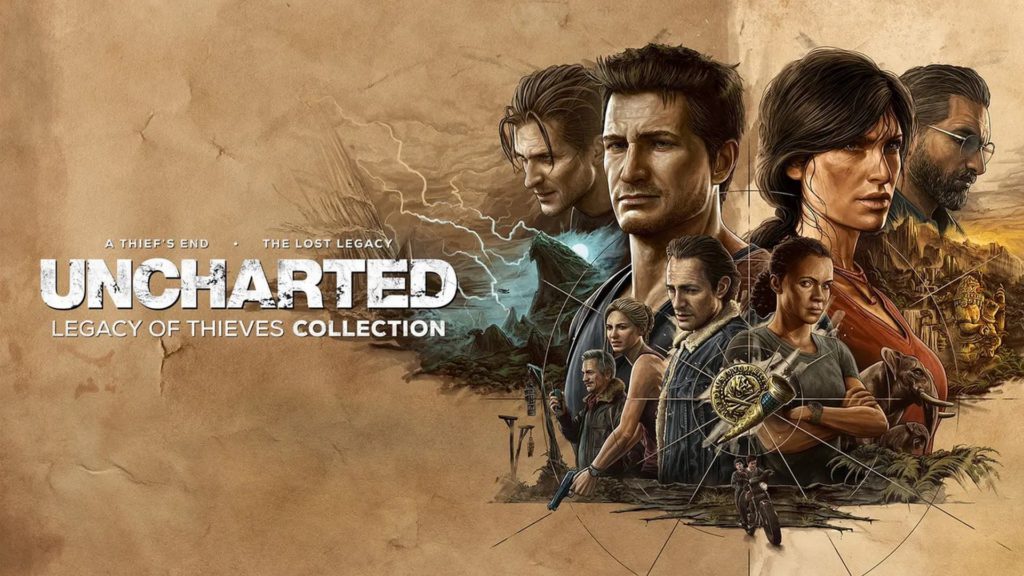 Naughty Dog's Uncharted franchise is without a doubt a raging success for Playstation, so it was only a matter of time for them to release the last two entries in the Uncharted series onto the Playstation 5 in the form of a collection.
Uncharted: Legacy of Thieves Collection comes bundled with Uncharted 4: A Thief's End and Uncharted: Lost Legacy. While the games themselves are just like you remember, this new collection's biggest change on the Playstation 5 is all about graphics and performance, but before we get into that, here's a very quick recap on the story for each game.
UNCHARTED 4: A Thief's End

Taking place several years after his last adventure, Nathan Drake is forced back into the world of thieves after Sam, Drake's presumed dead brother, shows up seeking Nathan's help to save his own life and offering an adventure Drake can't resist.

UNCHARTED: The Lost Legacy

You play as Chloe Frazer who enlists the help of renowned mercenary Nadine Ross to recover an ancient artifact, the "Golden Tusk of Ganesh," to keep it out of the hands of a ruthless warmonger.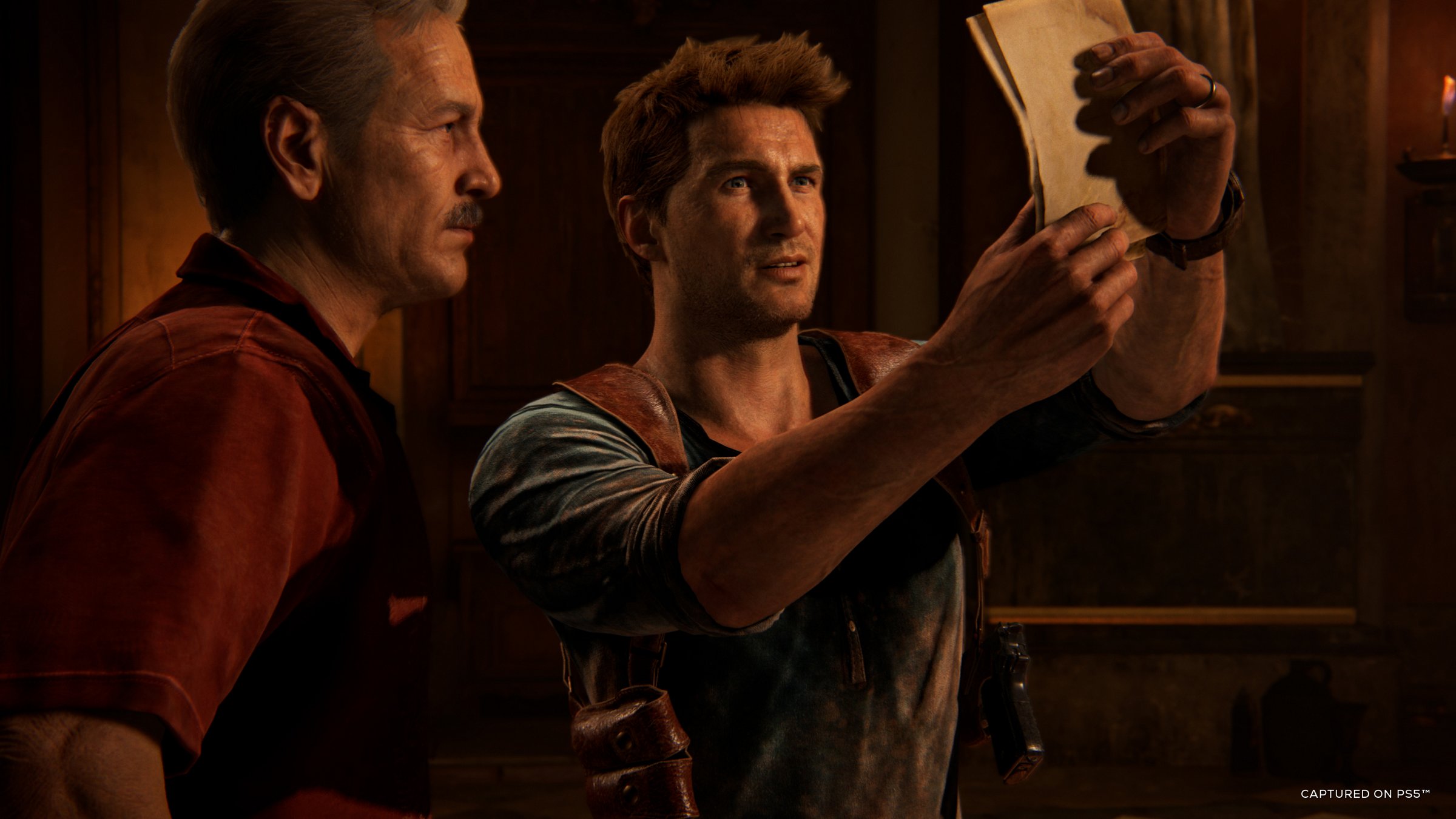 Alright, with that out of the way, let's chat about graphics. The Legacy of Thieves Collection has 3 modes you can toggle between depending on how you want to play. These three modes are Fidelity, Performance, and Performance+.
Fidelity Mode targets a native 4K resolution but locks the frame rate at 30fps. Selecting performance mode drops down the resolution to 1440p but increases the frame rate to 60fps. This is the mode we played as we feel this was a good balance between great visuals while maintaining a smooth frame rate. As for the third mode, Performance+, this lowers the resolution down further, aiming for 1080p, but it boosts the frame rate right up to 120fps.
Graphical performance aside, along with standard features the Playstation 5 has to offer such as 3D audio, Naughty Dog has also added support for the Playstation 5 DualSense controller. Just like a lot of previous Playstation 5 titles with this support, the DualSense adaptive triggers offer some resistance when using weapons, and along with the controller's haptic feedback, players feel all the punches and gunshots, adding a lot more immersion to your gaming experience.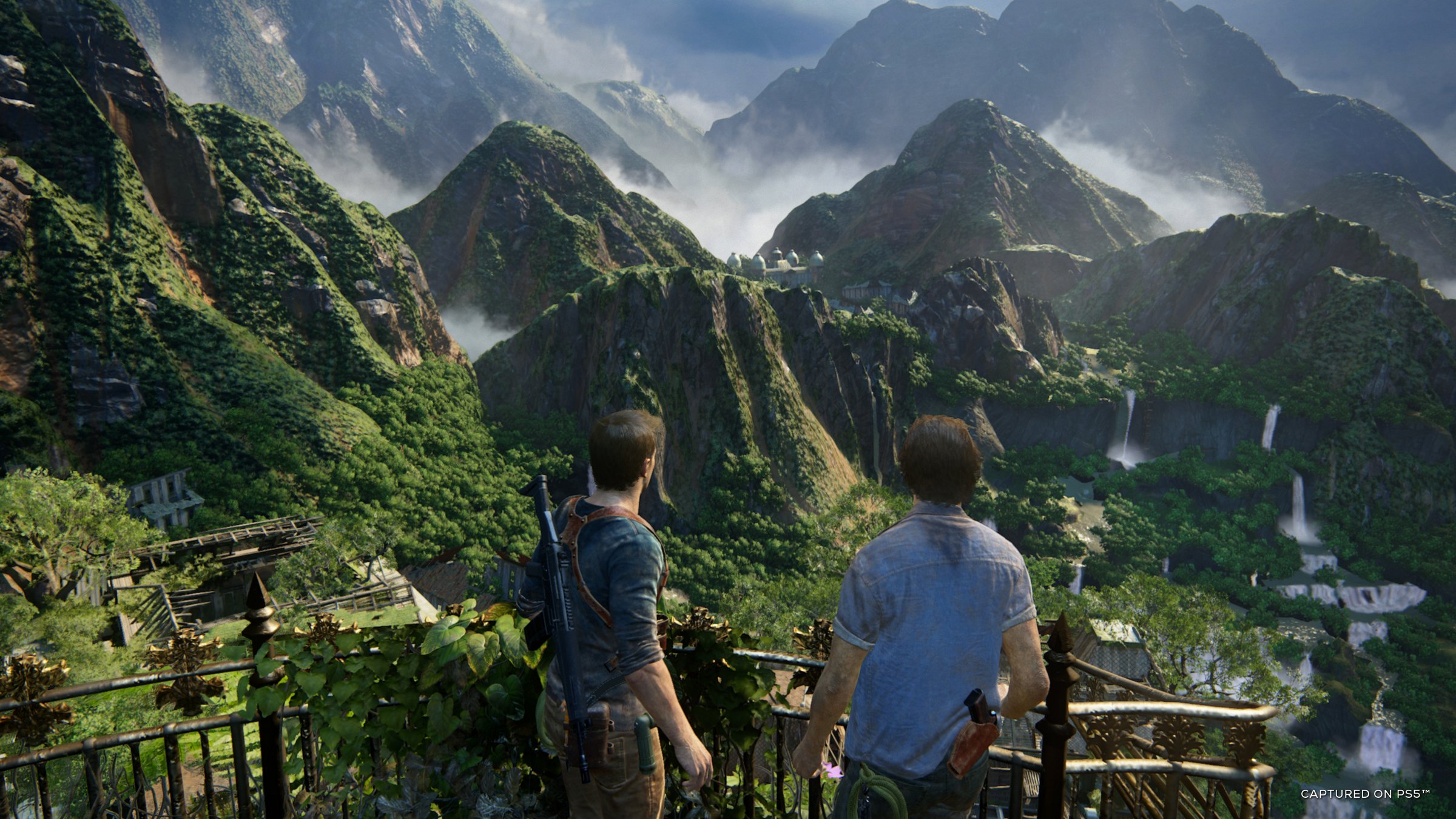 So what if you already own the Playstation 4 versions of Uncharted 4: A Theif's End or Uncharted: The Lost Legacy? Well, Sony does have an upgrade offer.
Players who purchased Uncharted 4: A Thief's End, Uncharted: The Lost Legacy, or the Uncharted 4: A Thief's End & Uncharted: The Lost Legacy Digital Bundle do have the option to pay an upgrade fee of $15AUD to the Uncharted: Legacy of Thieves Collection. The upgrade will be available starting at launch on 28 January 2022. More information HERE.
With all that said, whether you are new to these two entries, or looking to revisit them again, Uncharted: Legacy of Thieves Collection on the Playstation 5 is by far the best way to play both of these already amazing games.
The Good
Fidelity options
DualSense controller support
3D audio support
Two amazing games from Naughty Dog
The Bad
Upgrade fee required if you already own the games