Published and developed by Easy Day Studios PTY LTD, Skater XL is in a school of its own and is a solid simulator compared to Tony Hawk, or the Skate series. Upon starting, players will have a tutorial that teaches the basics of movement and how each thumbstick works to perform flips and tricks.
There is no progression or scoring system – It is a case of learning and enjoying what there is to offer. Skater XL has a decent selection of maps to skate around, each having something unique to offer. From the downtown street for power slides and manuals to the big ramp for those gnarly air grab tricks.
You will also find user-created maps and have the ability to make your own. The map creation mechanics seem like they are designed in a third-party program, in which you build the locations before being uploaded into the game. It was all well above my skillset, so I just kept to the maps that were already available.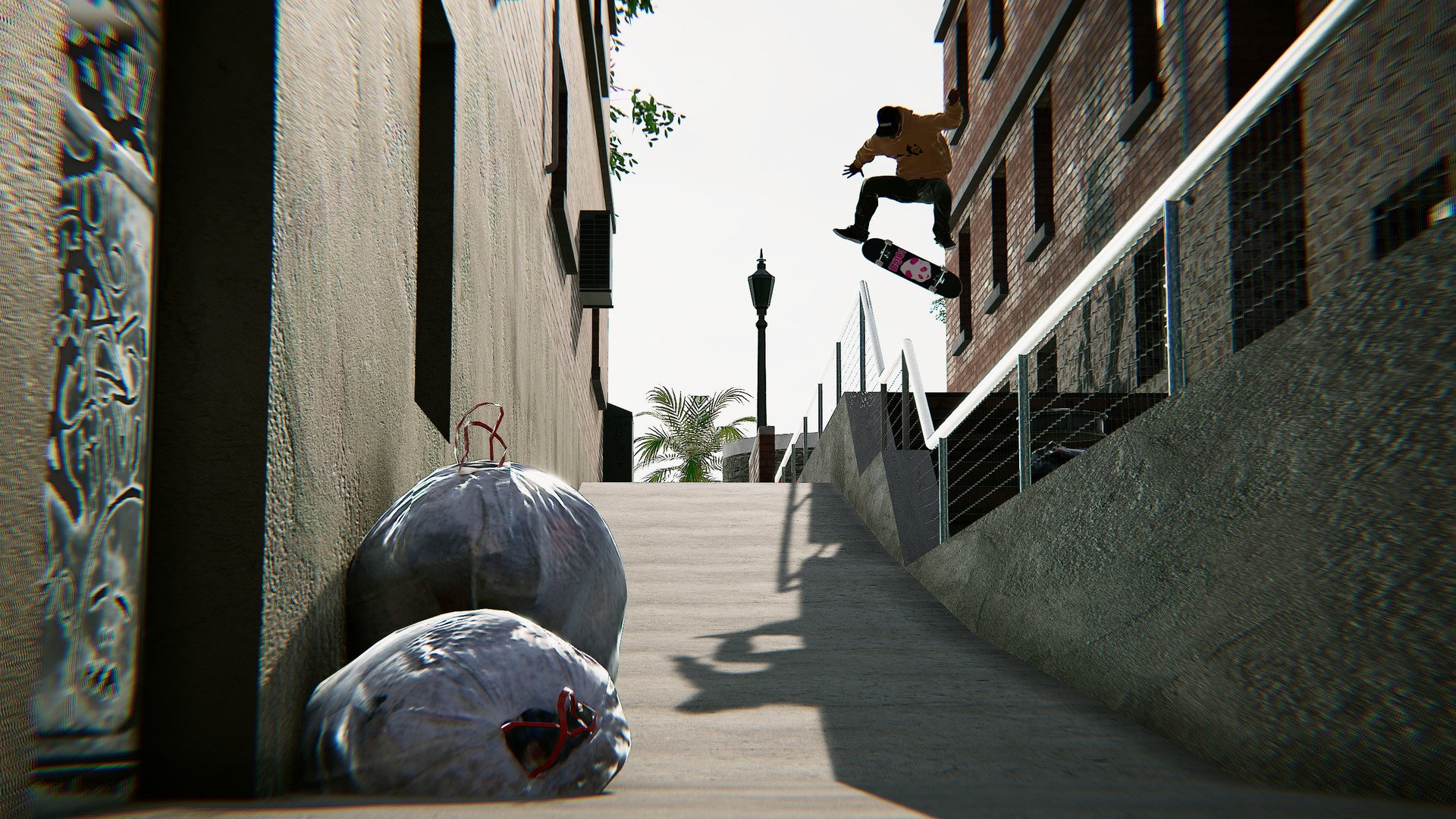 The graphics for Skater XL are impressive. It is easy to get lost in checking out the detailed work on the levels and I'll once again name drop Downtown as it features a lot of details you'd expect to see in a downtown location. As a result, this was easily my favourite area to skate and just explore the city. The default skater can be customized with gender, race, and what they are wearing, as well as having the option of choosing a deck from preset game options or the list of modded in the community tab.
The controls for Skater XL can be a little hard to wrap your head around, as every button is used and serves a distinct purpose. The trigger buttons control how you move your weight around on the board, while the left and right thumbsticks control the corresponding foot. Trying to determine if you pull off an ollie or nollie comes down to which stick used. It is somewhat similar to the Skate series in how the sticks work, it's just a little more refined and advanced. Grinding quickly became my favourite trick to throw out as having to shift weight on curves to keep the trick going was interesting.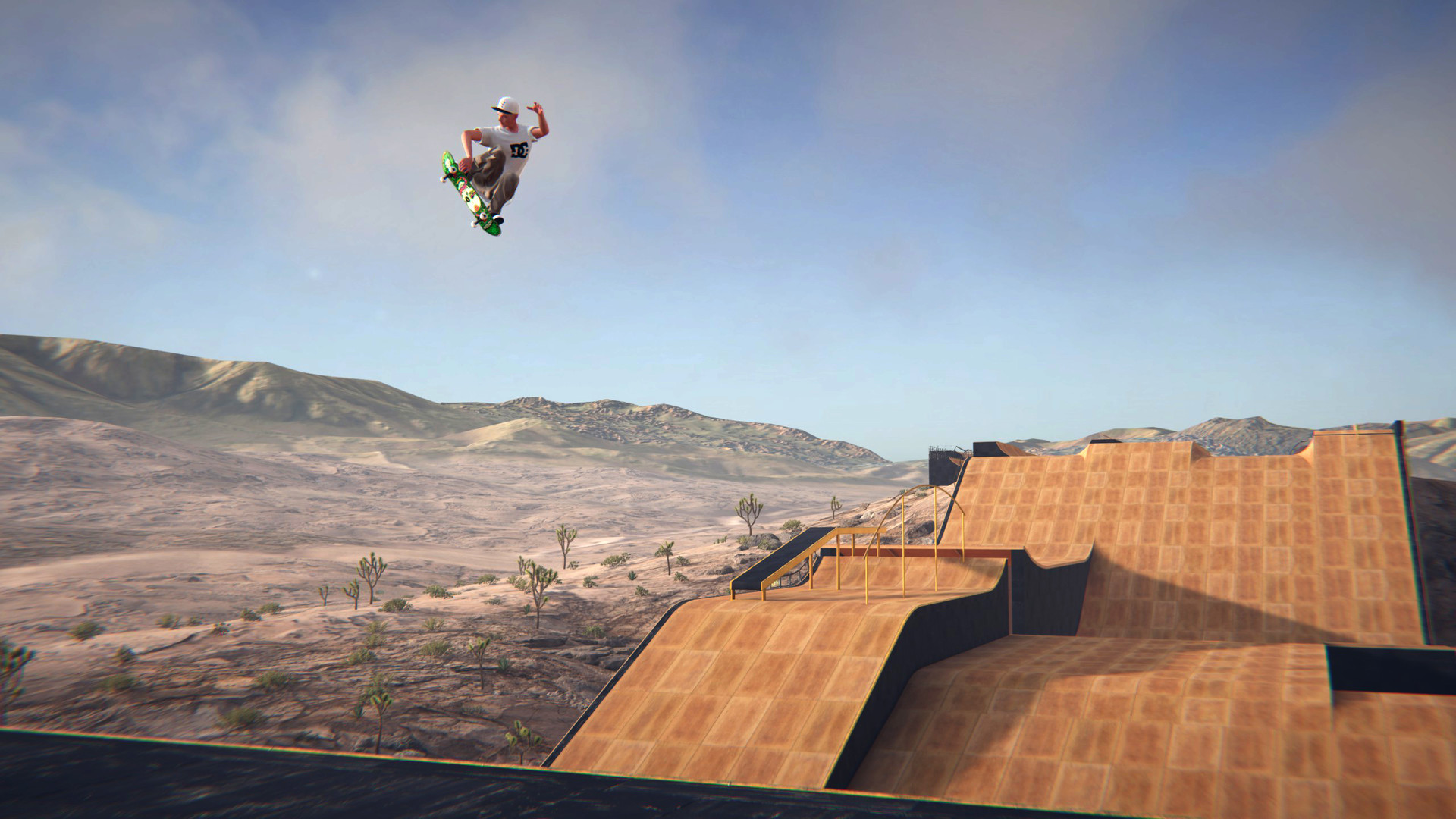 In the display settings, players can have the controller overlay turned off, but I chose to keep it on so I could see and judge how much pressure I was pulling back or forward on a stick while learning a new trick or just trying to make an impressive run with gaps and jumps.
Skater XL has a fantastic soundtrack that makes it truly immersive while skating. From bands like Built to Spill to Westkust, there is a fantastic selection of music that blends great with the game style and feel. It's also full of all the sound effects that you'd expect from a skating game, such as the loud thud if you bail out and hit the ground and the constant rattle of wheels rolling over concrete.
I did enjoy my playtime on Skater XL, but I would have liked an online play feature where I could watch other players land some tricks or jumps that I have not tried yet. I would still recommend it to skate fans, as it feels more advanced than Tony Hawk and the EA Skate games.
The Good
Great level designs
Amazing soundtrack
Advanced controls that fit well
Community mods